Sally Humphrey, DNP, APRN, CPNP-PC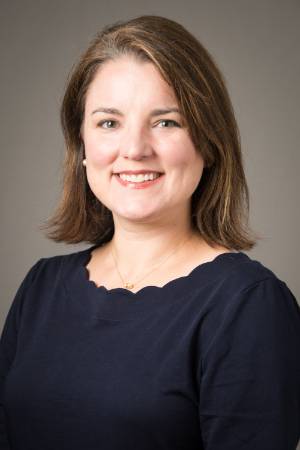 Assistant Professor
Pediatric Primary Care NP Concentration Coordinator
920 Madison Avenue, Suite 916
Memphis, TN 38163
901.448.3340
shumph13@uthsc.edu
Dr. Sally Humphrey joined the College of Nursing, Department of Health Promotion and Disease Prevention as an Assistant Professor in August 2019. She received her BA in Biology from Rhodes College in 1998 and her MSN with a focus in Pediatric Primary Care from Vanderbilt University School of Nursing (VUSN) in 2001. Dr. Humphrey attained her DNP from VUSN in 2019 and leads the Pediatric Primary Care Nurse Practitioner concentration in the College of Nursing at UTHSC.
Dr. Humphrey has dedicated most of her clinical practice to the care of children and adolescents with diabetes and endocrine disorders.  Her career in Pediatric Endocrinology began in 2002 and has included time in both academic and private practice. Her clinical practice includes experience at the University of South Carolina Medical Group, the Division of Pediatric Endocrinology at the University of Florida and at BMG The Endocrine Clinic in east Memphis, where she has practiced since 2010.  Dr. Humphrey has also worked in Pediatric Primary Care and Pediatric Neurosurgery. She has a keen interest in developing strategies to improve glycemic control and adherence in children and adolescents with diabetes. Dr. Humphrey is a certified insulin pump trainer and has served as medical staff for diabetes summer camps in both Florida and Memphis.
Dr. Humphrey is a member of the National Association of Pediatric Nurse Practitioners (NAPNAP) and is the Continuing Education Chair of the Blues City NAPNAP chapter.  She also maintains memberships in the American Academy of Pediatrics (AAP) and the American Diabetes Association (ADA).  She is a member of the Iota Chapter of the Sigma Theta Tau International Honor Society of Nursing.
In her spare time, Dr. Humphrey enjoys exercising, reading, and spending time with her husband, two children, and two dogs.