Kate Fouquier, CNM, PhD, FACNM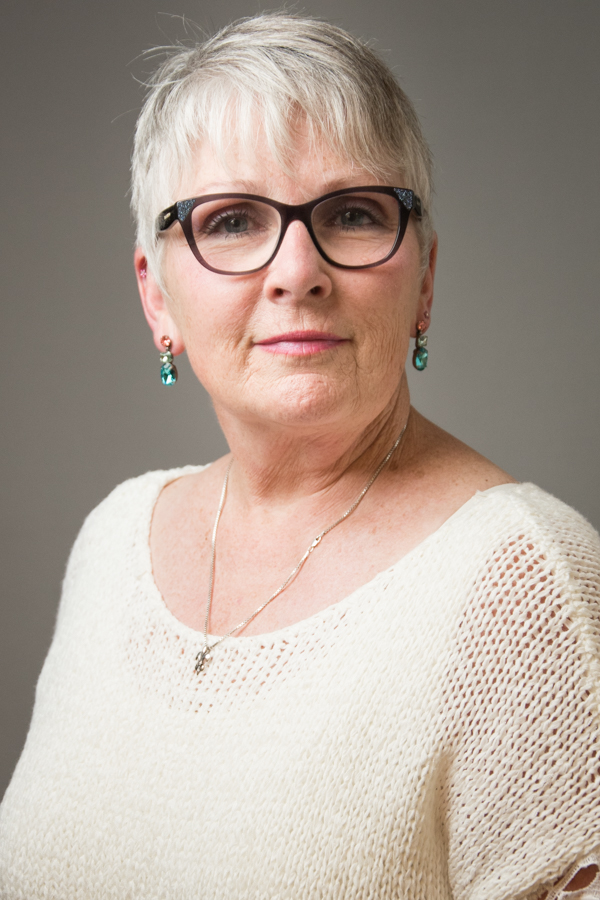 Professor
Department of Acute and Tertiary Care
874 Union Ave., Room 447
901.448.3349
kfouquie@uthsc.edu

Kate Fouquier, CNM, PhD, FACNM joined the faculty of the University of Tennessee Health Science Center in 2019 as a Professor in the Acute & Tertiary Care Department. She is the Concentration Coordinator of the DNP-Certified Nurse Midwifery Option.
Dr. Fouquier earned her PhD in Nursing from Georgia State University (GSU); an MSN from Case Western Reserve University; a BHA from the University of Kentucky; and an ADN from Nicholls State University and prior to assuming a faculty role, completed a one-year post-doctoral research fellowship at GSU. In 1996, Dr. Fouquier earned her certificate in midwifery from Frontier School of Midwifery and Family Nursing. She was awarded the National Health Services Scholarship Award from the U.S. Department of Health and Human Services to complete her midwifery education and served two years in an underserved community as a certified-nurse midwife (CNM).
Dr. Fouquier's clinical and research interests have focused on the concept of motherhood, health disparities in women's health, adolescent health, and trauma-informed care. In 2017, she was awarded a $1.3M HRSA Nurse Education, Practice, Quality and Retention-Interprofessional Collaborative Practice grant and has also received funding from the Women's Foundation of Mississippi, Teen Health Mississippi and the Mississippi State Department of Health Title X to support the development and implementation of a primary and preventive health school-based clinic located in a low-income, inner-city high school in Jackson, Mississippi.  
As an advocate for women's health and normal birth, Dr. Fouquier is a member and a Fellow of the American College of Nurse Midwives and the Tennessee Nursing Association. Prior to relocating to Tennessee, she served on the Mississippi Perinatal Quality Collaborative (MSPQC), the Mississippi Maternal Mortality Review Committee and Governor Phil Bryant's Blue Ribbon Task Force: Healthy Teens for a Better Mississippi. She has several publications in nursing journals and regularly presents her work at local, regional and national conferences.