Sara W. Day, PhD, RN, FAAN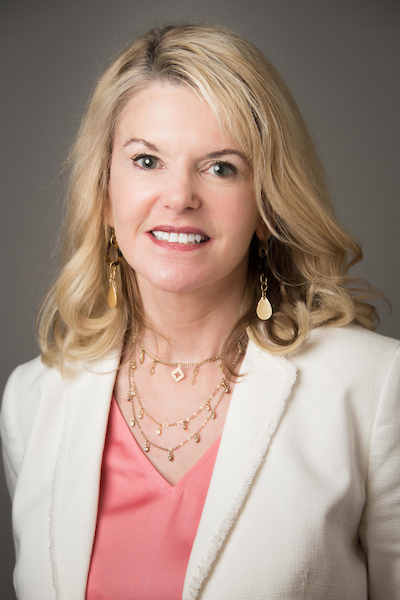 Professor
Assistant Dean, Center for Community and Global Partnerships
874 Union Ave., Room 120J
Memphis, TN 38163
901.448.2397
sday5@uthsc.edu
Dr. Sara Day is the Assistant Dean for the Center for Community and Global Partnerships. Prior to joining UTHSC faculty, she was the Director of Nursing Education and the Director of International Nursing at St. Jude Children's Research Hospital, Associate Professor at University of Alabama at Birmingham, School of Nursing, and Director of Nursing Research and Evidence- Based Practice at Children's Hospital of Alabama.
Dr. Day's career has focused on the development, implementation and management of nursing programs and models. Her programs and models have improved the outcomes for underserved children and have been implemented nationally and internationally. She has worked to empower nurses in to provide quality nursing care and created programs to advance the nursing work environment through education and improvement in quality standards. The results of her research have affected policy at local, national and international levels.
She has 34 publications in peer-reviewed medical and nursing journals with more than 600 citations. She has traveled to 16 countries to present or directly implement her nursing programs. She has received grant funding from the National Institutes of Health, Health Resources and Services Administration, Oncology Nursing Society and the WES Foundation. In 2014, she was inducted as a Fellow of the American Academy of Nursing for her significant contributions to nursing and health care.