Bobby B. Bellflower, DNSc, NNP-BC, FAANP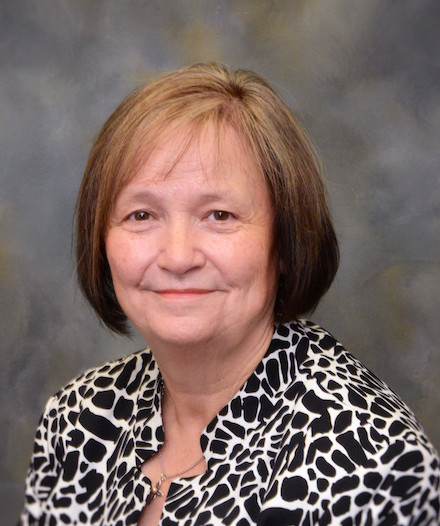 Professor
Department of Advanced Practice and Doctoral Studies
874 Union Ave., Room 325
Memphis, TN 38163
901-448-6125
bbellflo@uthsc.edu

201 Rout Center for Women and Infants
Memphis, TN 38103
Dr. Bobby Bellflower, a native of the Mississippi Delta, is a Professor and the Director of the Doctor of Nursing Practice Program at the University of Tennessee Health Science Center College of Nursing. She is also a Neonatal Nurse Practitioner (NNP) and practices at the Neonatal Intensive Care Unit (NICU) at Regional One Health in Memphis. The NICU is a 65-bed Level IIIc NICU and provides clinical practice for many of the NNP students. Dr. Bellflower's areas of interest include pain in the newborn and evidence-based practice, and continuous quality improvement.
The DNP program has close to 300 students, with more than 90% of the students entering at a BSN level. The DNP program is ranked in the top 8% of all DNP programs in the US. Dr. Bellflower is passionate about mentoring faculty and students. She believes that by mentoring faculty and students, we change our community by providing evidence-based care and management for every person.
Currently, Dr. Bellflower is the Chair of the National Association of Neonatal Nurse Practitioners (NANNP), focusing on the support and education of NNPs. She is a Fellow in the American Association of Nurse Practitioners (AANP) and has received the Daisy award from her faculty colleagues. She is on the National Task Force Criteria for Evaluating Nurse Practitioner Programs and the Conference Planning Committee for the National Organization of Nurse Practitioner Faculties. Dr. Bellflower has over 100 national, regional and local presentations and numerous publications.