Lisa D. Beasley, DNP, APRN, FNP-C, AFN-C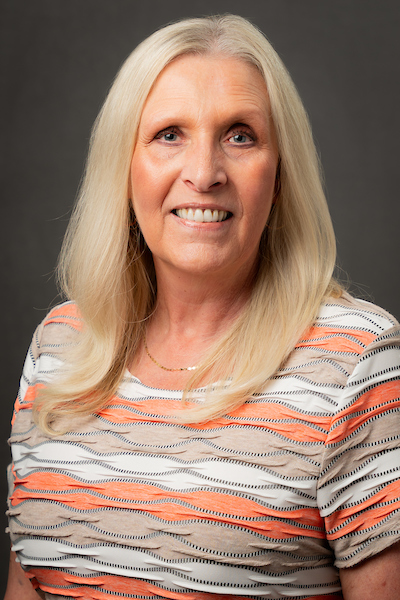 Assistant Professor
874 Union Ave., Room 336
Memphis, TN 38163
lbeasle9@uthsc.edu
901.448.3928
Dr. Lisa Beasley joined the UTHSC College of Nursing faculty in September  2020 as an Assistant Professor. Prior to joining the UTHSC faculty, she was Director of Clinical Education and a Clinical Associate Professor at the University of Memphis Loewenberg College of Nursing. During her career as a nurse educator, Dr. Beasley has enjoyed teaching both undergraduate and graduate nursing students.
Dr. Beasley earned her Bachelor of Science in Nursing (BSN) degree in 2005 and a Master of Science in Nursing (MSN) with a concentration as a Family Nurse Practitioner (FNP) in 2010 at the University of Memphis Loewenberg School of Nursing. In 2015, she completed a Doctor of Nursing Practice (DNP) degree at the University of Alabama Capstone College of Nursing. Most recently, Dr. Beasley completed a post-master's in forensic nursing at the UTHSC College of Nursing. As a family nurse practitioner, Dr. Beasley has practiced in primary care and pain management. Her current practice is in rural West Tennessee on the Nursing Mobile Health Unit. Dr. Beasley's focus has been to serve the underserved and rural health communities in her practice. She works on projects that improve health outcomes for those who may experience barriers to receiving quality health care and strives to involve nursing students to do the same.
Dr. Beasley works diligently to advance policy affecting the practice of professional nursing and policy to ensure Tennesseans have access to quality healthcare. She is an active member of many professional organizations including the American Nurses Association/Tennessee Nurses Association, the Rural Health Association of Tennessee, the National Rural Health Association, Sigma Theta Tau International, and the American Association of Nurse Practitioners.  Before becoming a nurse, Dr. Beasley had an enjoyable 18-year career in the radio industry and is currently the host and producer of the podcast, "That's Healthful" focusing on issues affecting rural and vulnerable populations.