BSN Admission Requirements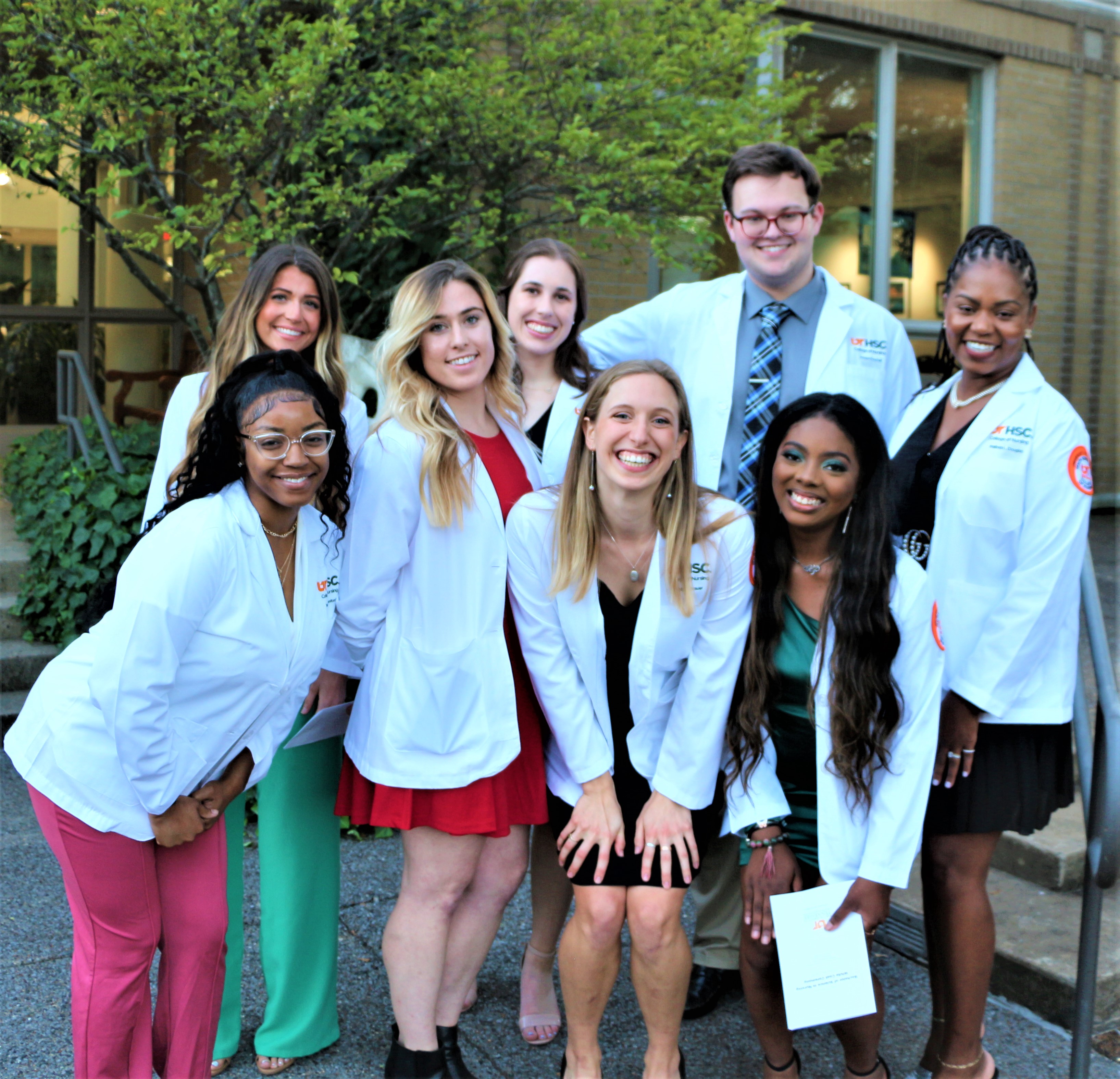 REQUEST MORE INFORMATION
Concept-Based Curriculum
Concept-based curriculum (CBC) and teaching facilitates the development of high level thinking skills such as clinical reasoning, which is essential to effective nursing practice and the growth of the profession. 
Concepts enable the joining together of isolated facts. A few examples of concepts include safety, ethics, caring, informatics/technology, professionalism, and leadership The concepts are taught through the use of exemplars, which are sample cases of the concept that the nurse may experience in practice.
The Bachelor of Science in Nursing (BSN)  program is organized around key concepts. These concepts are categorized in three domains:
Healthcare Recipient
Health and Illness
Professional Nursing and Healthcare
Upon graduation from our BSN  program, you will be eligible to sit for the registered nurse licensure examination.
There are three major areas considered in admissions decisions.
College academic preparation and achievement
Professional recommendations
Personal statement included in the NursingCAS application
Acceptances will be offered based on all the criteria listed above with no single criterion having more importance than another.
Please Note: Applicants who meet the minimum program requirements are not guaranteed interview or admission.
Application Guidelines
Partnership Enrollment Programs
Students at Lane College, Dillard University, LeMoyne-Owen, University of the South, UT Southern, Rhodes College, Southwest Tennessee Community College, or Northwest Mississippi Community College should follow this link to learn about our Partnership Enrollment Programs.