Productivity and Collaboration Resources
Question of the Week: Should I Choose a Zoom Meeting or Webinar?
You need to schedule a Zoom conference, but should it be a meeting or a webinar? Is there a difference? YES!
Always think Zoom meeting first. A Zoom webinar should be reserved for large public events (300+ attendees) with panelists where there is little interaction with the participants other than a Q&A.
Here's a comparison between the two: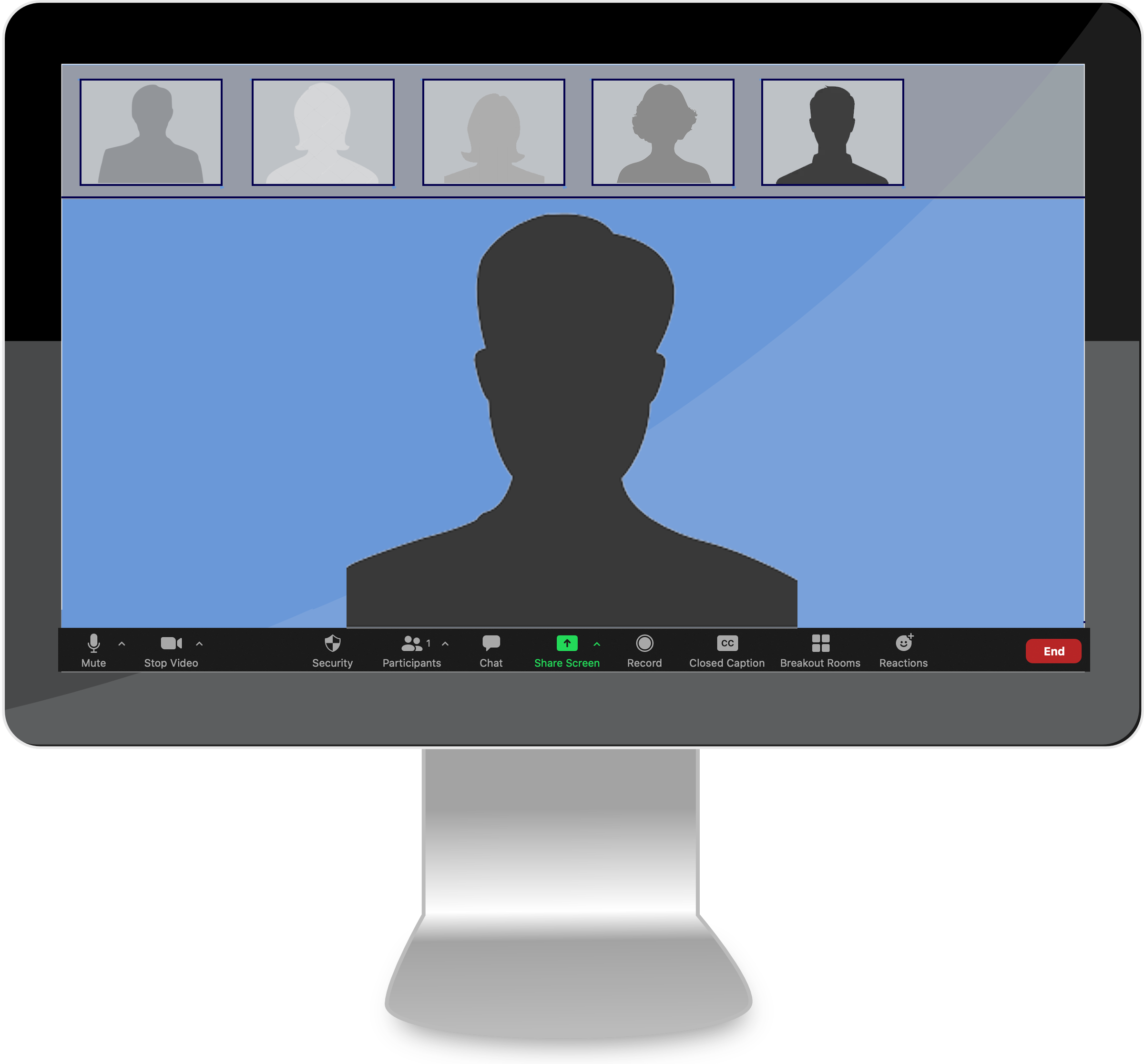 Meeting
Group collaboration
Interact with others
Audience: Faculty, staff, students, partners
1 – 300 attendees
Example: Grand Rounds
Small or large groups
All participants can talk, but the host can mute all
Participants can see a list of attendees
Breakout rooms available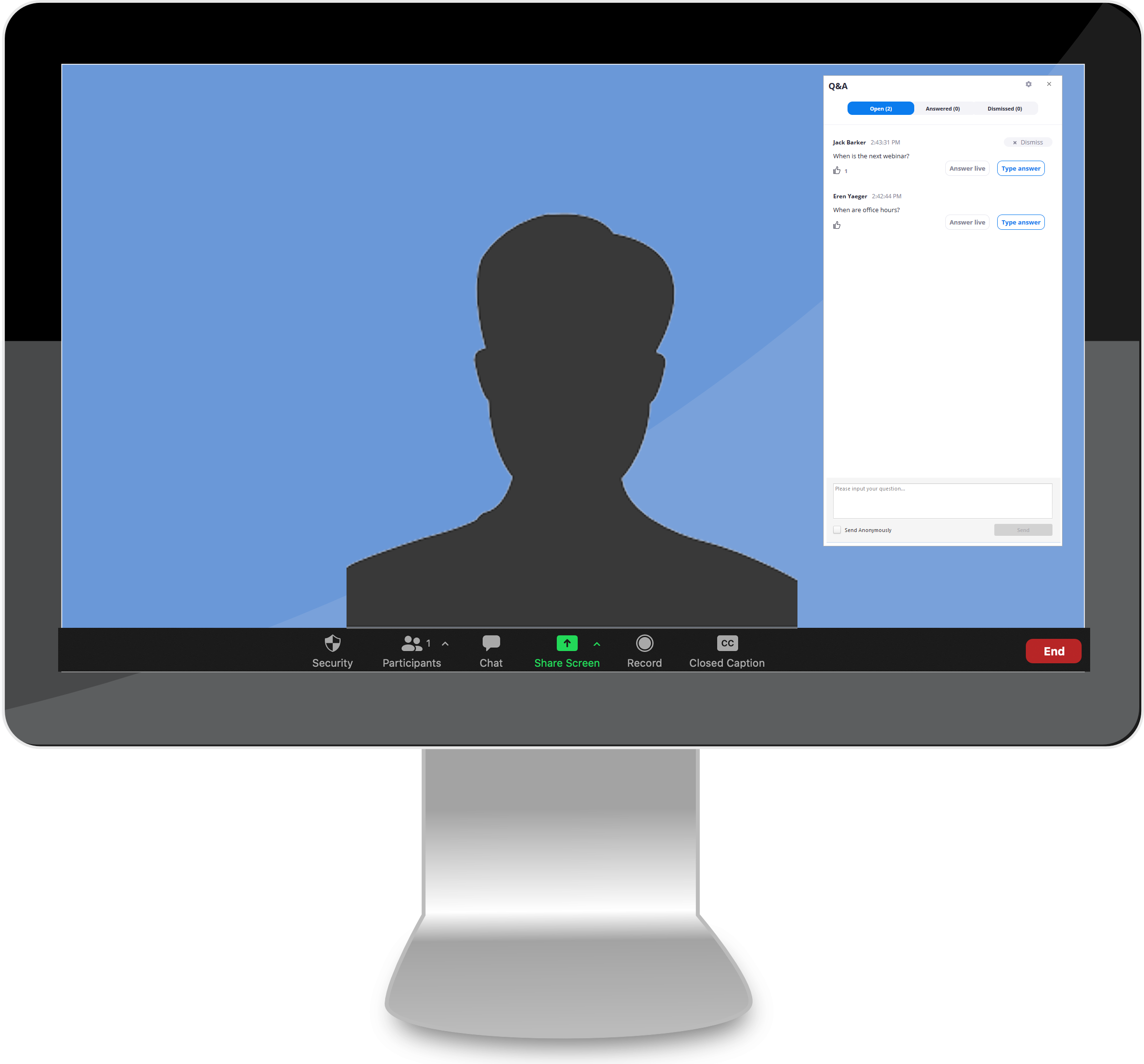 Webinar
Virtual lecture or town hall
View, listen, and use Q&A
Audience: Public
Over 300 attendees
Example: Chancellor's Townhall
Public broadcasts and large events
Only host and panelists may talk
Only host and panelist can see list of attendees
No breakout rooms available
---
DIY Meetings
The best thing about a Zoom meeting is YOU are in complete control. You can:
Tip of the Week: Retiree Email
If you are planning to retire soon, check out our Retiree Email FAQs to know what happens with your UTHSC email when you leave the university.
Featured Course: How to Have Fewer, Better Meetings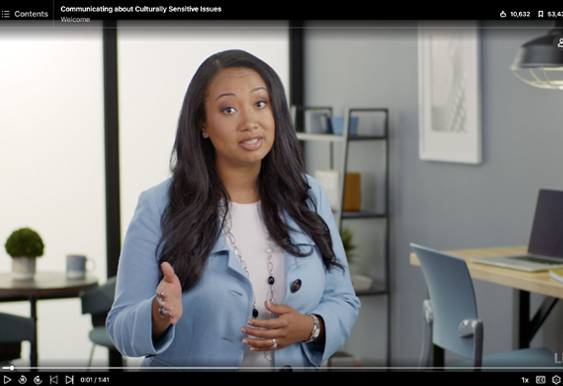 There are very few absolutes in the word, but it is very likely that no one has ever exclaimed "Oh boy, more meetings!" While it is often important to gather teams and coworkers together to set goals and give status updates, meetings are certainly one area where quality should be stressed over quantity. How many meetings have you attended where the information was redundant, or worse, totally irrelevant to your work? How many meetings have you sat through with no engagement or participation? In this course, Kevan Hall and Alan Hall, authors of, Kill Bad Meetings, show you a systematic process for cutting out at least 50% of unnecessary meetings and designing better, more successful ones. 
First, go to the UTHSC LinkedIn Learning site to receive full university access to the site.
Enter your NetID/password (Duo authentication may be required).
If you have linked your LinkedIn Learning account to your LinkedIn account, you will be asked to log into LinkedIn.
If you have not linked your LinkedIn Learning account to your LinkedIn account, you will be taken to the LinkedIn Learning main page.