Post Doctoral Fellows
Our employment philosophy is simple. We work every day to attract, hire and retain the best workforce. We don't look for good, we're not impressed by great… we're in search of excellence! We hire those who are exceptional in their profession, well read, enthusiastic about their work and demonstrate a spirit of teamwork. We believe that innovation is born in an environment that promotes inclusiveness, provides for open communication and acceptance of different ideas.
We believe that as our employees become smarter we are changed for the better. So, we strive to create opportunities for success through continuous education, superior training and funding the educational endeavors of both full-time and part-time employees.
Finally, our comprehensive compensation package includes competitive pay, full medical benefits, paid time off, tuition reimbursement, non-contributory retirement, 401K, 457 & 403B.
Manager Links
Documents & Posters
---
Right to Work Poster
Required Public Notices
Records, Employment Verifications, and Exit Clearance
Records
The Records function in the Office of Human Resources is to provide appropriate documentation, both electronic and physical, for all staff personnel files. This is done to ensure that a permanent official record is maintained and contains all relevant information concerning the employee and his/her employment history with the University.
Employment Staff
Alisha Boone
Sr. HR Consultant
901.448.5608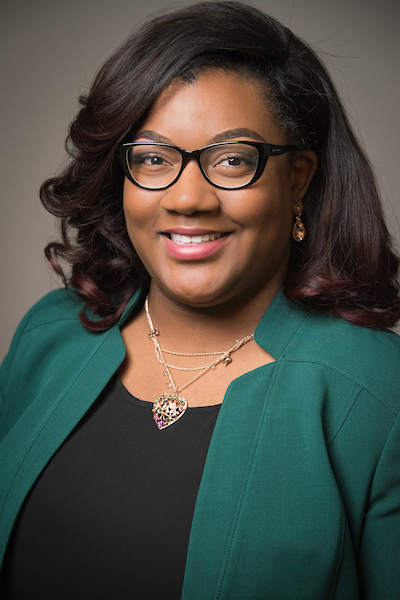 Anesha Jones
HR Consultant
901.448.2574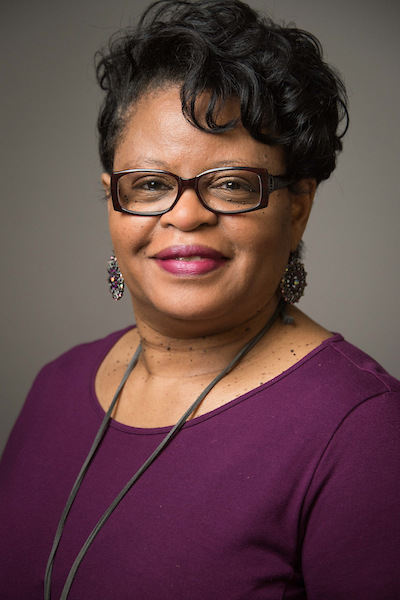 Barica Horner
HR Specialist
901.448.5945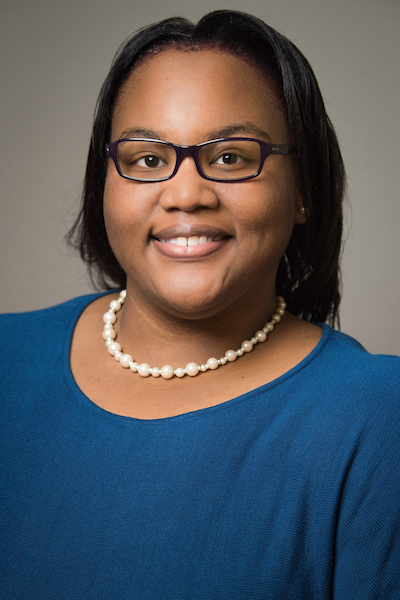 Chastity Pegues
HR Support Technician
901.448.1059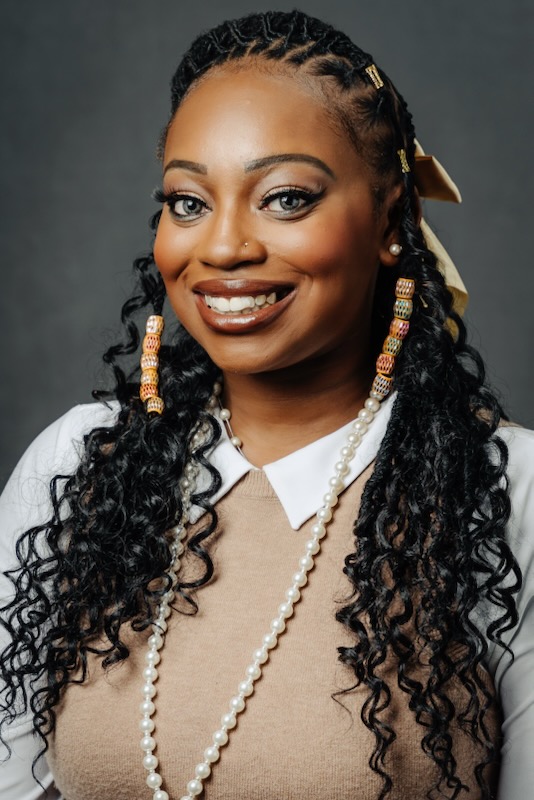 Gabrielle Marshall
HR Recruiting Assistant
901.448-5599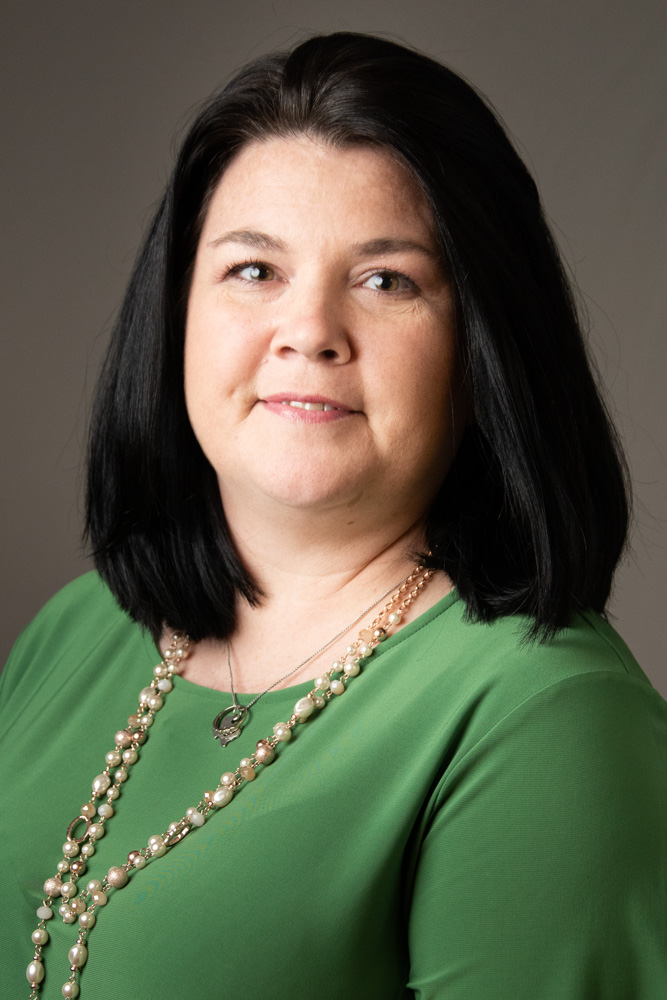 Melissa Rabalais
HR Assistant
901.448.5600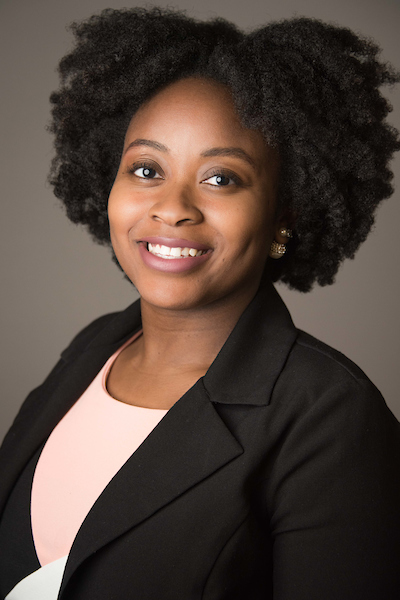 Cierra Richmond
HR Recruiting Assistant
901.448.5605