Facility Hours
---
Fitness Center Hours
Monday through Friday: 5:30 am — 8:00 pm
Saturday: 9:00 am — 5:00 pm
Sunday: 1:00 pm — 6:00 pm
Pool Hours
Monday through Friday: 5:30 am  — 9:30 am & 10:45 am  — 7:45 pm
Saturday: 9:00 am  — 12:00 pm & 1:00 pm — 4:45 pm
Sunday: 1:00 pm  — 5:45 pm
Meet the Director 
J. Lee Taylor has served as Director of Campus Recreation since January, 2014 and as Interim Director since June 2013. Taylor oversees the day-to-day programs, facility operations and business operations in Campus Recreation, the Fitness Center, and the Student Alumni Center. He has been with the University of Tennessee Health Science Center (UTHSC) since April 1992. Taylor previously served in the Department of Preventive Medicine in a number of long-term clinical trials which evaluated the effects of exercise on health conditions, such as the Fitness and Arthritis in Seniors Trial, the Activity Counseling Trial and the Action for Health in Diabetes Trial. Read more.
Mission
The mission of Campus Recreation is to provide safe, intentional, and enjoyable activities and facilities with an emphasis on students and the UTHSC surrounding community to encourage active healthy lifestyles, foster leadership development, instill an appreciation for diversity, and enhance interpersonal relationships.
Vision
To provide the foundation for lifelong exploration and development of the mind and body by providing innovative, quality programs and services.
Goals
Provide safe facilities meeting the needs and demands of an ever-changing community
Collaborate with other departments and constituents to maximize all resources
Create programs and maintain facilities that adhere to the Campus Recreation mission statement
Staff
J. Lee Taylor
Director
901.448.2360
Erin Jennings
Assistant Director
901.448.2766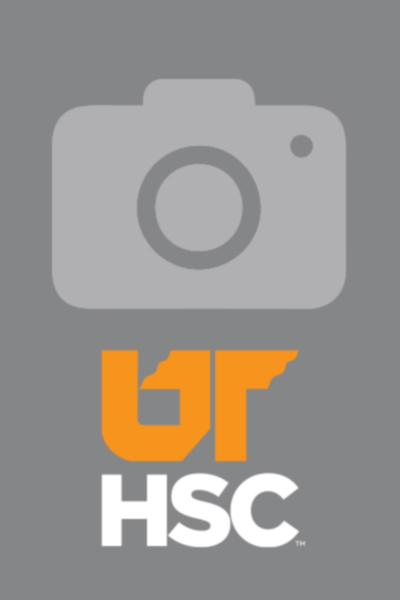 Suzanne "Sam" Apperson
Fitness/Wellness Coordinator 
901.448.5416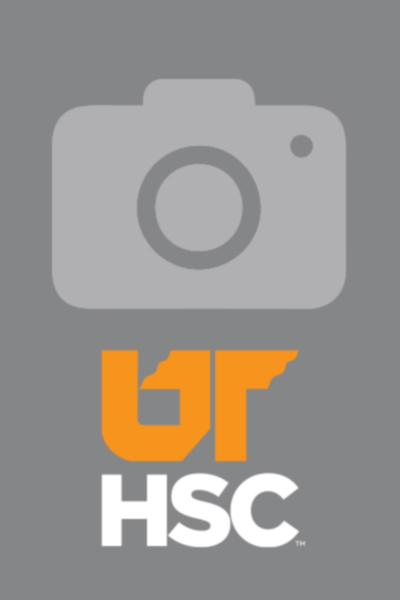 Tim Heard
Administrative Secretary
901.448.5973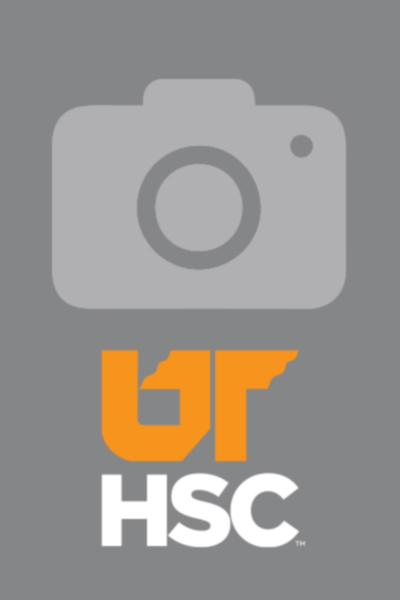 Rahiem Laurore
Pool Deck Attendant
901.448.5417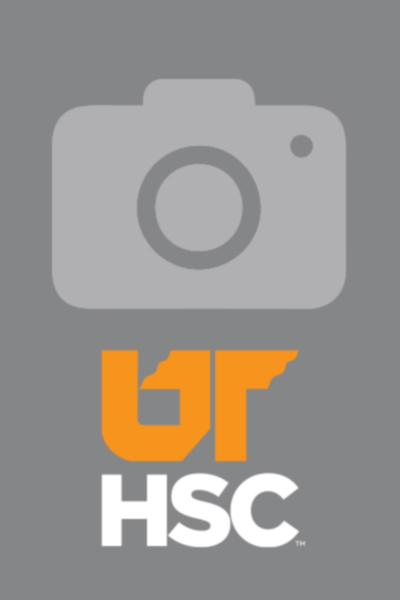 Samuel Law
Pool Deck Attendant
901.448.5417
Jennifer Laws
Administrative Secretary
901.448.5933
Cornisha McDonald
Administrative Secretary
901.448.5973
Michael Stackens
Intramural Coordinator
901.448.1811
Wesley Williams
Pool Deck Attendant
901.448.5417