The university's objective is to provide employees with a total compensation package, comprised of both salary and fringe benefits, that recognizes and rewards performance and productivity while maintaining a competitive market position and internal equity.
Compensation Administration Supervisor Training
Performance Management: Link to Compensation
This module offers a comprehensive overview of the traditional performance management content and the UT philosophy on performance reviews. It also includes a review of effective goal setting, performance review discussions, rating forms, and rating methods.
All classes will be held in the 910 Madison Suite 755 Human Resources Training Room.
Register through the training portal.
A New Classification and Compensation Program
UTHSC Human Resources and HR Offices across the state created a new program for classification and compensation. The program offers a new and simplified classification standard for staff and is compatible with the our financial/human resources system, IRIS.
The program is designed to meet several goals, including:
Maintain one classification program for all staff members across the State.
Maintain standardized criteria for classification.
Evaluate jobs consistently throughout the University.
Performance Review
Annual performance reviews are a key component of employee development. For more information, view the online Performance Review policy.
Salary Schedules
The salary schedules for staff and prospective employees of the University of Tennessee Health Science Center are provided below. The current salary schedules for regular staff employees are effective as of May 1, 2015
Regular Staff Employees
     - Counties: Anderson, Blount, Bradley, Hamilton, Knox, Loudon, Roane, Sevier
     - Counties: Cheatham, Davidson, Fayette, Robertson, Rutherford, Shelby, Sumner, Tipton, Williamson, Wilson
     - Applies to all locations not covered by either of the above schedules
Position Description Forms & Training
Below are links to the Classification Request Form and the Position Description Form.  Supervisors should complete both forms when reorganizing departments, creating new positions, looking to fill vacant positions or submitting positions for evaluation and reclassification.A Position Description documents a specific set of essential functions and qualifications for one unique position. It is a formal document describing how a position fits within the unit and organization. Accurate and up-to-date position descriptions are an important component for evaluating performance and for ensuring an employee is at the correct pay level. Position descriptions also aid in making decisions about fair and competitive pay.
The Handouts and Training Presentation powerpoints give more details about the PD process and also some examples.
Staff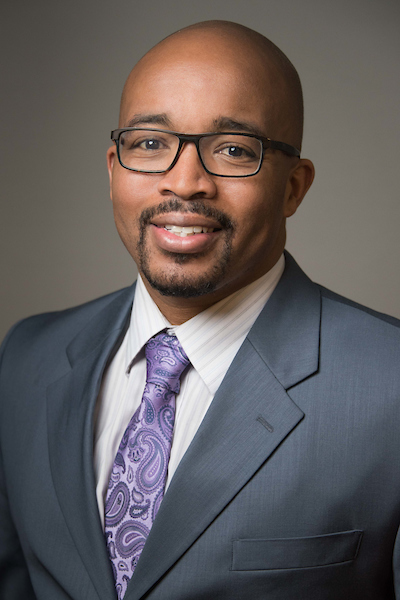 Damon Davis
Deputy Human Resources Officer and Compensation Director
ddavis24@uthsc.edu
901.448.5604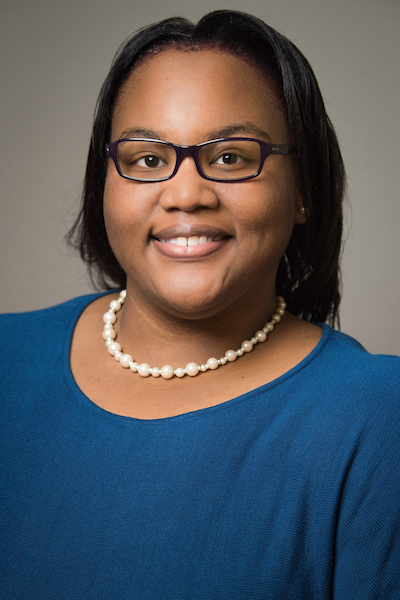 Chastity Pegues
Compensation Specialist
cpegues1@uthsc.edu
901.448.5632