Certifying Your Educational Activity for CME Credit
How CME can help your Department & Organization - Hosting a CME activity is beneficial and valuable to everyone involved. It improves the knowledge, competence, performance & patient outcomes of your physicians and other clinical professionals, and the improved patient care benefits your department, organization, community, city, state & region.
About CME/CE credits at the UTHSC - The University of Tennessee Health Science Center (UTHSC) certifies physician education activities for AMA PRA Category 1 CreditsTM towards physician licensure with state medical boards as well as Maintenance of Certification (MOC) Part 2 Points for ABA, ABIM, ABO, ABOHNS, ABP, and/or ABPath diplomates. Also, on your behalf, we can have your activity certified for specialized credits, such as AAFP prescribed credits. UTHSC issues certificates of attendance that count as CEU's for non-physicians.
Why the University of Tennessee? The UTHSC College of Medicine is an excellent provider of CME because it is accredited by the Accreditation Council for Continuing Medical Education to provide continuing medical education for physicians.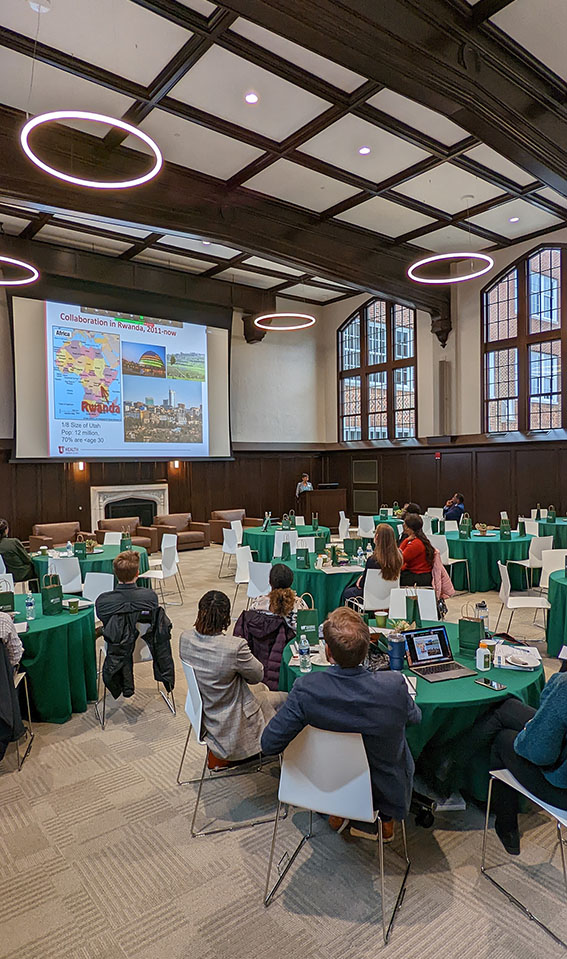 CME Content Requirements
CME Content Overview  -  "CME consists of educational activities which serve to maintain, develop, or increase the knowledge, skills, and professional performance and relationships that a physician uses to provide services for patients, the public, or the profession. The content of CME is that body knowledge and skills generally recognized and accepted by the profession as within the basic medical sciences, the discipline of clinical medicine, and the provision of health care to the public." - ACCME
CME Content Requirements: Continuing Medical Education must be: 
Designed Specifically for your Physicians - Your CME activity content must address shortcomings in the current professional practice of your target audience (TN physicians).

Educational

 

-

 

The content and presentation must promote improvements or quality in healthcare and not a specific proprietary business interest of a

 

commercial interest.
Evidence-Based

 

- All recommendations involving clinical medicine must be based on evidence that is accepted within the profession of medicine as adequate justification for their indications and contraindications in the care of patients.  All scientific research referred to, reported or used in support or justification of a patient care recommendation must conform to the generally accepted standards of experimental design, data collection and analysis.

Free from Promotion

 -

 

The content and presentation must promote improvements or quality in healthcare and not a specific proprietary business interest of a

 

commercial interest.
Unbiased by Commercial Interests

 

-

 

The following aspects of your CME activity must be free from control of a commercial interest: (a) identification of needs, (b) determination of educational objectives, (c) selection and presentation of content, (d) selection of all persons and organizations that will be in a position to control the content of the CME, (e) selection of the educational methods, and (f) evaluation of the activity.
Not sure if your content is CME or not?  Call the Office of CME to discuss at 901.448.5128.