Applications are only accepted through the Electronic Residency Application System (ERAS).
The following documents are required in support of your application:
Dean's letter
Transcript of medical school grades
Personal Statement
Three letters of recommendation from physicians who can evaluate your performance
National Board Scores; USMLE Part 1 & Part 2
Curriculum vitae
These documents should be sent through ERAS by October 31st for positions beginning the following July. Our Selection Committee will review completed applications. A personal interview is required, but only if the Selection Committee has offered a request for an interview. All applicants will be notified by letter or e­mail whether or not an interview has been offered by the Radiology Residency Selection Committee.
Our program is listed on ERAS as "University of Tennessee/Methodist Healthcare ­Memphis Hospitals Program" (ACGME ID: 9 9 9 4 7 0 0 1 3 1) .
On the NRMP system, we are listed as "UT­Methodist Diagnostic Radiology Program (ID: 1 8 4 4 4 2 0 A 1 )
ERAS 2023 Residency Application Timeline
Why Memphis?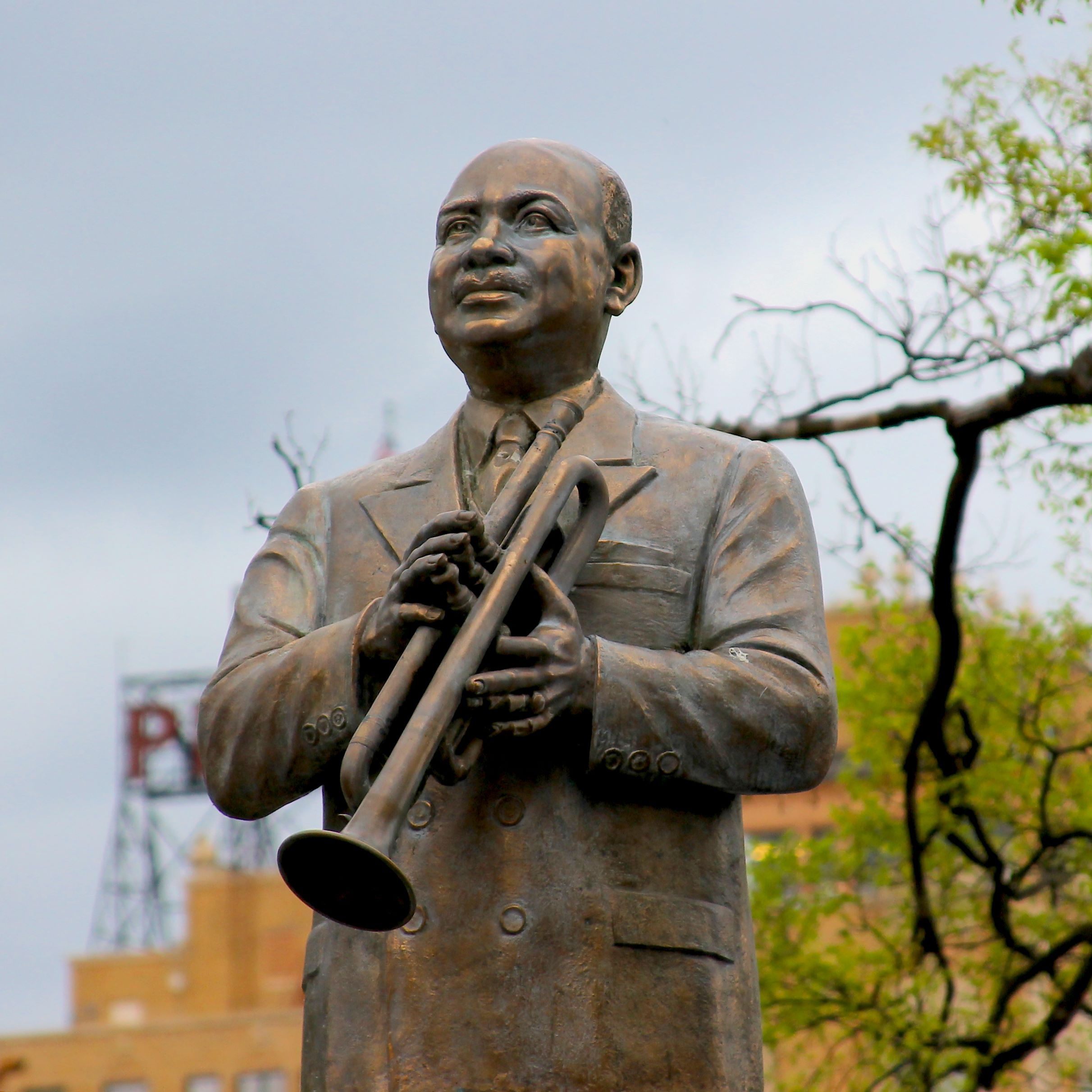 Memphis... Home of the Blues... Birthplace of Rock 'n Roll... Barbecue Pork Capital of the World.  Nestled on the banks of the Mississippi River, Memphis is a:
Memphis is also the healthcare hub of the Mid-South.  UTHSC faculty, residents, fellows, and staff can be found at:
There's no better time than now to choose Memphis!