The Sign Shop provides a variety of branded internal and external signage for the campus, such as departmental lobby signs, directory boards, door signs, directional signs, and exterior building signage.


Sign Types
---
To request a sign for your department, please tell us your specific request for sign type, photo of where the sign will be placed, and dimensions of the placement area through the Communications and Marketing's Project Request form. 
Internal department signs are available in plexi glass and can be ordered for specific departments, offices, and floors, in addition to departmental door signs.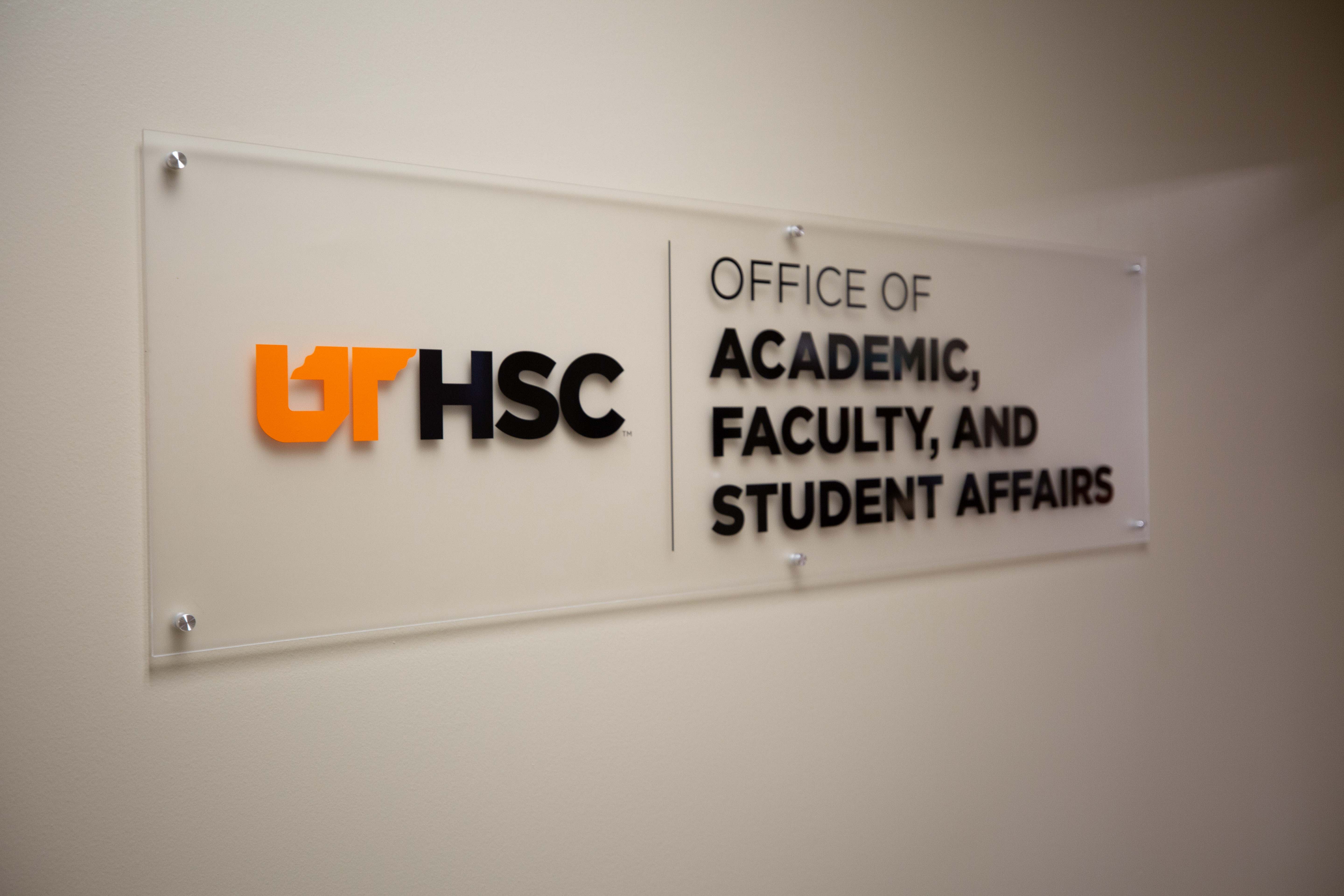 Directory signs are available and can be placed near elevators.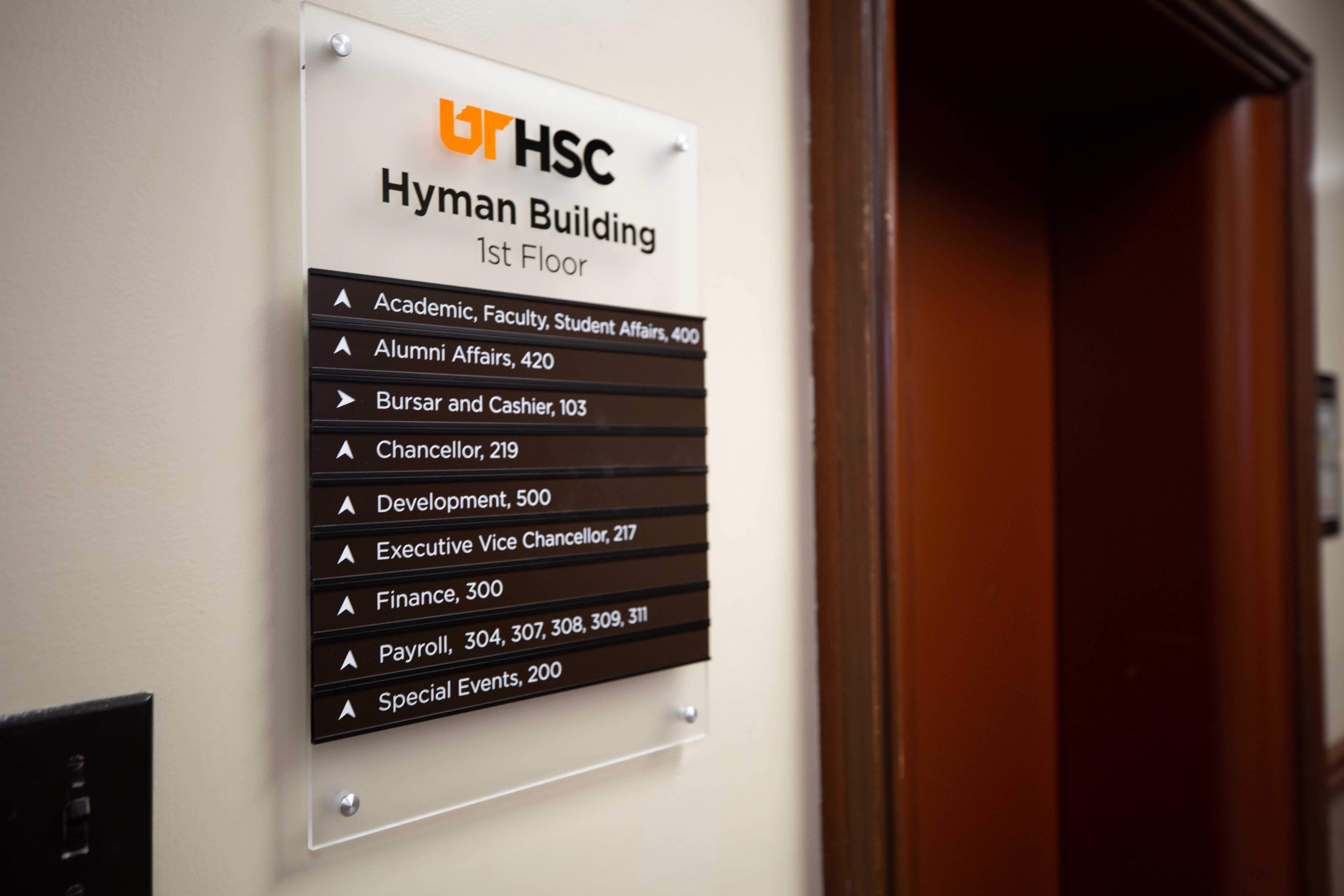 Door signs are available in plexi glass or vinyl.
Vinyl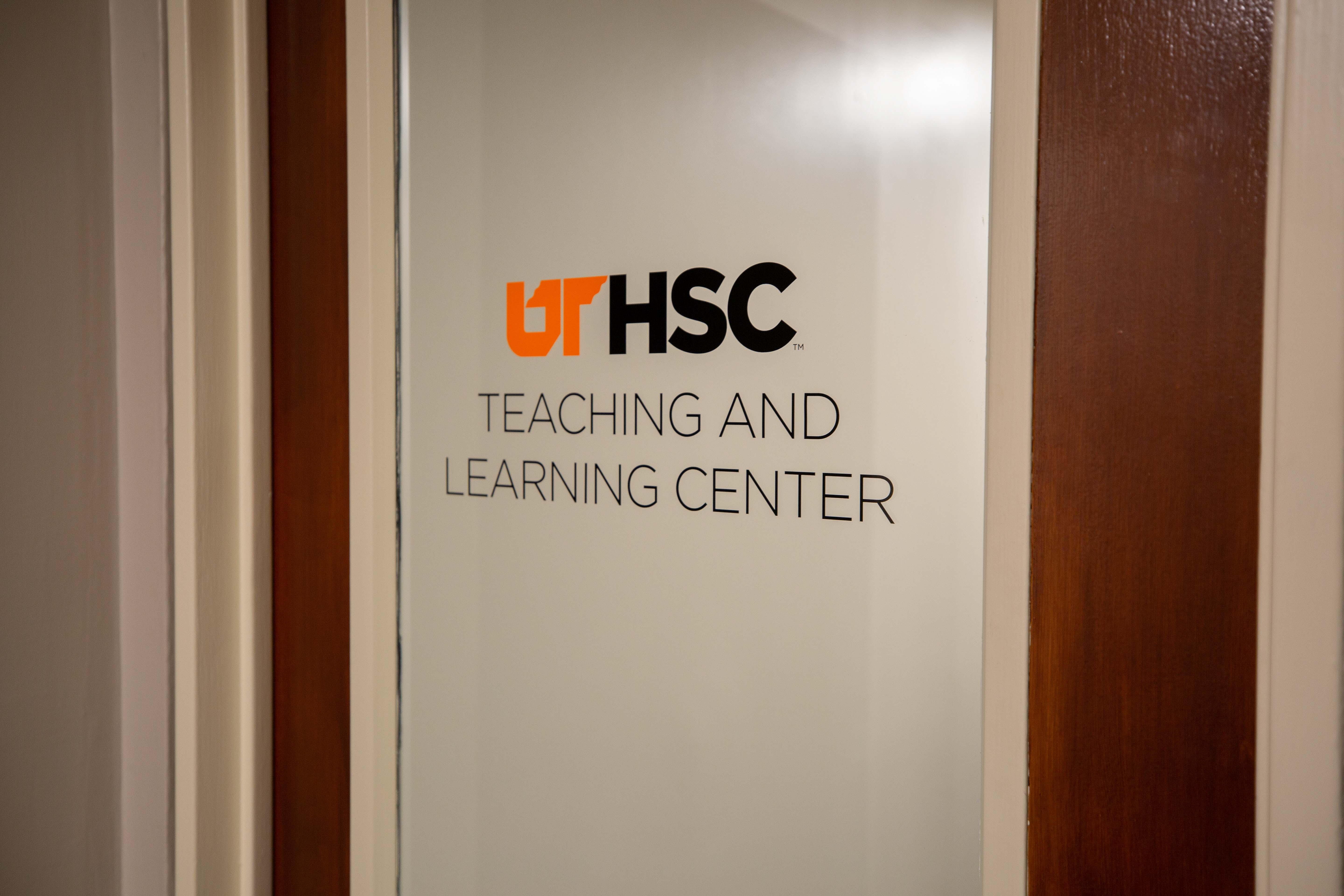 Directional signs are available for placement within hallways and can point to restrooms, stairwells, or specific rooms.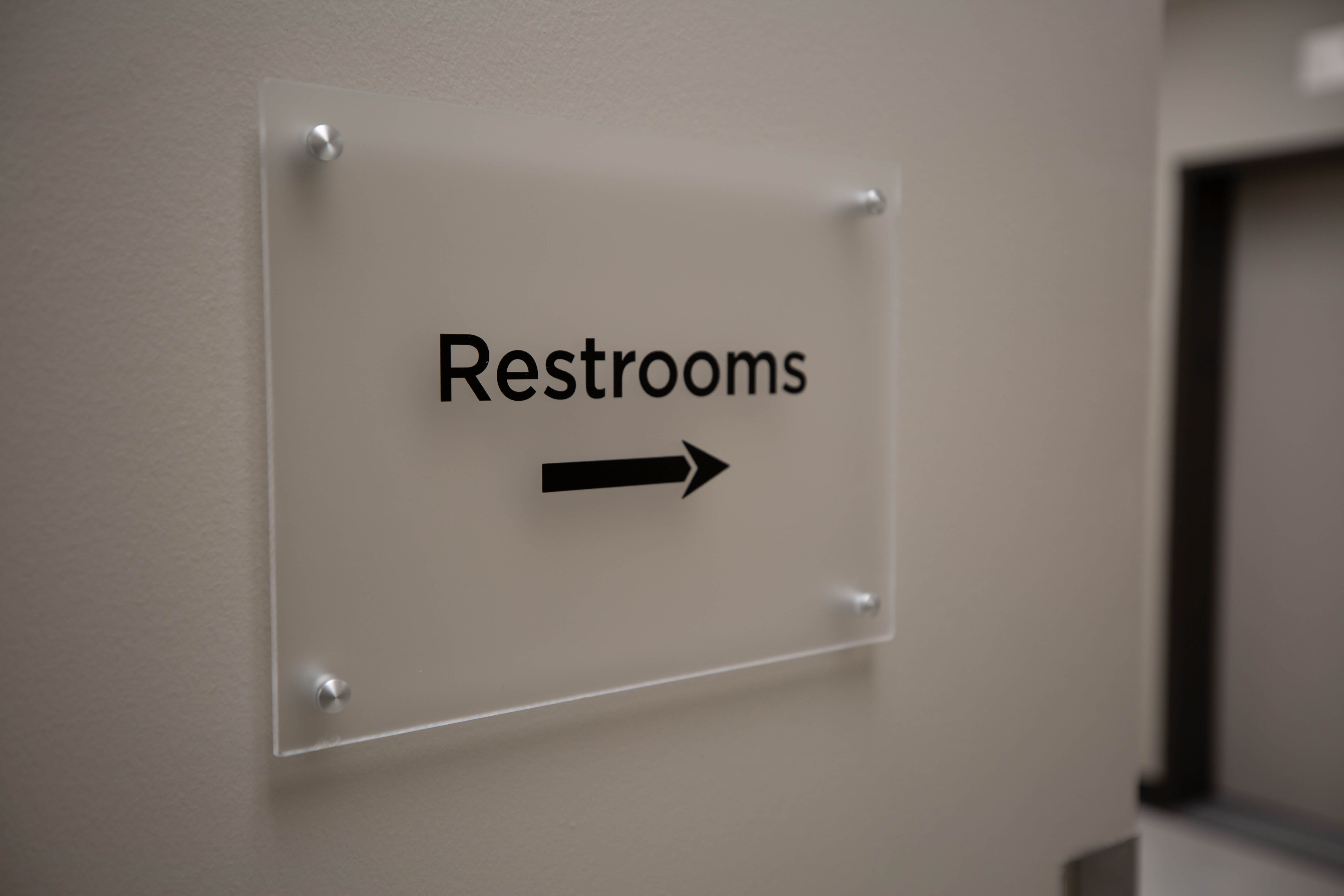 Exterior signs/branding are available for specific buildings, centers, and institutions, and can be placed on the building facade itself, and as a green and stone stand upon entering the building.
Building/Center Name on Building Facade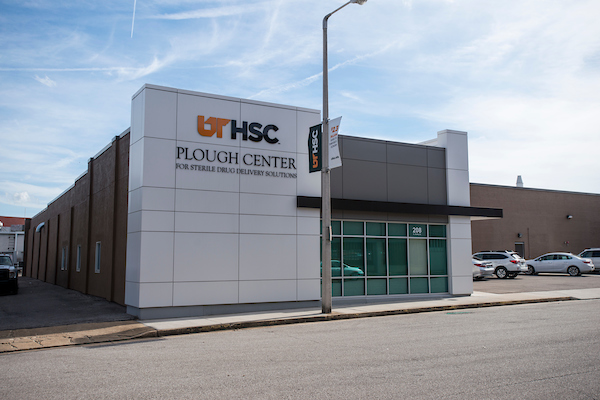 Building Name on Stand with Address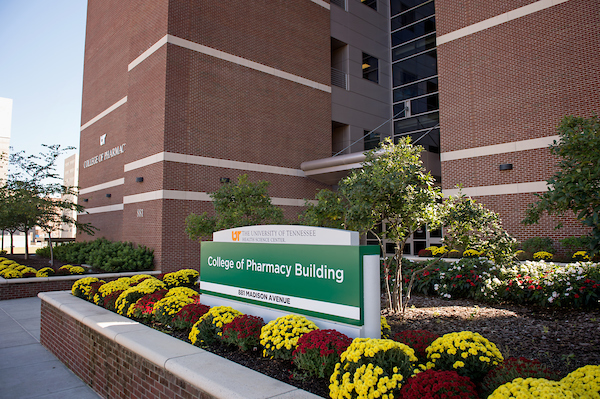 Staff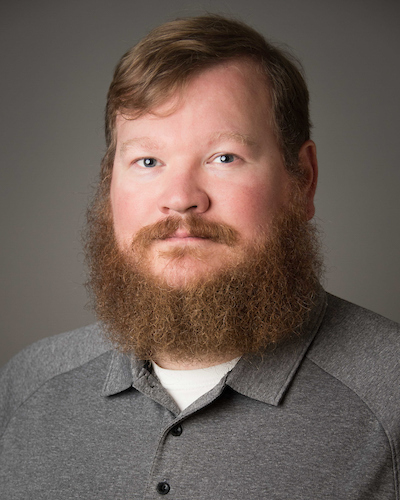 Jeff Badoud
Director, Print and Mail Services
901.448.2255
jbadoud@uthsc.edu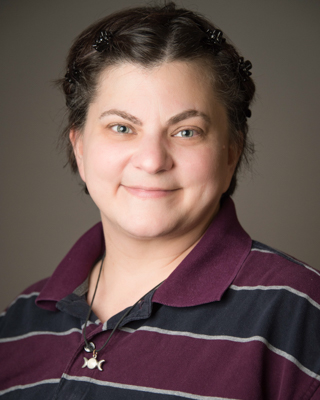 Katherine Gilland
Technical Specialist
901.448.6391
kgillan1@uthsc.edu