PGY-6
Cihangir Buyukgoz, MD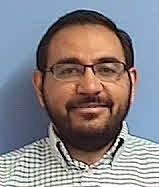 Mina Fanous, MD
Kathleen Zani, MD
Dr. Zani's Bio
Medical school: University of Arkansas for Medical Sciences
Residency: University of Tennessee Health Science Center/Le Bonheur
Kathleen was born in North Carolina but grew up in Indiana and Arkansas. She moved to Memphis for residency and loved it enough to stay and continue her training for fellowship. Outside of work, Kathleen enjoys exploring the dog friendly areas of Memphis, reading, running, and watching football.
PGY-5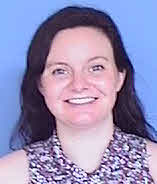 Ashlee Christmas, DO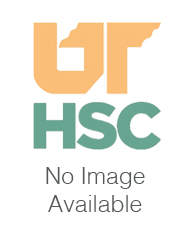 Noel Joseph, MD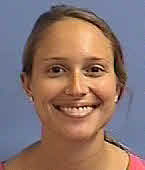 Alyssa Smith, DO
Dr. Smith's Bio
Medical School: Midwestern University CCOM
Residency: University of Tennessee Health Science Center (Le Bonheur)
I grew up in St. Louis, MO and later moved to Memphis after living in Chicago for a few years - the weather and the awesome experience at Le Bonheur kept me here for fellowship! My research interests include liver transplant management, sepsis, and PPHN - specific fellowship project is still yet to be determined!
PGY-4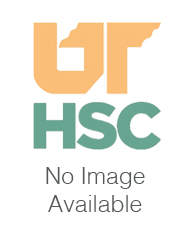 Ramu Annamalai, DO
Dr. Annamalai's Bio
Medical School: Touro College of Medicine - New York
Residency: Baylor College of Medicine - San Antonio
Ramu was born in Atlanta, but has moved all over the world, from California to South Africa. Loving to apply physiology and work as a team to save childrens' lives, he moved to Memphis for his PCCM fellowship. During the ample free time he has as a training physician, Ramu enjoys traveling and exploring new restaurants with his partner, playing ultimate frisbee, taking his dog to Shelby Farms, and watching a variety of sports from NBA to Formula 1.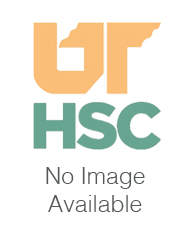 Ale Gabela Sanchez, MD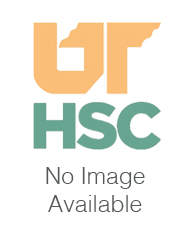 Kim Uchida, MD
Dr. Uchida's Bio
Medical School: University of Utah, Salt Lake City, UT
Residency: University of Colorado, Aurora, CO
Kim grew up in Salt Lake City UT and have been gradually making her way east as she progresses through her medical training. From a research and academic perspective, she is interested in onco-critical care. She also has a passion for health equity, diversity, and inclusion. Her personal interests include hiking, skiing, biking, and playing with her puppy, Miso.