Academy of Master Educators
Creating an environment for successful continued faculty engagement, faculty development, and learner education.
 The Academy recognizes medical educators who consistently exemplify the highest standards of educational and clinical excellence; humanism and professionalism; innovation; leadership in their fields and mentorship. Master Educators will support the missions of UTHSC-COM and serve as ambassadors for UTHSC-COM.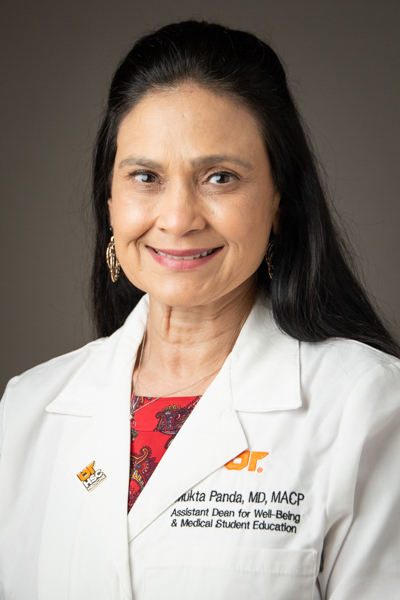 Mukta Panda, MD, MACP, FRCP-London
Assistant Dean for Medical Student Education and Well-Being, UTCOM-Chattanooga
"The academy will serve as a mechanism to support and enhance all the educational programs, the faculty, and augment the learning and educational community at the College of Medicine."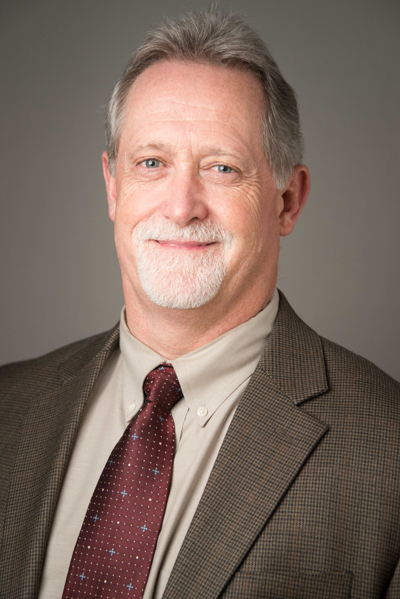 Michael Whitt, PhD
Associate Dean of Medical Education and Chair of DOME, UTHSC
"We are excited that these members will support the mission of the College of Medicine and serve as ambassadors for the university and college." 
This major initiative recognizes and celebrates the contributions to education by dedicated physicians and other medical educators. In keeping with the vision, mission, and values of the University of Tennessee Health Science Center-College of Medicine (UTHSC-COM), the main focus of the Academy is to recognize and promote distinction in all pre-clinical and clinical educational domains by fostering excellence in patient-centered care and a commitment to developing future leaders through the tenets of the Hippocratic oath, the art of medicine, empathy, education, scientific rigor, professionalism, mentorship, and collaborative team work.
What can we offer excellent physicians and other medical educators that contribute or have contributed to the mission of the organization and medical profession? They carry the legacy of knowledge and experience. How can we help them continue to contribute for many years to their vocation and legacy? By recognizing and supporting excellence in medical education. How can we create a culture of scholarship and promote medical educator wellbeing? By providing medical educators with a cadre of like-minded individuals who will work towards continuous quality improvement for our medical curriculum.
Goals, processes, criteria and the timeline are listed below. Please read them carefully. 
Executive Committee:
Michael Whitt, PhD – Associate Dean of Medical Education and Chair of DOME, UTHSC
Mukta Panda, MD, MACP, FRCP-London – Assistant Dean for Medical Student Education and Well-Being, UTCOM-Chattanooga
Natascha Thompson, MD – Associate Dean of Graduate Medical Education
Stephanie Storgion, MD, FAAP, FCCM –Chair, Physician's Assistant Program, UTHSC
William Metheny, MD – Assistant Dean for Medical Education, UTGSM-Knoxville
Thomas Laughner, PhD - Director for the Teaching and Learning Center, UTHSC