Clinical Education Program
Students at the University of Tennessee Health Science Center participate in 5 clinical experiences designed to prepare the student to perform in a variety of practice settings following graduation. Students are required to complete at least one experience each in an acute, rehab and outpatient setting. Two experiences (5 weeks each) are scheduled during the didactic portion of the curriculum and the last three experiences (8 weeks each) occur after all coursework has been completed.
Clinical experience sites are located across the country with the greatest number of clinical sites concentrated in West Tennessee. Assignments are made using an electronic matching system. Students are expected to travel and live in a variety of locations in order to complete all of the experience requirements. Students should also be prepared to assume the financial and personal obligations associated with this travel.
Any facility interested in becoming a clinical site should contact Faith Kiphut.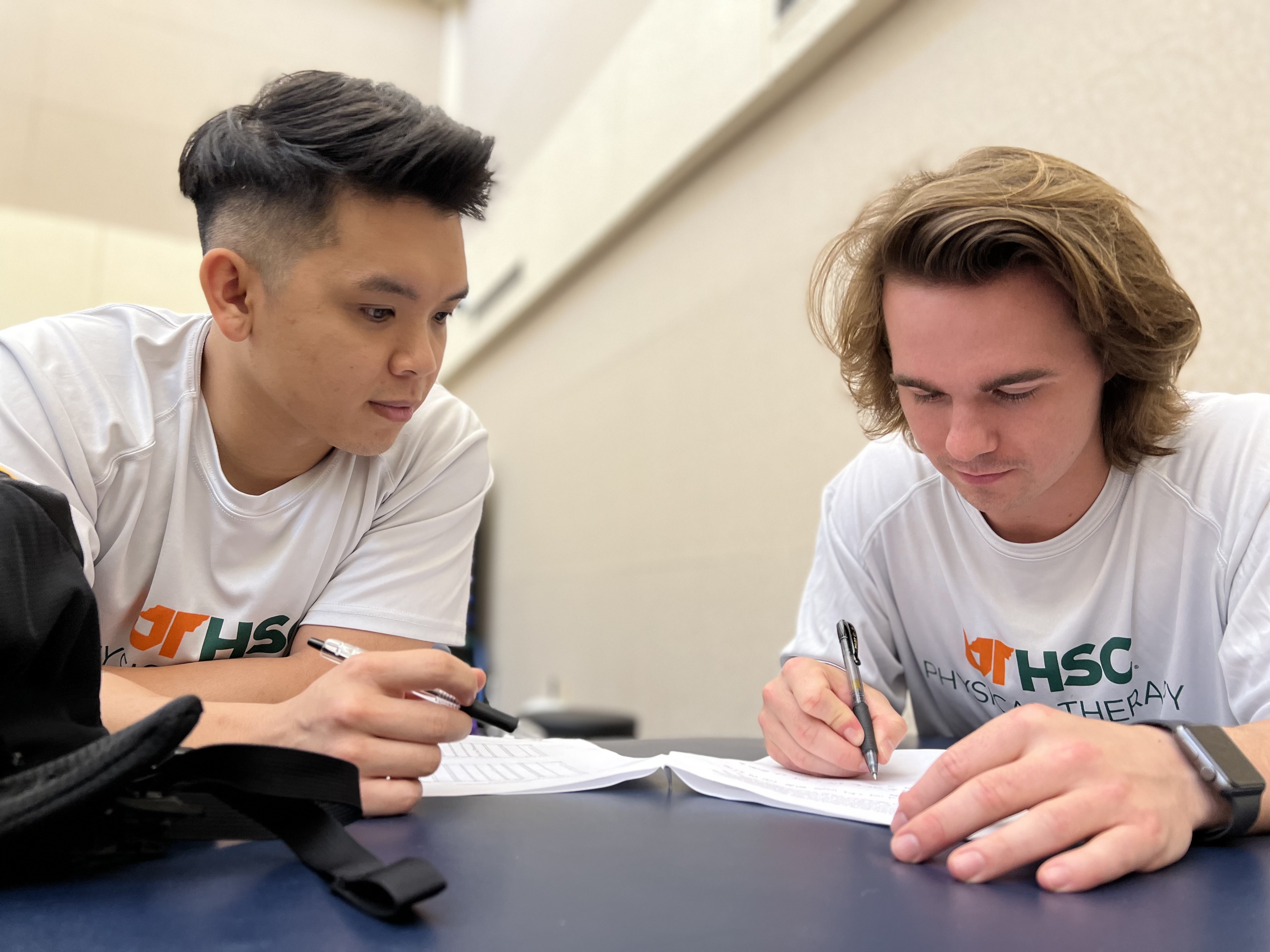 Clinical Education Faculty and Staff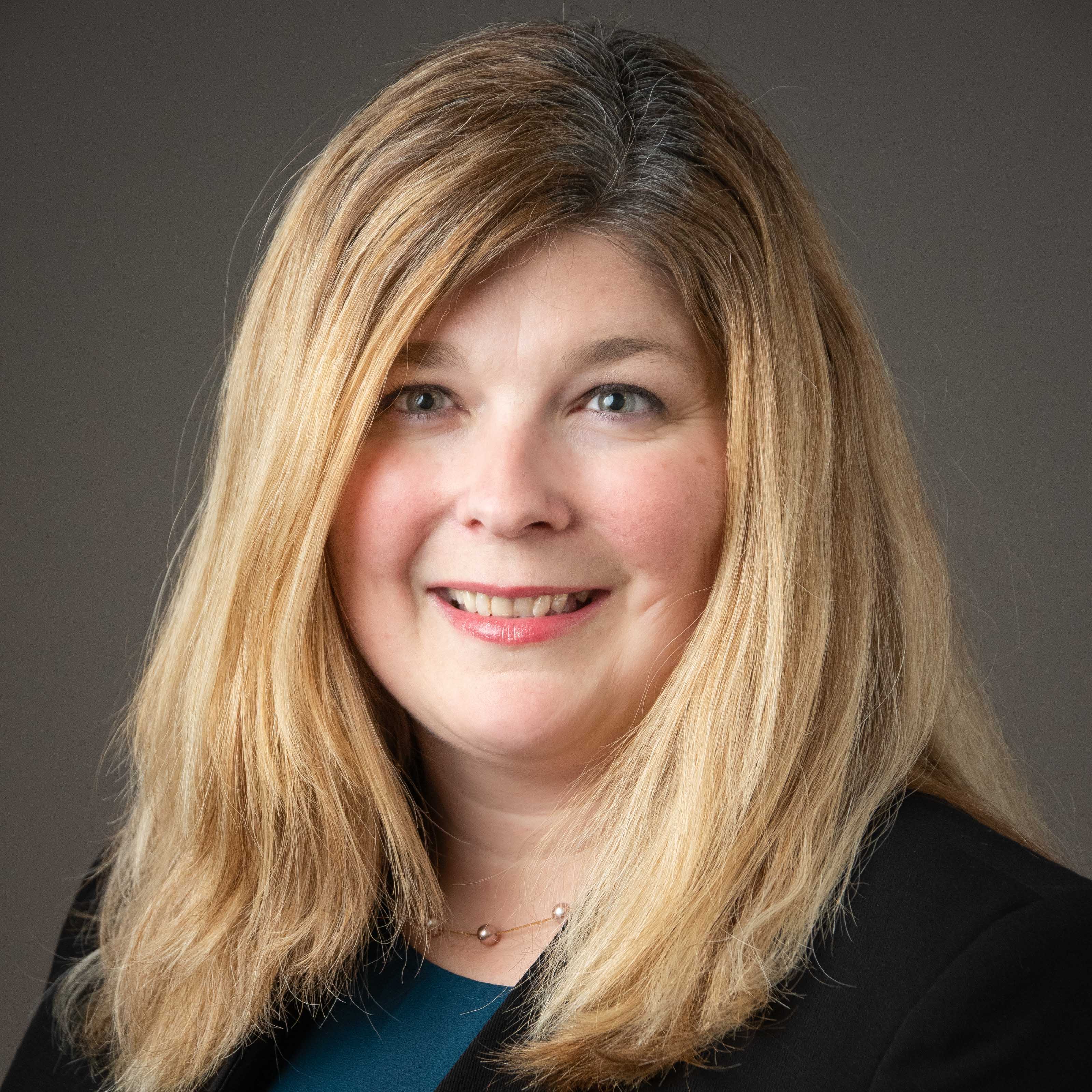 Faith Kiphut, PT, DPT, CEEAA, CCI, LSVT Big Certified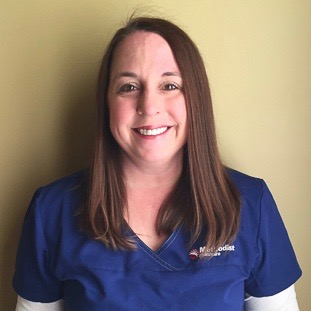 Amy Braese, PT
Contact the Clinical Education Program at dptclned@uthsc.edu.