Department of Physical Therapy
The mission of the Department of Physical Therapy is to meet the physical therapy needs of society by advancing the profession through education, research, service, and patient care; and by preparing evidence-based practitioners who are life-long learners, critical thinkers, leaders in the profession, and prepared to treat diverse populations.
The UTHSC Department of Physical Therapy is led by its engaging, energetic, and compassionate faculty, many of whom are alumni of the program. Our faculty have a broad scope of expertise, ranging from sports and orthopaedic rehabilitation and motor control to neurologic rehabilitation in individuals throughout the lifespan. Many faculty are board certified clinical specialists and maintain other clinical certifications that they use as they continue their clinical practice while teaching.
Physical therapy is a unique and vital health profession concerned with health promotion, prevention of physical disabilities and the habilitation/rehabilitation of person disabled by pain, disease, or injury. Physical therapy is defined as the assessment, evaluation, treatment and prevention of physical disability, pain and movement dysfunction resulting from injury, disease, disability, or other health related conditions.
Physical Therapy includes:
The performance and interpretation of tests and measurements to assess pathophysiological, pathomechanical, electrophysiological, ergonomic, and developmental deficits of bodily systems to determine diagnosis, treatment, prognosis and prevention.
The planning, administration, and modification of therapeutic interventions that focus on posture, locomotion, strength, endurance, cardiopulmonary function, balance, coordination, joint mobility, flexibility, pain, healing and repair, and functional abilities in daily living skills, including work.
The provision of consultative, educational, research and other advisory services
Watch and learn more about the UTHSC College of Health Professions. 
The UTHSC Department of Physical Therapy has an outstanding Doctor of Physical Therapy (DPT) program, with top-notch student outcomes on the licensure exam and in clinical internships. We consistently receive feedback from employers that UTHSC DPT students are among the best in the country.
CAPTE Financial Facts Sheet
Apply Now
Schedule Advising Appointment
Important Dates
PTCAS will open its application portal for the 2023 – 2024 cycle in June 2023.
PTCAS deadline is October 2, 2023.
Interview Dates for the 2023 – 2024 cycle are November 17 – 18 and December 8 – 9.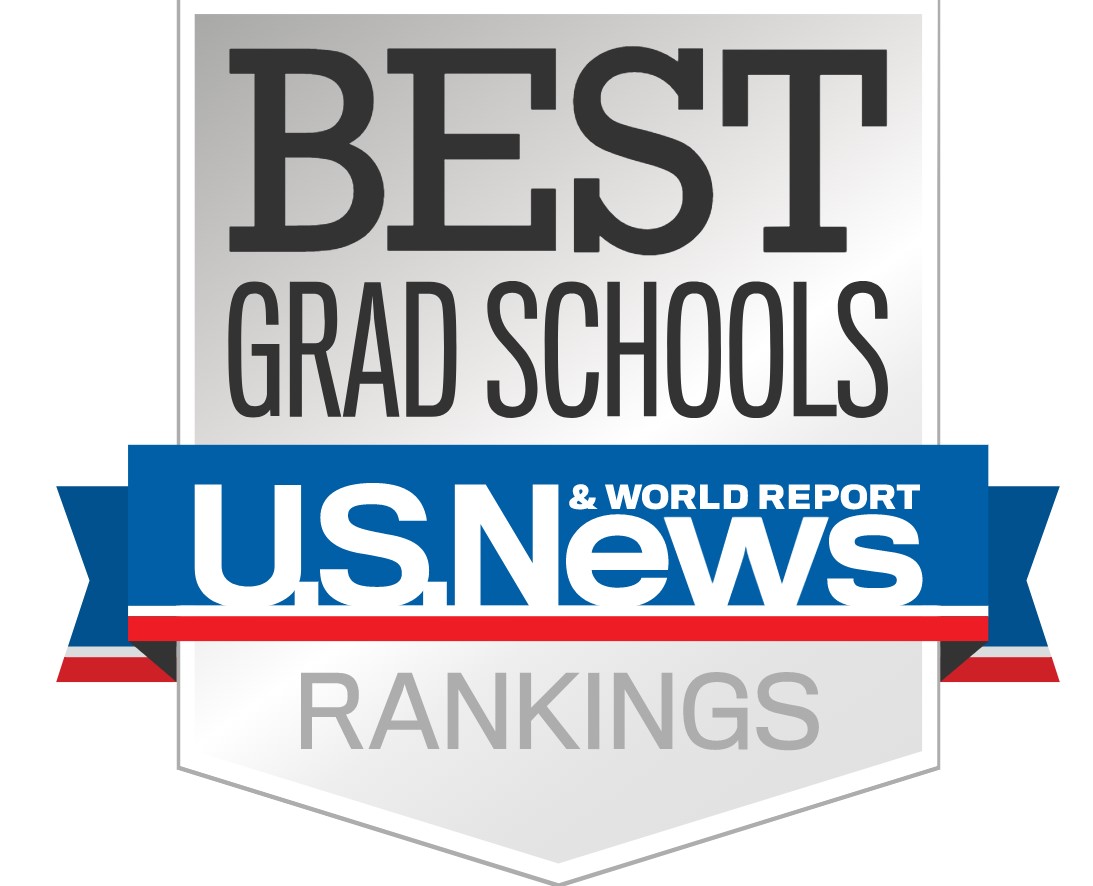 Ranked in the top 50 Best Physical Therapy Programs by U.S. News & World Report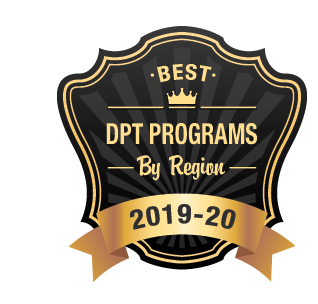 by region - South
Two year graduation rates:
2021 – 2022 two-year combined average: 100%
2020 – 2021 two-year combined average: 98%
National Physical Therapy Examination rates: 
2021 – 2022 first-time pass rate: 87% 
2021– 2022 ultimate pass rate two-year combined average: 100% 
2020 – 2021 ultimate pass rate two-year combined average: 98%
Employment rate for those seeking employment:
2021 – 2022 two-year combined average: 100%
2020 – 2021 two-year combined average: 100%