UTHSC Program Community Engagement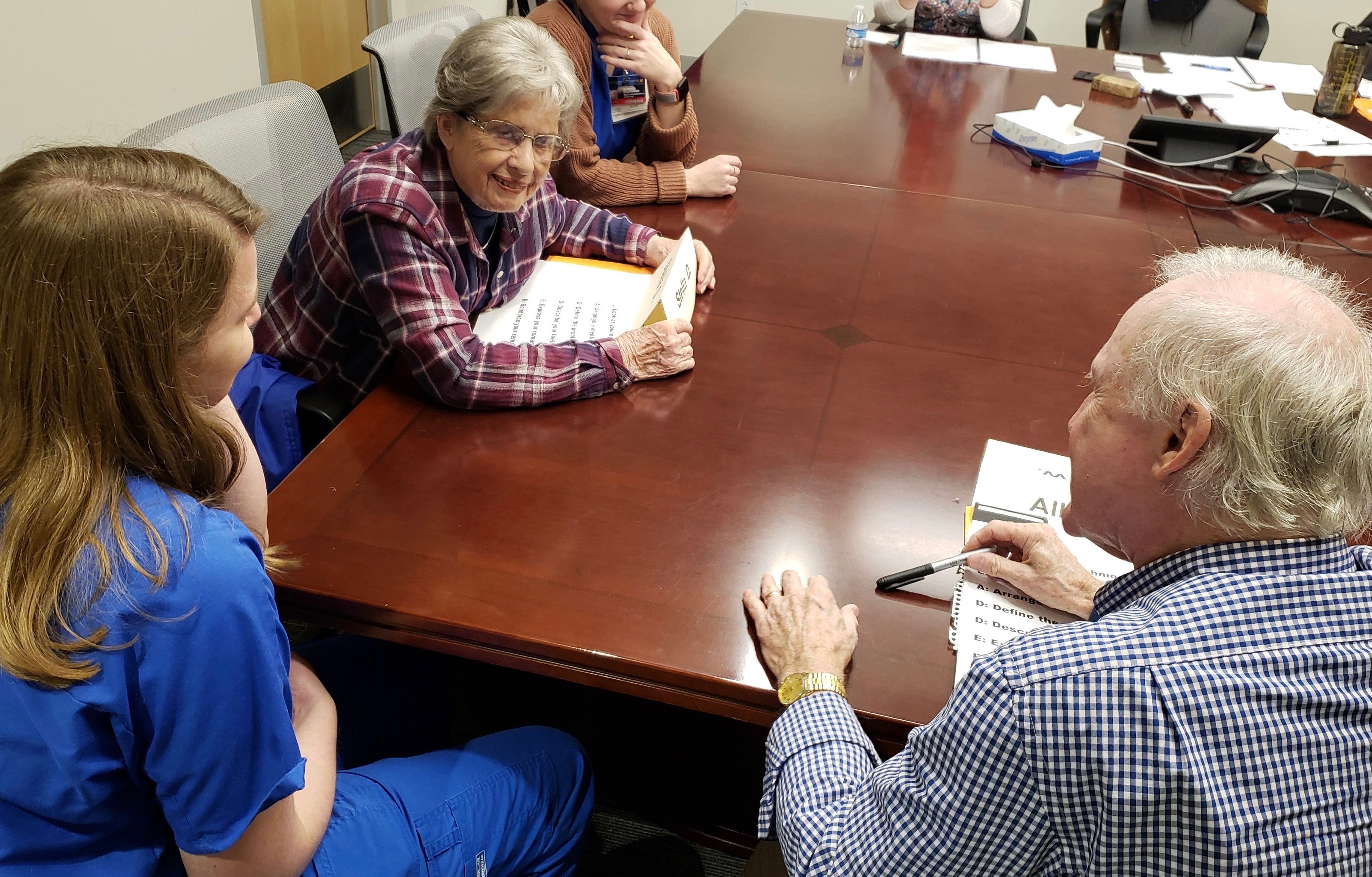 The students and faculty members in the UTHSC occupational therapy program regularly engage with the community and provide service in a variety of ways. Giving back to the surrounding community is a win-win for everyone involved. Students and faculty have an outlet to serve and apply what they are learning for the benefit of others. The occupational therapy (OT) students are supervised by faculty members and provided feedback throughout their community-based learning experiences. Making a difference by interacting with individuals in the local community motivates students to ensure their skills are developed. Experiential learning at this level allows students to know, explore, and understand concepts far beyond what a classroom activities alone can facilitate.
Last year, our faculty and students engaged in 1,200+ community service hours.
Community Partners