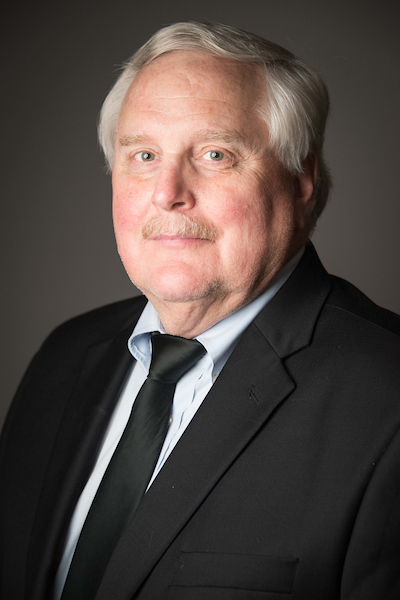 Dr. Edward J. DeSchepper, MAEd, DDS, MSD
Associate Dean for Academic Affairs
edeschep@uthsc.edu
Dr. DeSchepper is a native of Kansas City, Missouri. He earned his DDS degree and Masters degree in Education from the University of Missouri-Kansas City and his Masters Degree in Dentistry from Indiana University. His full time experience in dental education has been continuous since 1982 and he has 26 years of part-time private practice experience. He was formerly, Director of Clinical Foundations at Roseman University of Health Sciences in Utah and the Section Head of Operative Dentistry at Indiana University. Since arriving at the University of Tennessee in 2013, he has successfully led the College through the CODA accreditation process, as well as performing his other duties as the Associate Dean for Academic Affairs.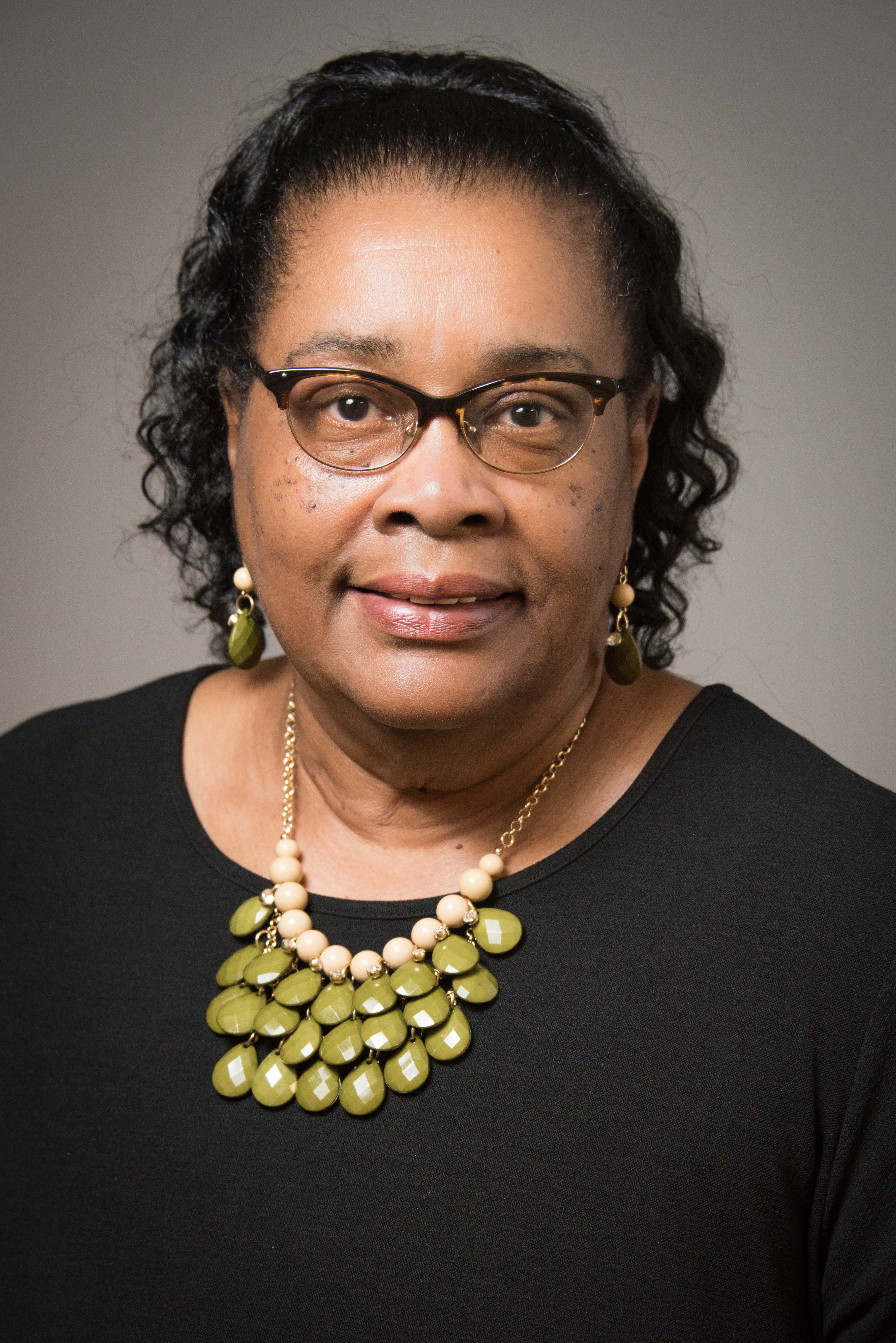 Ruth Swift-Macklin
Administrative Aide
rswift@uthsc.edu
Ms. Swift-Macklin is a native of Lexington, Tennessee and holds degrees in English Education, Secretarial Studies (Legal, Medical and Executive) and has received the Certified Professional Secretary (CPS) distinction. She has been affiliated with the College of Dentistry for the past twenty five plus years serving in the capacities of Principal Secretary in the Department of Biologic and Diagnostic Sciences and as Executive Secretary/ Administrative Aide in the Office of the Dean. Currently, she is responsible for administrative and secretarial support to the Associate Dean of Academic Affairs relative to staff support for administrative upper level searches and the staffing of the majority of academic committee meetings. She is responsible for course and director data, textbook orders for the college, and other academic related tasks. Additionally, she serves as Administrative Assistant to the Dean of Institutional Affairs.