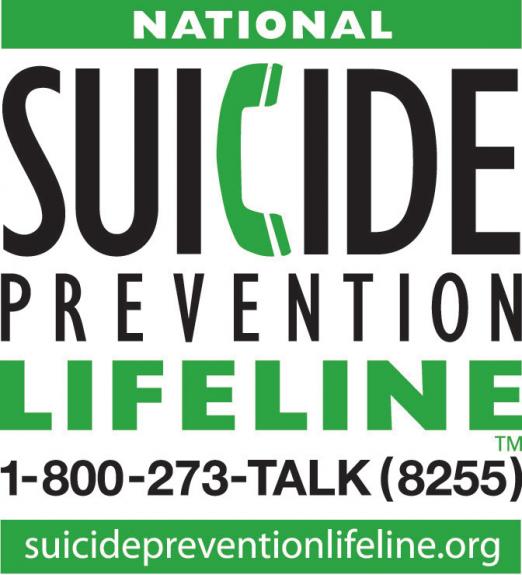 If you are in crisis, or worried about someone who may be, please call the National Suicide Prevention Lifeline at 1-800-273-TALK (8255) OR Crisis Text by texting TALK to 741741. 
Other Resources:
Mayo Clinic Well-Being Index:
Create a login to a nationally recognized well-being and burnout screending tool called the Well-Being Index. Click here.  
National Physician Suicide Awareness Day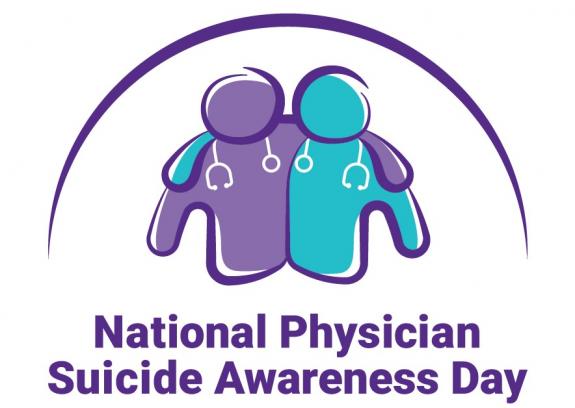 Shine a Light - Speak Its Name!
"Our Goal, Not to Lose One." Thomas Nasca, MD, MACP
ACGME Chief Executive Officer
September 17, 2020

Physician suicide is a tremendous issue in healthcare today. While estimates of the actual number of physician suicides vary, literature has shown that the relative risk for suicide being 2.27 times greater among women and 1.41 times higher among men versus the general population. Each physician suicide is a devastating loss affecting everyone - family, friends, colleagues and up to 1 million patients per year. It is both a very personal loss and a public health crisis.
Vision Zero calls on individuals, residency programs, health care organizations and national groups to make a commitment to break down stigma, increase awareness, open the conversation, decrease the fear of consequences, reach out to colleagues, recognize warning signs and learn to approach our colleagues who may be at risk. Let us challenge each other as individuals, communities, institutions and organizations to make changes to reach zero physician suicides.
"Shed light on this issue and change the culture of medicine to save our own lives."
Suicidal Signs
Your knowledge of suicidal signs will save lives. Educate yourself about suicide warning signs, listen and pay attention to your friends, family, co-workers and everyone around you. 
Here are warning signs to look out for:
Increased alcohol and drug use
Aggressive behavior
Withdrawal from friends, family and community
Dramatic mood swings
Collecting and saving pills or buying a weapon
Giving away possessions
Tying up loose ends, like organizing personal papers or paying off debts
Saying goodbye to friends and family
Impulsive or reckless behavior 
Click here for more information from the National Suicide Prevention Lifeline website.
Chattanooga Crisis Services --  Hotline available 24/7 in Southeast Tennessee at 800.704.2651.
https://www.vbhcs.org/services/crisis-services/