The mission of the UTHSC Regional Biocontainment Lab (RBL) is to provide state-of-the-art facilities and expertise in support of basic research in pathogen biology and translational research that advances discoveries of treatments and vaccines for the infectious diseases impacting global health.
From the Director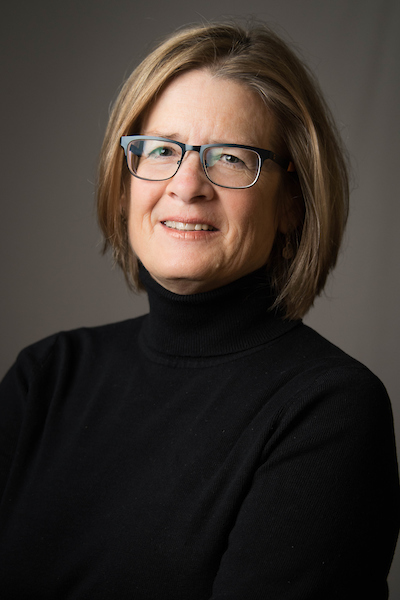 Welcome to the UTHSC Regional Biocontainment Laboratory (RBL)! The current outbreak of the novel coronavirus (2019nCoV) that began in China at the end of last year is a humbling reminder of why the National Institutes of Health invested in the creation of the RBLs in the USA over a decade ago. Our laboratory like the other RBLs provides an outstanding infrastructure to work with biosafety level 3 (BSL-3) pathogens in the conduct of basic, antiviral and vaccine research. Our scientific staff have the expertise and years of experience in providing such support for academic, government and commercial entities.
While we have expertise in a number of pathogens (see resources page), I would like to highlight one area. During the first outbreak of the SARS CoV, I collaborated with the NIAID in developing one of the first high-throughput screens for this virus and used it to discover new antivirals. I have also led the development of small animal models for testing of antivirals and vaccines for SARS CoV; also with NIAID support. We welcome you to discuss your needs to test your antiviral or vaccine for the 2019nCOV.
Please don't hesitate to email or call if we can help you with your grant proposal submission or current research.
Best wishes, Colleen Jonsson