Director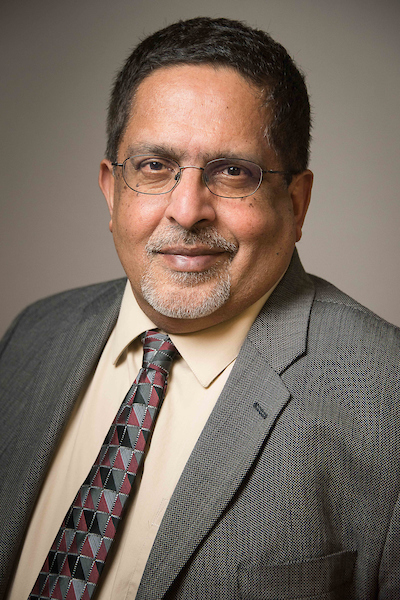 Harry Kochat, PhD
Director, UTHSC-Plough Center for Sterile Drug Delivery Solutions
Associated Professor, Pharmaceutical Science, College of Pharmacy
University of Tennessee Health Science Center, Memphis TN 38163
Email: hkochat@uthsc.edu
Phone: 901.448.1440
With more than a quarter-century of experience in innovative drug discoveries and development, Dr. Kochat has a proven record of accomplishment, landing and leading critical business development strategies, incubating various corporate success-oriented new business models and pharmaceutical operations at UTHSC-Plough Center as its director. He joined UTHSC-Plough Center in December 2016 as the Director of Pharmaceutical Operations and Business Development reporting directly to Dr. Kennard Brown, Vice Chancellor and Chief Operating Officer of UTHSC. Shortly thereafter, he also gained associate professorship in the department of pharmaceutical science at the UTHSC College of Pharmacy in recognition of his passion toward science and modern formulation technologies.
Prior to joining UTHSC, he served in a senior executive role for a fast-growing pharmaceutical company based in San Antonio, Texas for more than 17 years with verifiable year-after-year success achieving corporate goals, and business growth objectives in oncology field. His leadership and regulatory capabilities contributed to the successful development of three innovative therapies from discovery bench side to patient side along with 13 clinical ready preclinical programs. He is highly recognized as a champion for his patent protected scientific inventions and peer journal publications of his discoveries aiming to meet the unmet clinical needs. Dr. Kochat has more than 400 issued domestic and international patents and over 60 peer journal scientific publications under his belt.
Dr. Kochat holds a PhD degree in organic chemistry while working at Purdue University as an exchange international scholar and six years of additional postdoctoral fellowships between Purdue University, West Lafayette, IN and William Marsh Rice University, Houston, TX. He also passionately served for several years as drug development advocate in KOL role assisting multiple corporations for in-licensing promising therapeutic programs that include generic and orphan drugs for animal health as well as human health treatment indications. He is a recipient of 2017-18 CORNET award for his stimulating interdisciplinary research collaboration program at University of Tennessee Health Science Center Memphis, TN campus. Since joining UTHSC-Plough Center in December 2016, among his many responsibilities, he continues to excel his corporate negotiation and implementation skills by crafting strategies to initiate two industrial manufacturing contracts and six scientific collaborations.
Personnel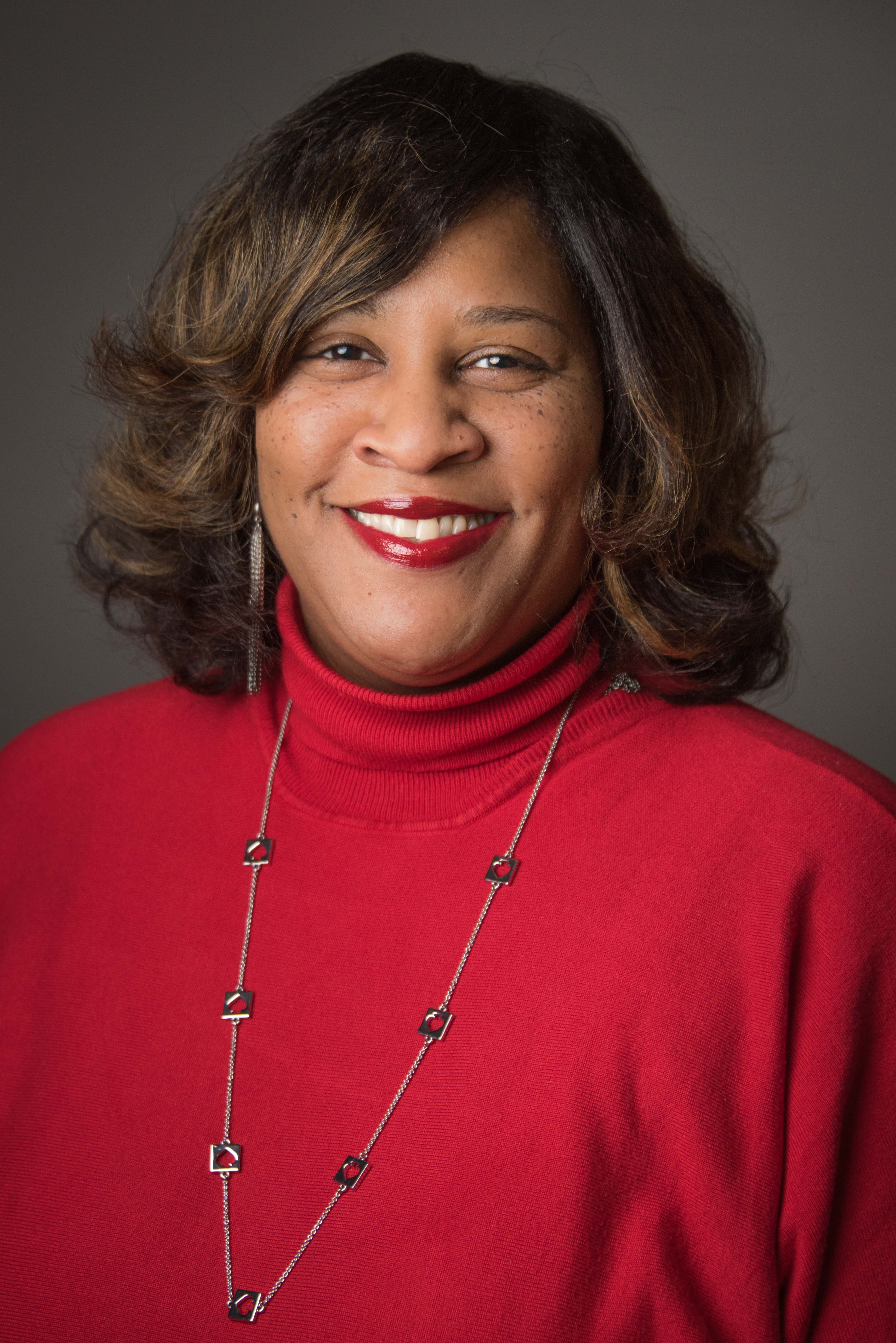 Kimberly Stewart –Lead Compliance Audits and Documentation
Kimberly has more than 12 years of professional experience in GXP environments with eight-plus years working with startup Biotech and established pharmaceutical companies. While working in the industry her specialty and focus was mainly on analytical, bioanalytical, formulation and Quality Control. She has gained knowledge in qualification and validation in analytical instrumentation and industry specific software and hardware programs. She gained a tremendous amount of knowledge and understanding of the pharma industry participating actively through drug development process from discovery to phase III. She played integral roles and demonstrated leadership throughout her career as a scientist by taking on new challenges due to her love and passion for science. Kimberly transitioned her role as a laboratory scientist to accept the responsibilities of a Quality Specialist, Document Control and Data Integrity Associate. Working throughout her professional career in GXP environments, Kimberly will offer extensive knowledge and guidance on regulatory requirements to the GMP facilities at the University of Tennessee Health Science Center-Plough Center.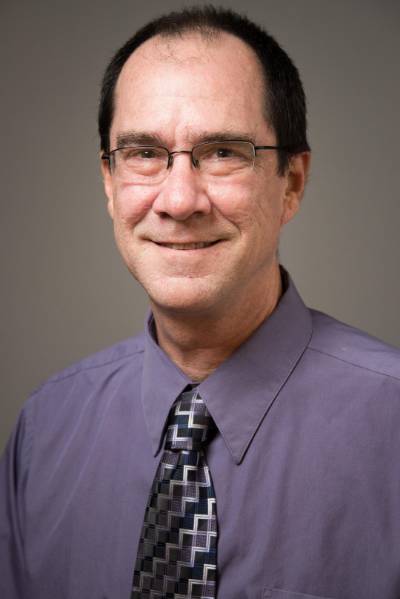 PJ Pulliam – cGMP Production Manager
PJ earned his bachelor's degree in Biology from Indiana University. PJ has brought over 12 years of experience in cGMP pharmaceutical manufacturing experience and regulatory compliance knowledge to UTHSC-Plough Center. Prior to joining the Plough Center he worked with KP Pharmaceutical Technologies, Inc., a well-known contract manufacturing facility (CMO) approved by US-FDA and European Medicines Agencies (EMEA) as its Manager, cGMP manufacturing. He has extensive supervisory and hands-on knowledge of aseptic vial fill-lines, ampoule fill lines, capsule filling machines, tableting machines, lyophilizers, depyrogenation ovens, autoclaves, powder filling devices, micronizers and granulators. PJ has worked with formulation development and scale-up manufacturing ranging from discovery scale to commercial scale. He has authored and executed a wide range of protocols including IQOQ, PQ, validation testing and SOP's as well as custom batch records for production, packaging and labeling of finished products. PJ adds valuable leadership abilities and knowledge to the sterile drug delivery system at the Plough Center.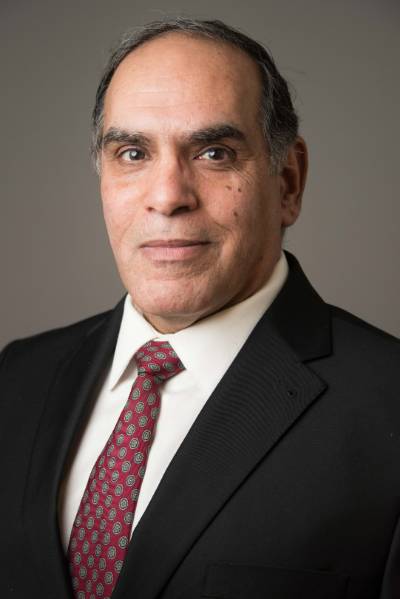 Helmy "Victor" Francis – Facility Engineering Manager
Helmy "Victor" Francis is a licensed engineer and a member of the Texas Board of Professional Engineers. Mr. Francis possesses a number of technical competencies in mechanical and electrical engineering, project management, and process management skills. Mr. Francis mastered the Six Sigma and Lean processes through his career in major national and international companies. 
Throughout his vast industrial and manufacturing experience of three decades in North America, Europe, Asia, and the Middle East, he has initiated several mechanical and electrical upgrades to improve equipment reliabilities. He assisted the Research and Development engineering in redesigning number of developed equipment based on field-testing.
Mr. Francis has extensive experience in evaluating the performance of various technical teams, establishing goals, and meeting milestones goals. He has also investigated and evaluated waste heat harvesting projects and heating and cooling load calculations through the ASME, EPA, NFPA and FEMA standards and regulations. Mr. Francis posses a Food Processing diploma from Manchester Metropolitan University-Cheshire, England in lab testing, microbiological incubation procedures and product development processes.