PGY-6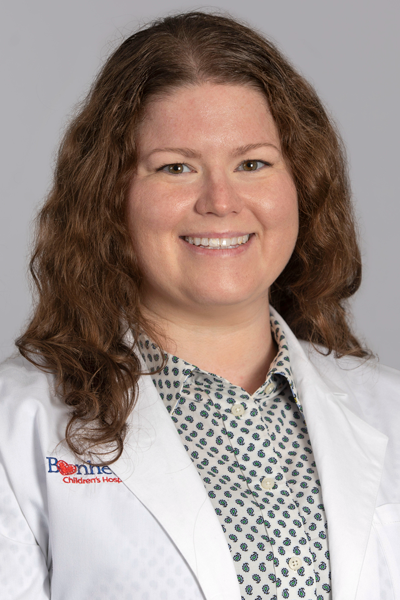 Cailin Frank, DO
Dr. Frank's Bio
I am originally from Wilkes-Barre, PA.  Yes, Scranton is just north of us and yes, I have seen The Office.  I went to University of Pittsburgh for undergrad and in my final year I acquired a puppy dog named Franklin although that is the one name I barely ever call him.  He traveled with me to West Virginia where I attended WVSOM and - honest to God - learned how to play the spoons on my knee.  I have been in Memphis since 2013 for Pediatric residency and now PEM fellowship.  During my first year in Memphis I acquired another four-legged roommate named Delta.  I love to travel and see live music among many other things.  
I love Le Bonheur and look forward to working everyday for our patients and community - how many people can say that?  Our program has awesome leadership, busy departments, high-acuity patients, ample opportunity for procedures, and an avenue to explore whatever niche you desire - I could go on but there are too many things to list.  To be honest I did not plan to fall in love with Memphis when I moved here but it happened.   Not only is it affordable it has a variety of rural and inner city living options with barely any traffic, no trouble parking, and no need for reservations wherever you go.  It's a small town in a big city - the local, homegrown feel is here.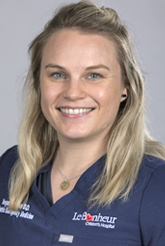 Megan Sampson, MD
Dr. Sampson's Bio
I am originally from Omaha NE. I am married (Luis), have two daughters (Scarlett 9 and Loretta 6), and a giant fur baby (Storm). I attended medical school at AT Still SOMA completing the final 3 years at the Beaufort SC campus. I completed a pediatrics residency at USD school of medicine in Sioux Falls, SD. I have since been at Le Bonheur for fellowship and loving it. 
When I am not working or entertaining my tiny humans I enjoy crafting (yarn crafts, sewing, laminating…), playing guitar (mostly hip hop acoustic covers), Rollerblading, and any form of outdoor activity or exercise. I am currently training for Memphis's first Ironman 70.3 (October 2020). 
Things I love about being and ED fellow at Le Bonheur- the insane amount of high acuity patients (trauma, trauma, trauma), procedures galore, my co fellows (they are amazing), the PEMS (variety of styles and easy to work with) and the southern accents/ sayings. Memphis has a lot of offer for adults and tiny humans alike and we very much enjoy calling it home.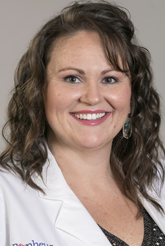 Brittany Wagner, DO
Dr. Wagner's Bio
My Name is Brittany Wagner and I grew up in Point Pleasant, WV.  I then decided to check out the other Virginia and completed undergraduate at Liberty University and medical school at VCOM in Blacksburg.   Baton Rouge was calling so that's where I went for Pediatric Residency at Our Lady of the Lake.  I really enjoy hanging out with my pup Peach, checking out places in Memphis, hiking, traveling, and flowers. 
PGY-5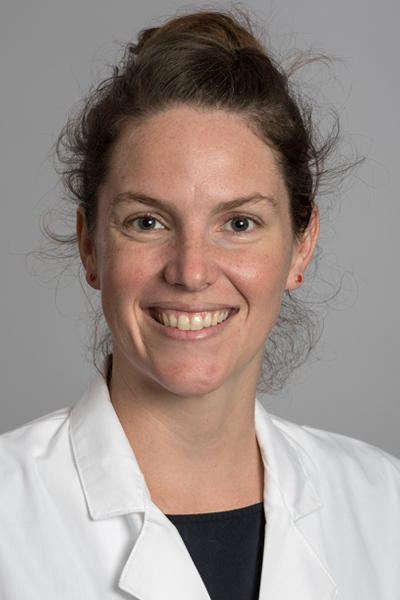 Ballie Lott, MD
Dr. Lott's Bio
Hey my name is Baillie Lott! I am originally from Nashville. I attended undergrad at the University of Houston (Go Coogs!), medical school at East Tennessee State University, and completed residency training in Pediatrics at UTHSC in Memphis. I've loved my time in Memphis and was very happy to be able to stay for fellowship training. I enjoy biking, running, a nice day out on the water or a patio, and trying to get my dog Nash to wear sunglasses. I'm very excited to continue my training in Pediatric Emergency Medicine and my time in Memphis!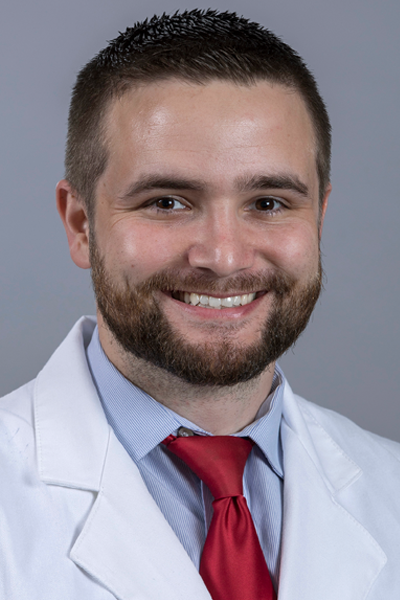 Nicholas Watkins, MD
Dr. Watkins's Bio
Nick is a native of Mississippi, and spent his college years at Christian Brothers University in Memphis, TN, where he met his now wife, Minna. While in college, Nick was a Le Bonheur scribe, where he found his love for Peds Emergency Medicine. He returned to Mississippi for medical school, and then returned to Le Bonheur for Pediatric Residency before being accepted here for Pediatric Emergency Medicine fellowship. Nick and Minna are proud pup-parents to their two dogs Woodrow and Daisy, who they love going on roadtrips and hiking with. Nick also enjoys spending his free time at local breweries, weightlifting, playing basketball, and making TikTok videos.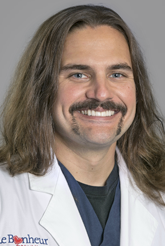 James Ashton Fisher, MD
Dr. Fisher's Bio
Ashton is a native Memphian who bounced around for a bit before returning home for fellowship. After undergrad in Washington, D.C. and med school in Johnson City TN, he finished residency in emergency medicine out west in Portland, OR. He now lives here in Midtown with his 7 year old boxer Max. When not working in the emergency department, he enjoys hanging out with said dog at Shelby Farms, gardening, video games, Dungeons and Dragons, and other sundry nerdy hobbies. 
PGY-4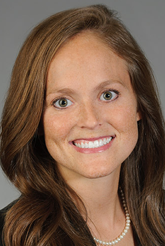 Lindsay Kokoska, DO
Dr. Kokoska's Bio
Lindsay was born and raised in Atlanta, and moved to Memphis 3 years ago for pediatric residency. In her spare time, she likes to try local restaurants and breweries, go to the dog park with her 2 year old Goldendoodle Charlie, spend time outdoors, and cook with her fiancé (well, she likes to do more of the taste testing, and Mike does the cooking). She has enjoyed getting to know everyone at Le Bonheur and is very excited to continue her training here in the ED for the next 3 years!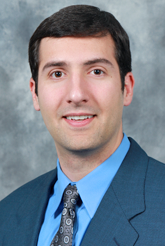 Stephen Rohl, DO
Dr. Rohl's Bio
Stephen Rohl, DO was born and raised in Jacksonville, Florida and graduated magna cum laude with a bachelors degree in Biology from the University of North Florida.  He spent three years after college as a special project associate studying thyroid cancer at the Mayo Clinic in Jacksonville.  
His doctor of osteopathic medicine degree was obtained at the Lake Erie College of Osteopathic Medicine in Bradenton, Florida.  After graduation, he completed a residency in Pediatrics at the University of Florida Pensacola program.  Dr. Rohl stayed on with his residency program as a fourth-year chief resident.  During his residency and chief year, he participated in research involving abusive head trauma.  In his spare time, Dr. Rohl follows a variety of sports (especially football), listens to music of all kinds, and is a dedicated father and husband.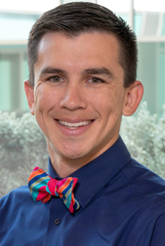 Benjamin Silva, MD
Dr. Silva's Bio
Growing up in the heat of Texas, Ben always figured his lifeguard training as a teenager would evolve into something greater. This journey has taken him through Aggieland, back home to San Antone, and finally to that weird place called Austin. Now sure enough, from the pool to the bedside, he enjoys the honor of listening, investigating, and reassuring patients and families from all walks of life! There's rarely a dull moment in the ED, but when it happens, the company one is with makes the difference. This is especially true at LeBonheur Children's. The same applies outside the ED doors – Ben's wife brings balance and general loveliness to their days either trying to find more adrenaline (e.g. cycling, playing outdoors) or enjoying the simple, relaxing things in life (e.g. walks, sunsets, tacos, and ice cream).