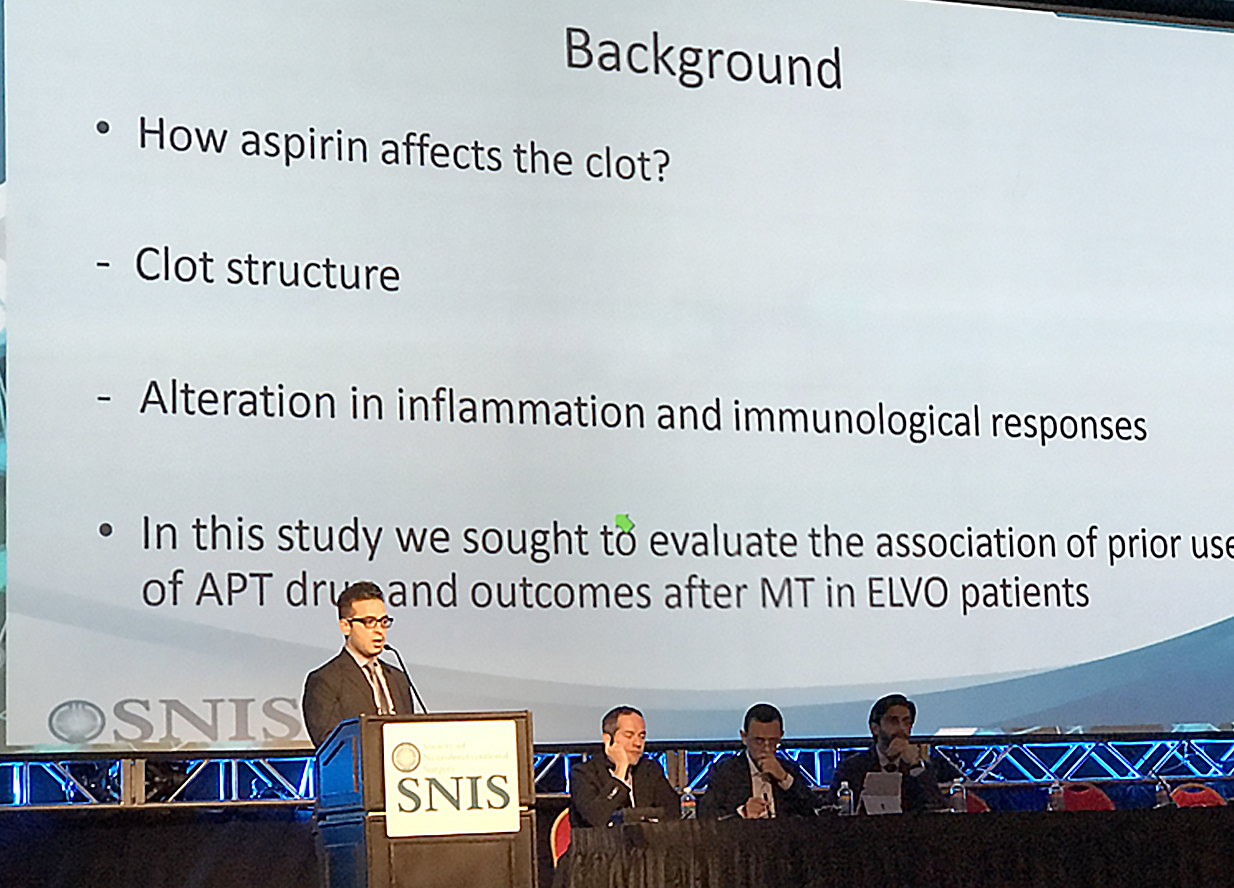 Every resident is required to participate in a quality improvement project with the department. We also encourage participation in clinical or other research projects.
The Chief Residents and our Assistant Program Director of Research host a Monthly Research Meeting to discuss all the current research projects, discuss goals and plans for future research, and assist the residents in any projects or ideas they have for future projects.
In the 2019-2020 academic year, our residents published 20+ manuscripts with another 21 in progress! There were 50 abstracts presented at international conferences, and 7 published book chapters. In the 2020-2021 academic year, our resident again published 20+ abstracts as well as submitted 30+ abstracts.