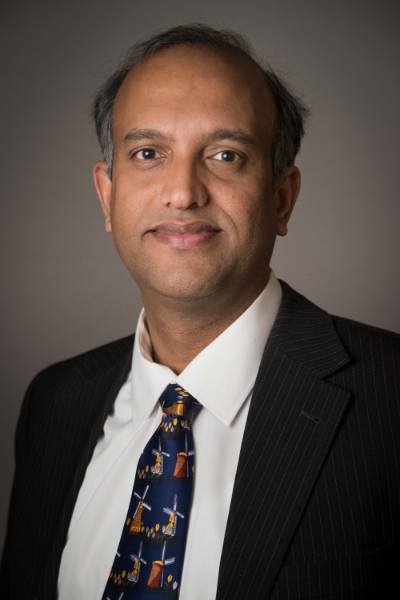 Sajeesh Kumar KR, PhD
Associate Professor
Sajeesh Kumar has been with the Department of Health Informatics and Information Management since 2012. He teaches the Concepts of Research Methodology, Information Technology and Systems, Issues in Health Informatics Technology courses.
Health Access
Health Outcomes
Rural and Remote Health
Medical informatics, telehealth, comparative effectiveness, community based participatory research, prevention, early detection, ophthalmology, dentistry, nursing, home care, rehabilitation, health policy, minority health, rural and remote health, health education technologies, inter-professional education.
PhD (Ophthalmology, Telehealth), University of Western Australia, Perth, Australia (2006)
MS (Medical Informatics), Erasmus University, Rotterdam, The Netherlands (2002)
Baccalaureate (Optometry), Medical Research Foundation, Chennai, India (1992)
Bachelor of Arts (Public Administration), Osmania University, Hyderabad, India (1991)