Gastroenterology/Hepatology Fellowships
Gastroenterology 3-Year ACGME-accredited Fellowship
Hepatology 1-Year Non-Standard Fellowship
Our fellowship training programs in gastroenterology and hepatology are comprised of three basic components: a 20 month core curriculum, 3-4 months of research, and 12 months of elective.
The core curriculum is uniform for all fellows and includes hospital-based consultative gastroenterology and hepatology training, two longitudinal general GI clinics (for the entire 3 years), and a series of conferences designed to augment the clinical training goals of the curriculum.
Three to four months of protected research time will be available during the training to all fellows. During this period, fellows will have little direct patient care responsibility. They will be expected to involve themselves with clinical or basic science research projects under the mentorship of faculty investigators.
Information for Prospective Applicants
Applicants may submit their applications through ERAS. These positions will be included in the National Residency Matching Program for the upcoming academic year.
Gastroenterology
3-Year ACGME-accredited Fellowship
ACGME Accredited Internal Medicine Residency Prerequisite
Hepatology
1-Year Non-Standard Fellowship 
ERAS 2024 Fellowship Application Timeline
Interviews will likely start in late August/September. Due to the ongoing pandemic, virtual Zoom interviews will be considered in addition to on-site interviews, for the 2023 - 2024 interview season.
Supporting Documents
The following documents will be needed during the application process:
3 Letters of Recommendation (LORs)
Program Director Letter of Recommendation (this is in addition to the three LORs)
CV and Personal Statement
Medical School Transcript
Medical Student Performance Evaluation (MSPE)/Deans' Letter
1-Wallet Size Color Photograph
USMLE Transcript
COMLEX Transcript (if applicable)
ECFMG Status Report (International Medical Graduates only)
Physicial Wellness
Why Memphis?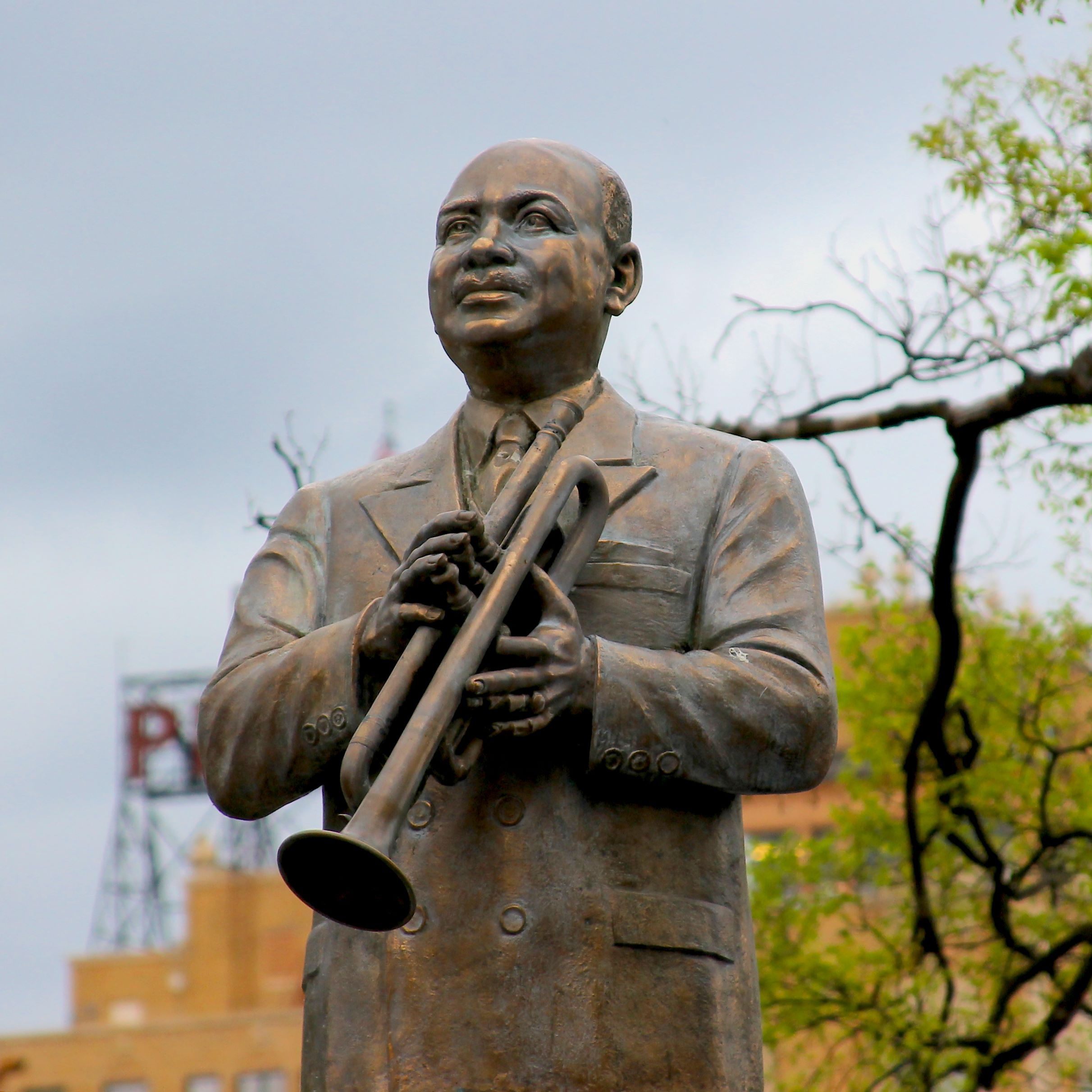 Memphis... Home of the Blues... Birthplace of Rock 'n Roll... Barbecue Pork Capital of the World.  Nestled on the banks of the Mississippi River, Memphis is a:
Memphis is also the healthcare hub of the Mid-South.  UTHSC faculty, residents, fellows, and staff can be found at:
There's no better time than now to choose Memphis!