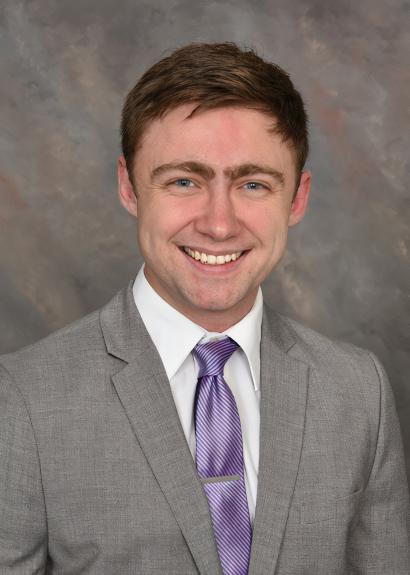 Hometown: Camdenton, MO 
Undergraduate: Clemson University 
Medical School: University of South Carolina SOM-Greenville 
Why I Chose OB/GYN: Receiving surgical training was something I made a priority in my specialty decision. With that, I found that the longitudinal relationship most of my mentors formed with their patients over the years, from more obstetrical care that transitioned to primary gynecologic care, was substantial and meaningful, and easily made the decision for me. 
Why I Chose Chattanooga: I rotated in Chattanooga and enjoyed experiencing the city and surrounding area, but was most drawn by the residents and faculty. It was easily the most welcoming environment I encountered. The residents took the time to build a relationship with me and offered to stay in contact throughout the decision process, and most of the faculty made teaching a priority during the workday and in conference. 
OB/GYN Areas of Interest: Private Practice, Gynecologic Oncology 
Hobbies: I enjoy almost any team sport, but especially volleyball, soccer, and basketball. I have hiked quite a bit in the upstate of South Carolina and North Carolina, and look forward to exploring the trails around Chattanooga.