Minimally Invasive Gynecologic Surgery Fellowship
Virtual Interviews
For the 2022 recruiting year (for positions that would begin July 1, 2023), in accordance with recommendations from the Fellowship in Minimally Invasive Gynecologic Surgery Board recommendations and the Association for Advanced Gynecologic Laparoscopy (AAGL), our MIGS Fellowships havs agreed to conduct virtual interviews only.
Overview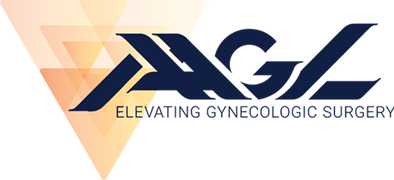 The University of Tennessee College of Medicine Chattanooga sponsors a two-year Fellowship in Minimally Invasive Gynecologic Surgery (MIGS).  Our program is approved by the American Association of Gynecologic Laparoscopists  (AAGL).  The MIGS Fellowship in Chattanooga was established by world-renowned Dr. C.Y. Liu in 1997 and is the oldest continuous gynecologic endoscopic fellowship program in the United States.  Our Fellows have gone on to become leaders in the field of Minimally Invasive Gynecologic Surgery at major academic institutions and in private practice.
Our program offers one position at each of the two levels of training every year.   Our MIGS Fellows are hired by our primary clinical training site, Erlanger Health System, as attending physicians in the Department of Obstetrics and Gynecology.  Their salary and benefits are provided by the hospital but are comparable to our PGY-5 ($62,484) and PGY-6 ($64,848) GME Salary Scale (current rates are displayed in this line).
Our Program Director is Todd P. Boren, MD, a fellowship-trained faculty member in Gynecologic Oncology.  His email address is todd.boren@erlanger.org. 
Our current follows are listed below: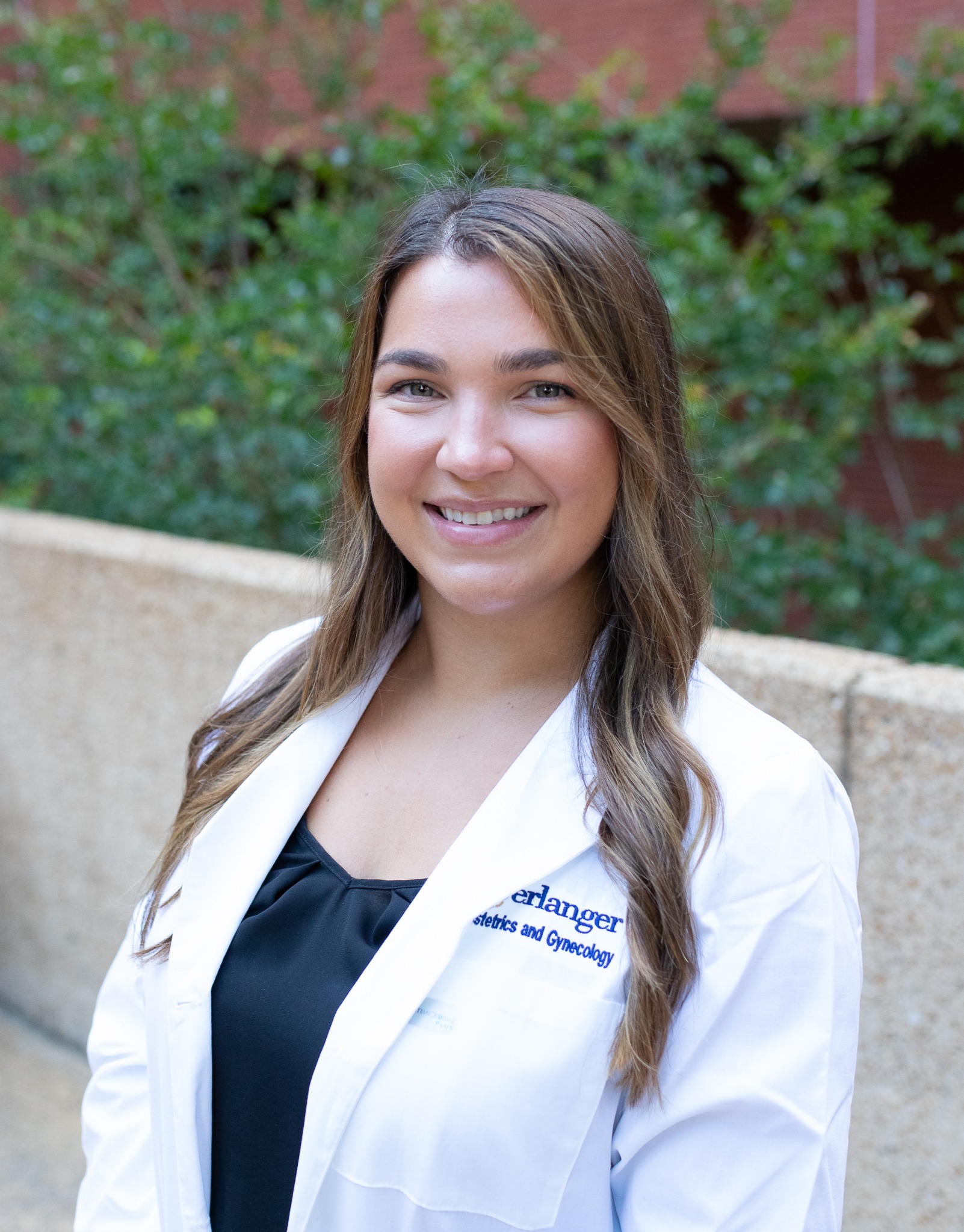 Angela Hollis, MD
Faculty and MIGS Fellow 2 (paid as a faculty member
and hired by Erlanger as an attending physician)
7/1/2021 - 6/30/2023
Medical School:  Wayne State University (2017)
OB/GYN Residency:  University of Maryland (2017 - 2021)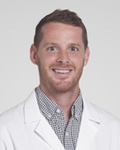 Cory Messingschlager, MD
Faculty/MIGS Fellow 1 (paid as a faculty member
and hired by Erlanger as an attending physician)
7/1/2022 - 6/30/2024
Medical School:  Michigan State College of Human Medicine
OB/GYN Residency:  Cleveland Clinic Foundation (Grand Rapids, Michigan) (2022)
The University of Tennessee Health Science Center College of Medicine Chattanooga and the Department of Obstetrics and Gynecology propose that in order to become a proficient minimally invasive surgeon, a provider must have:
a broad understanding of advanced gynecologic disorders, especially ones that often end in a surgical intervention  
extensive surgical and clinical expertise that focuses not only on laparoscopic surgery; but also on advanced abdominal and vaginal surgery  
an excellent understanding of research methodology and evidence-based practice principles
Physicians entering a MIGS Fellowship must have completed an ACGME-accredited OB/GYN Residency Program.  By participating in multiple, large, community-based referral practices, the MIGS Fellow will receive broad exposure to medical and surgical management of complex gynecologic disorders.  Interaction with the Graduate Medical Education Programs offered by The University of Tennessee Health Science Center College of Medicine Chattanooga also provides exposure to a rich academic environment. It is an ideal setting in which to provide additional training for post-graduate fellows seeking clinical and academic expertise in these fields.  
Our primary goal is to train physicians who will provide top quality patient care and education, and be leaders and innovators in gynecologic minimally invasive surgery and in the treatment of advanced gynecologic disorders such as pelvic pain, endometriosis, pelvic organ prolapse, urinary incontinence, and menopausal care.  Our MIGS curriculum and educational objectives focus on evidence-based medicine, anatomical principles, instrumentation, operative laparoscopy, operative hysteroscopy, and robotics.
For physicians interested in pursuing formal and comprehensive training in Minimally Invasive Gynecologic Surgery, go to the AAGL website for information about the application process, educational goals and objectives for the two-year fellowship, and surgical procedures available.  We encourage residents currently in an accredited OB/GYN Residency Program or physicians already in practice to consider this challenging specialty and the outstanding educational opportunities in Chattanooga as part of the UT College of Medicine Chattanooga.  Access specific information about the approved MIGS Fellowship via the AAGL website links below:
2022 Match for the July 2023 Position
The FMIGS match is conducted through the National Residency Matching Program (NRMP) OB/GYN Specialty Match; however, our program is now seeking applicants for one first year position beginning July 1, 2023.  We are offering two interview dates (August 19, 2022, 8:00 am - 5:00 pm ET; and another date which will be announced soon..
For more information about the Chattanooga MIGS Fellowship, contact Jessica Howell, RN, OB/GYN Department Manager and Women's Oncology Navigator.  She serves as Program Coordinator for the MIGS Fellowship:  email:  jessica.howell@erlanger.org.  Phone: 423.778.7515.