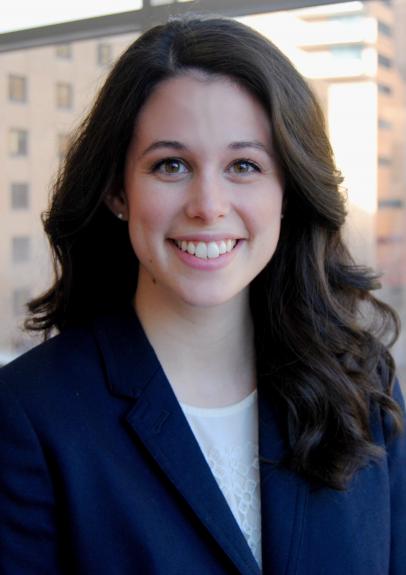 Hometown: Doylestown, PA
Undergraduate: University of Georgia
Medical School: Thomas Jefferson University 
Why I Chose OB/GYN: I've been interested in working in the obstetrical field since I was in high school because I enjoyed the science of embryology and always lost track of time when I shadowed on that side of the hospital. I want to be a physician that creates long-term trusting patient relationships where I can provide women's health education, while also allowing me to work in the OR where I enjoy using my procedural skills. I found that obstetrics and gynecology fulfilled those goals for me! 
Why I Chose Chattanooga: As a UGA grad with lots of family and friends in the Atlanta/North GA area, I wanted to be close to my support system. I was able to rotate at Erlanger on an away rotation and fell in love with the program, residents, and the city of Chattanooga! Looking back on that month working with the MFM and Gyn-Onc attendings, I knew that at this program I would be able to learn compassionate evidence-based medicine while feeling like an important part of the department. 
OB/GYN Areas of Interest: MFM pathophysiology as well as preventative care and social determinants of health. 
Hobbies: I love college football (Go Dawgs!), trying new restaurants, getting outside with my dalmatian puppy Lucia whether it's kayaking or on a long walk, and baking - my favorite to make are macarons!