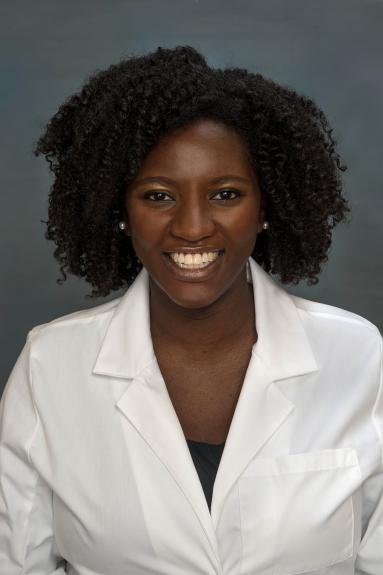 Hometown: Ringgold, GA/Chattanooga, TN
Undergraduate: Furman University (Greenville, SC)
Medical School: Philadelphia College of Osteopathic Medicine- Georgia (Suwanee, GA)
Why I Chose OB/GYN: I have always been interested in working with women and young girls. From the time I said I wanted to go to become a doctor when I was in middle school, I think I envisioned myself taking care of women and delivering babies. In addition to fulfilling my passion for women's health, OB/GYN is the perfect combination of continuity of care and time in the operating room. I enjoy everything from the small in-office procedures, to delivering babies, and doing major gynecology cases. I also love the fact that as an OB/GYN, I can take care of a patient in all major chapters of her life. 
Why I Chose Chattanooga: I have lived in the area for over 25 years and was raised here. My parents and in-laws both live in town and I have always loved the idea of raising my children near their grandparents. For me, being at UT Chattanooga gave me the opportunity to train in the community that directly shaped who I am. I love Chattanooga and all it has to offer from restaurants to outdoor activities. Chattanooga is home and I am grateful to learn, train, and live in the city where I grew up. 
OB/GYN Areas of Interest: Adolescent Health & Gynecology; Minority Health; Public Health- Sex Education and Prevention
Hobbies: I enjoy spending time with my family and friends, working out, cooking new recipes, and attending music and food festivals. I am a true New Orleans Saints football fan, and we enjoy watching NBA basketball. I also enjoy doing puzzles, DIY projects around the house, and reading books turned into movies/tv series.