UT Family Medicine Chattanooga Faculty
Leadership
Other Residency Faculty
Clinical Faculty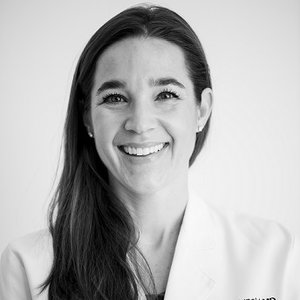 Kelly Arnold, MD, Associate Professor, Department of Family Medicine, Medical Director, Clinica Medicos

Hometown: Memphis, TN
Medical School: The University of Tennessee College of Medicine
Residency: Family Medicine, The University of Tennessee Health Science Center College of Medicine Chattanooga
Special Interest: Obstetrics and Ultrasound
Dr. Arnold enjoys seeing infants, children, adults, and geriatric patients, the full spectrum of family medicine. She is a bilingual physician, speaking both English and Spanish and practices medicine with a focus on the Latino community. Dr. Arnold is married to a Chattanooga native and enjoys spending time with her husband, Dr. Justin Arnold, and three children. In her free time, she enjoys reading, cooking, exercising and practicing yoga.  In October 2020, Dr. Arnold was named the 2020 Family Physician of the Year by the Tennessee Academy of Family Physicians.  Click here to view the UTK News article regarding this honor.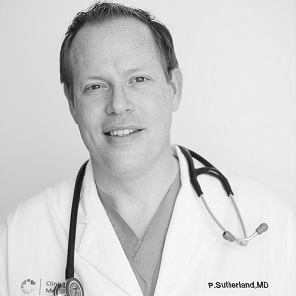 Dr. Philip A. Sutherland is a graduate of the University of Tennessee College of Medicine in Memphis, and he completed his Family Medicine Residency training at our program in June, 2014. Dr. Sutherland completed fellowship training in Advanced Obstetrics at Medicos para la Familia in Memphis, Tennessee in 2015. Dr. Sutherland currently precepts our residents, and he practices at Clinica Medicos in Chattanooga, TN.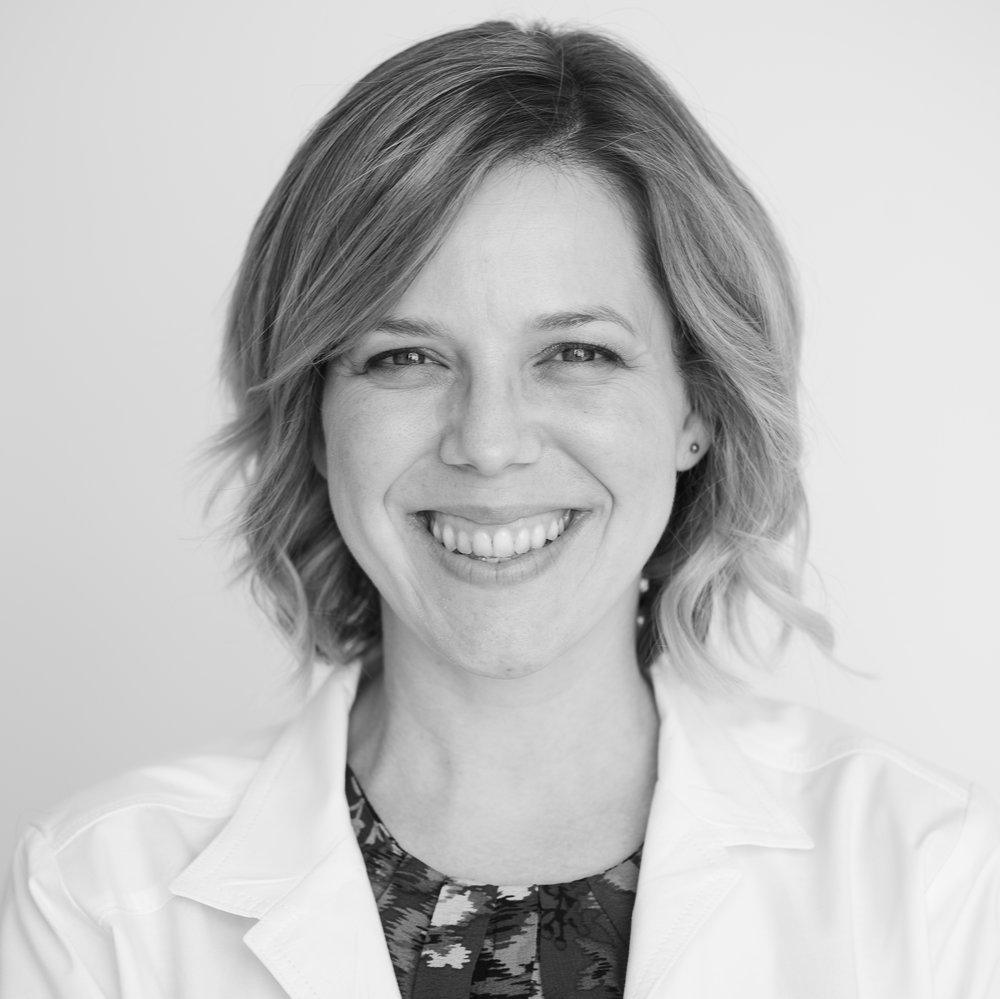 Born and raised in San Diego, California, Dr. Tiffany Meador traveled to the Midwest for university, medical school, and residency. She graduated from St. Vincent Family Medicine Residency in Indianapolis, Indiana with an emphasis in Maternal-Child Health and Global Health. Additionally, she completed an Advanced Obstetrics Fellowship in Memphis, TN at Médicos para la Familia. She and her husband, Andrew, recently moved to Chattanooga, where she looks forward to improving her Spanish skills while caring for patients. Her greatest passion is providing excellent and affordable healthcare to all her patients, especially within the Latino community, and she practices at Clinica Medicos in Chattanooga.