GHHS Inductees Selected from the Class of 2022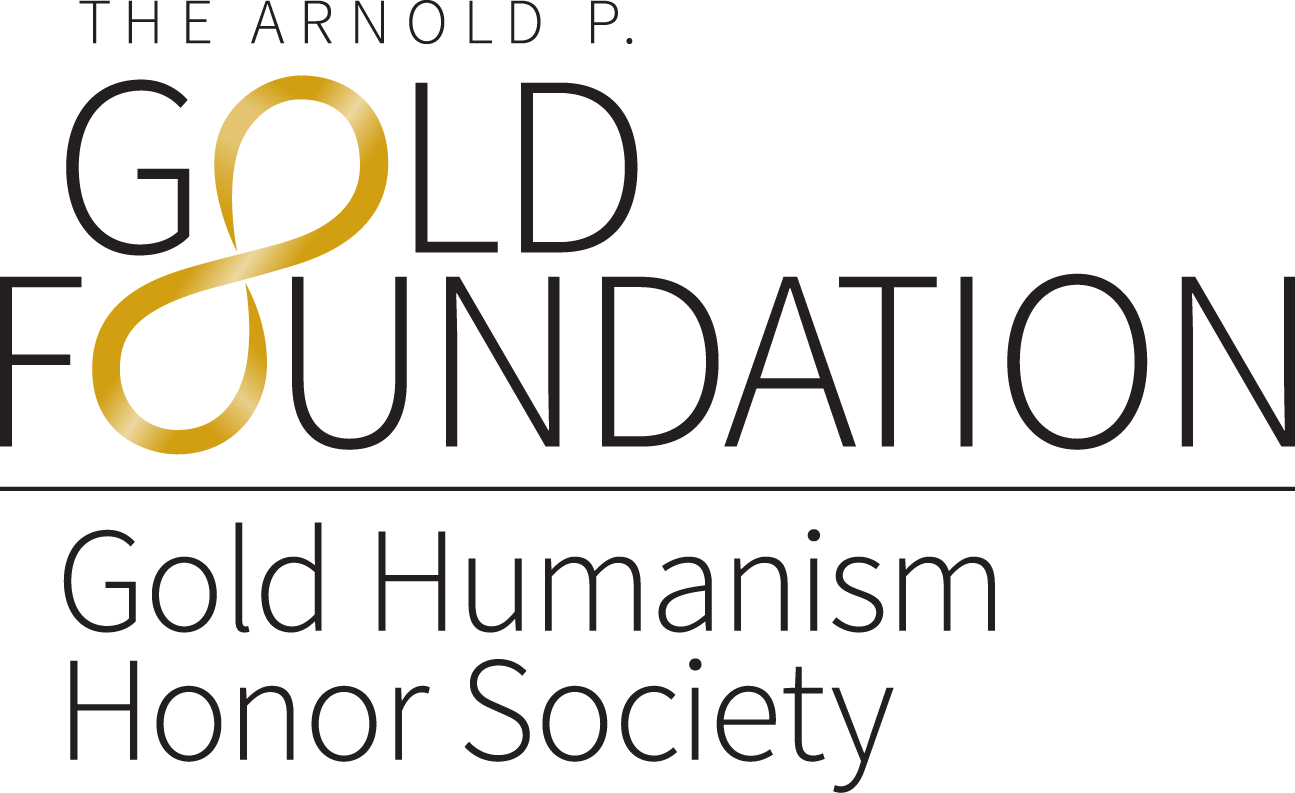 Media Release
UT College of Medicine Chattanooga
December 18, 2020
Please join us in congratulating 26 members of the UTHSC College of Medicine Class of 2022 who were nominated by their peers for induction into the prestiguous UT College of Medicine Chapter of the Gold Humanism Honor Society.  The Chapter is led by Mukta Panda, MD, Assistant Dean for Medical Student Education and Well-Being for the College of Medicine Chattanooga.
The Class of 2022 nominated 79 members for consideration  as part of the GHHS, focusing on those students who consistently demonstrate the traits of humanism through compassion, kindness, service, and dedication to patients, community, and their their colleagues.  We received 75 essays from those students, and our Selection Committee reviewed the blinded essays and agreed that all should be commended for such excellent work.  The national GHHS organization restricts membership to no more than 15% of a graduating class.
Below are the 26 students from the Class of 2022 who were ultimately selected for the 2021 induction at this spring's likely virtual ceremony:
Brashier, Samantha
Choy, Weng
Dean, James Skylar
Edwards, Abigail
Garrett, Kara
Glidden, Nicolette
Glover, Elizabeth Ally
Herman, Timothy
Horton, Stephanie
John, Neena
Johns, Hannah Russell
Johnson, Madeline
Kahl, Madison
Lovett, Renn
McCann, Rachel
Oza, Akash
Peters, Emily
Pollack, Ethan
Pulliam, Jacqueline Alex
Raudat, Madeline
Reynolds, John Logan
Rooney, Kathryn
Sullivan, Hannah
Wade, Devon
Watkins, Sybil
Zhou, Diana
Again, congratulations to the upcoming inductees.  The induction ceremony will be hosted by the UT College of Medicine Chattanooga Campus but due to the pandemic will likely be conducted virtually.