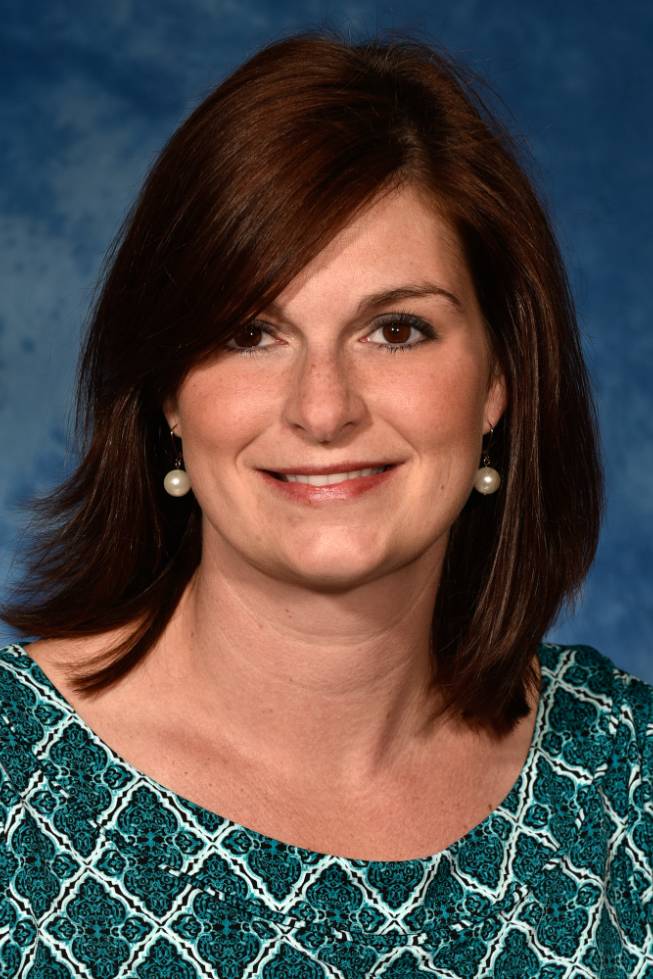 Emily Noss, MA, CCC-SLP 
Clinical Associate Professor 
Co-Director for Clinical Education in SLP
eclark1@uthsc.edu 
865.974.8663 
Emily Noss has been with UT since 2005.  Her expertise includes providing therapy for children of all ages who are deaf or hard of hearing and/or have complex communication needs.  Ms. Noss provides treatment in group and individual settings for children who use hearing aids and cochlear implants.  She is the Clinical Coordinator for Child Hearing Services.  Emily also serves as the Project Manager for two U.S. Department of Education personnel preparatory grants.
BA, The University of Tennessee, Knoxville (2002)
MA, The University of Tennessee, Knoxville (2005)