Pediatric Nephrology Fellowship
Our pediatric nephrology fellowship offers a comprehensive curriculum in all aspects of clinical pediatric nephrology, including: Hypertension, chronic kidney disease, diabetic nephropathy, congenital anomalies of kidney and urinary tract (CAKUT), hereditary kidney diseases, acute kidney injury, glomerulonephritis, tubular diseases, kidney transplant, acute and chronic hemodialysis, peritoneal dialysis and continuous renal replacement therapy. Under the leadership of Dr. John Bissler, our Tuberous sclerosis (TS) center is an established, internationally recognized center of excellence.
The center is serving patients with TS from all over the world. We offer an elective rotation in Onco-Nephrology at St. Jude Children's Hospital for candidates interested in renal diseases in patient with hematological and oncological diseases. This is a specialty in adult Nephrology and we will soon have a one-year rotation to train Pediatric Nephrologists. St. Jude Children's Research Hospital offers a tremendous patient volume of these unique patients. In addition, our growing hereditary renal disease, Neo-Nephro and sickle cell clinics offer a great opportunity for focused patients' care. Our division offers a great opportunity for basic, translational and basic science research. We are also an active member of the Mid West Pediatric Nephrology Consortium (MWPNC), which offers a path towards guaranteed published multicenter studies.
Why Memphis?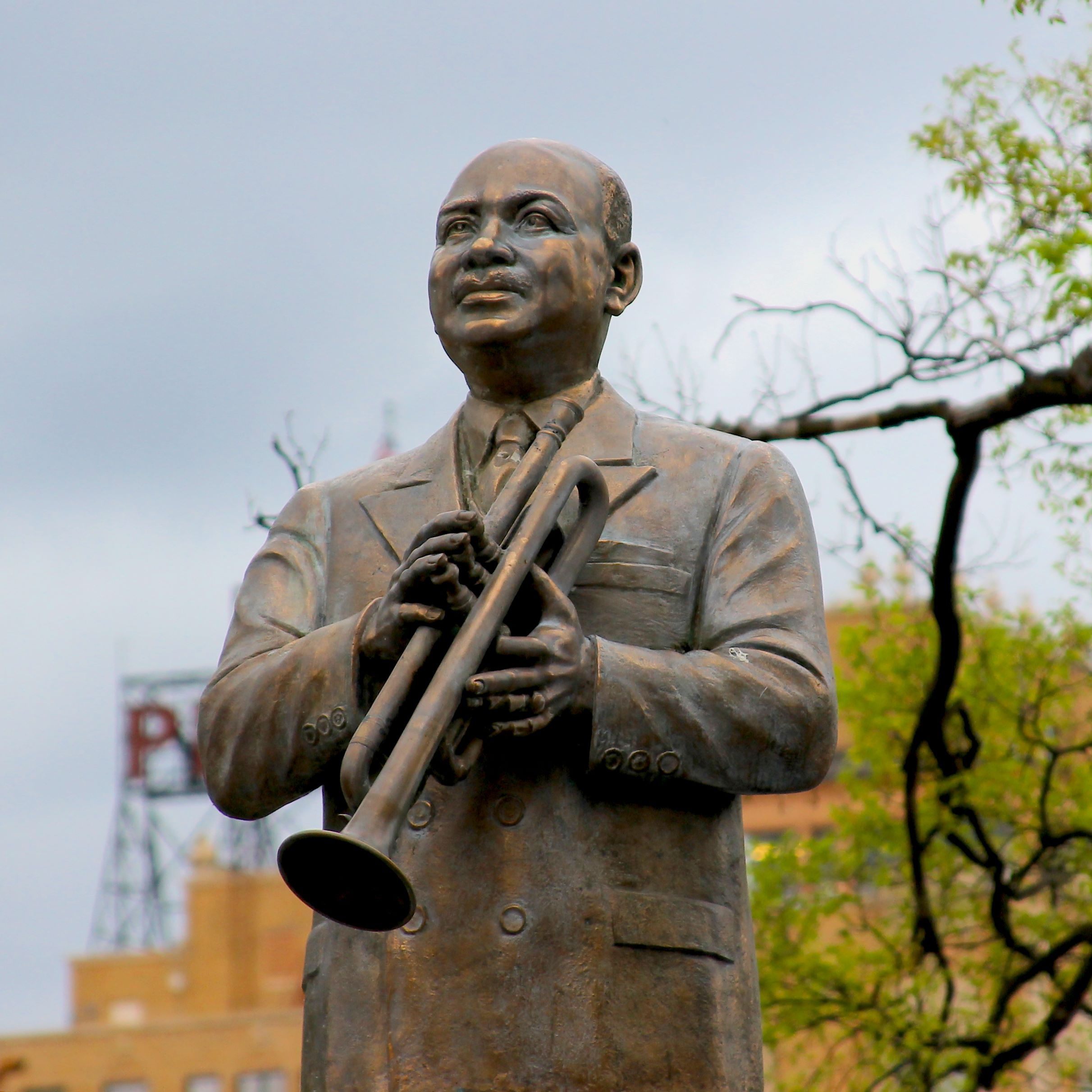 Memphis... Home of the Blues... Birthplace of Rock 'n Roll... Barbecue Pork Capital of the World.  Nestled on the banks of the Mississippi River, Memphis is a:
Memphis is also the healthcare hub of the Mid-South.  UTHSC faculty, residents, fellows, and staff can be found at:
There's no better time than now to choose Memphis!