Research in the College of Health Professions
UTHSC has a mission to transform lives through collaborative and inclusive education, research, scholarship, clinical care, and public service. To this end, College of Health Professions faculty are actively engaged in impactful, innovative research and scholarship in their respective disciplines that will improve the health of our communities in Tennessee and the nation. These research efforts cross all the College's education and curricular instruction areas.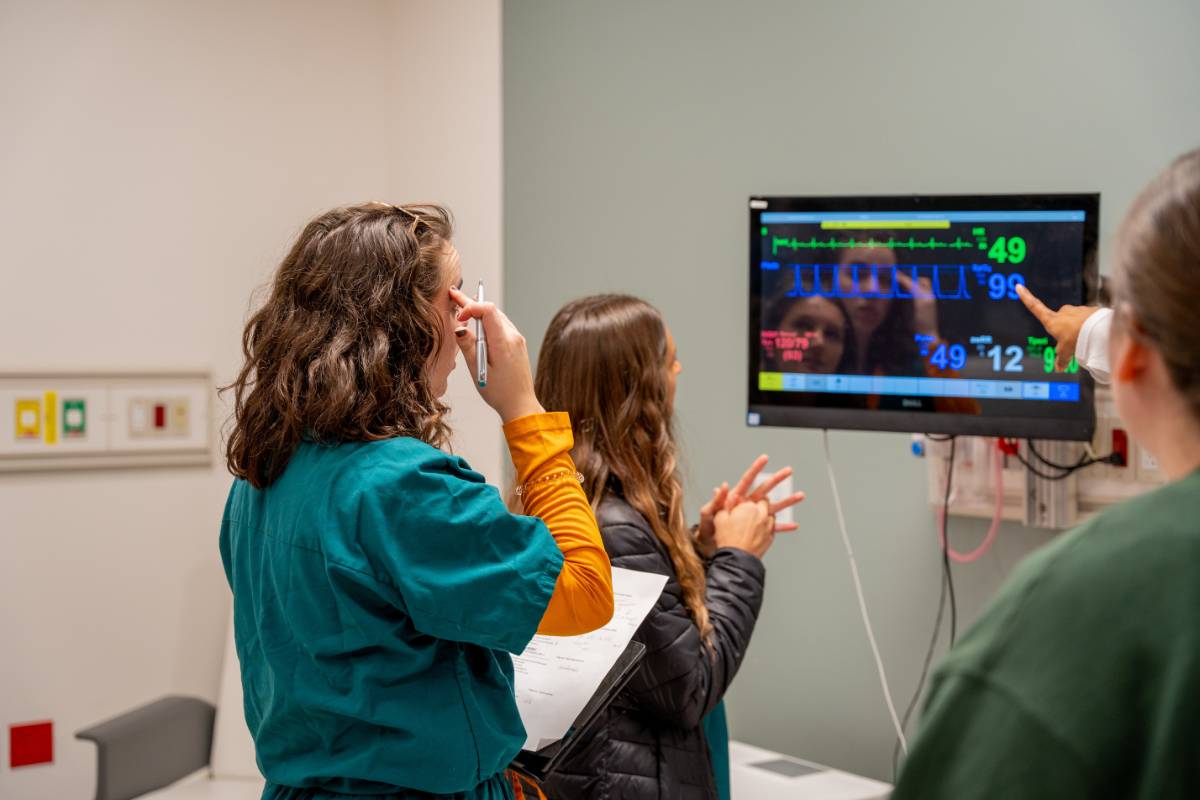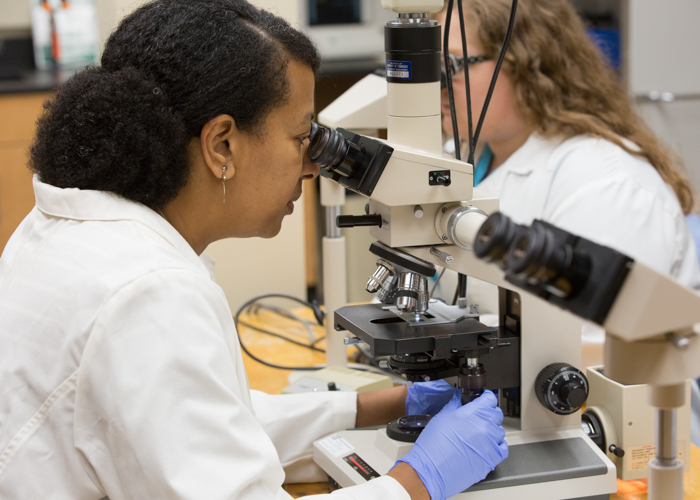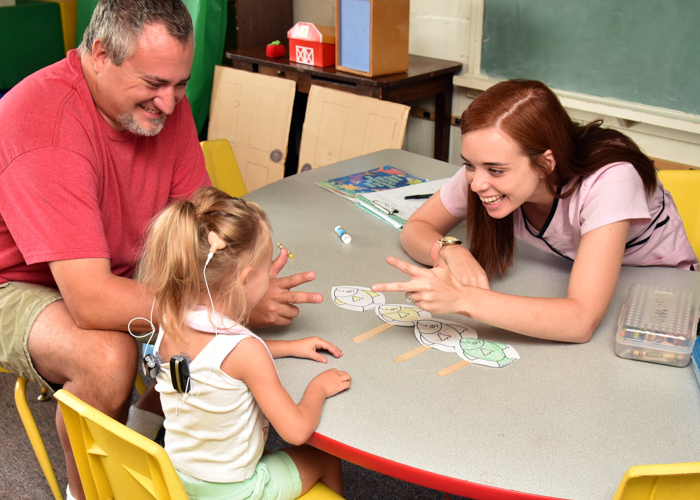 The College of Health Professions is Experiencing Substantial Growth in Research and Scholarship Activities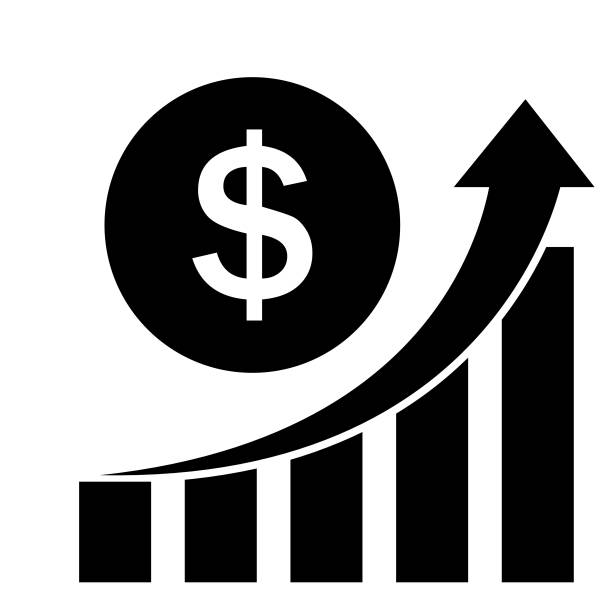 Grant applications by Health Professions faculty as the principal investigator have dramatically increased. 
During FY2023, the Health Professions faculty submitted 47 grant applications requesting over $18.4 million in research dollars. This productivity compares with 18 submissions requesting $5.9 million in research dollars in FY2017.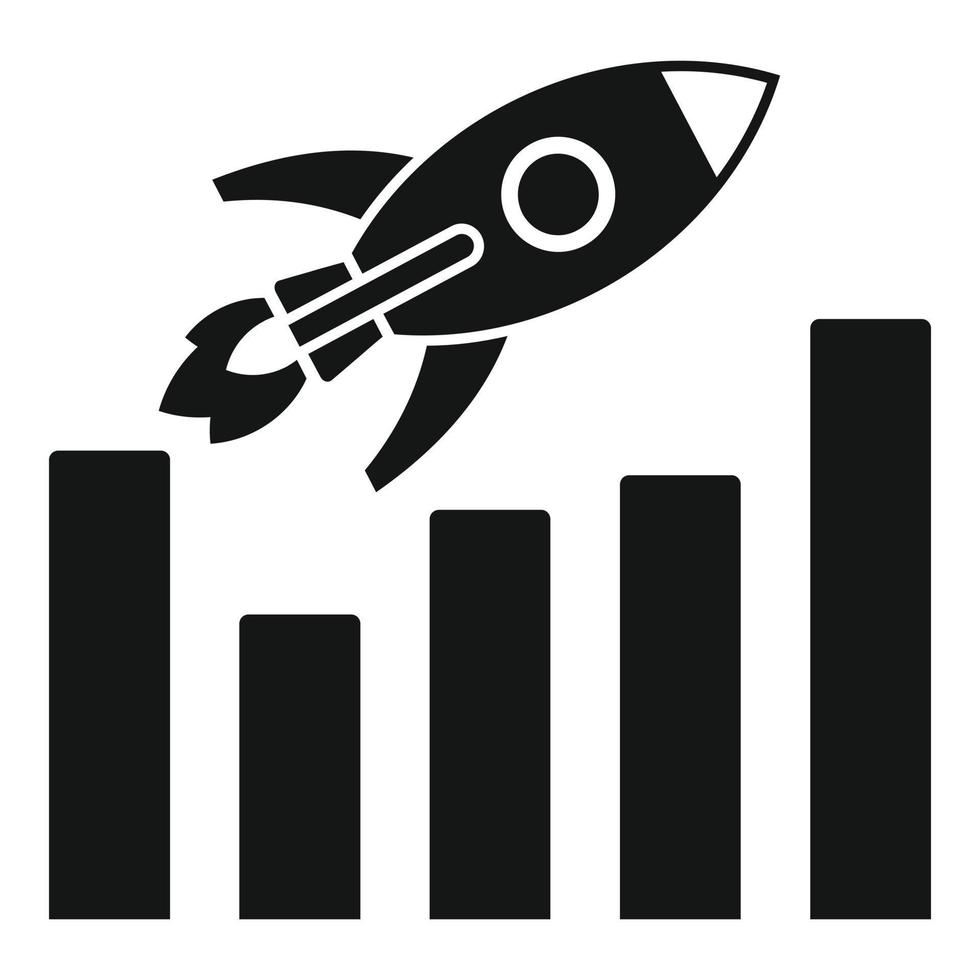 Contracts and grant awards to Health Professions faculty have demonstrated robust growth.  
Grant and contract awards received by Health Professions faculty have more than doubled over the past four years, totaling over $2.4 million dollars in FY2023.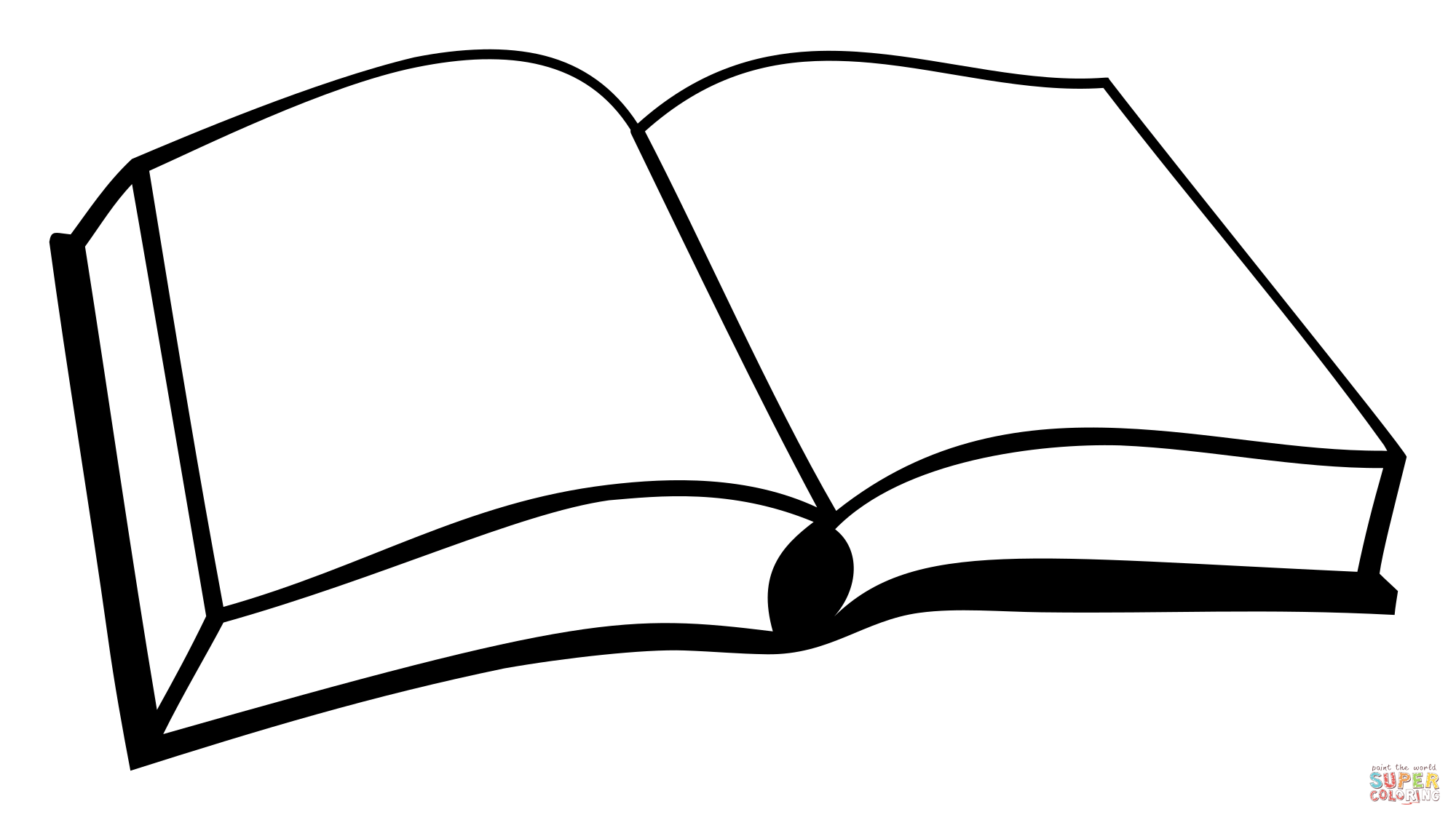 Health Professions faculty continue to publish impactful research for their respective disciplines.  
Over 100 peer-reviewed Scopus-indexed research papers have been published by Health Professions faculty in the past three years.