Center for Youth Advocacy and Well-Being
The goal of the Center for Youth Advocacy and Well-Being is to raise awareness for better mental health services in the community for young people and their families, and to coordinate delivery of those services to ensure the community's youth have a chance to succeed.
Meet the Director
---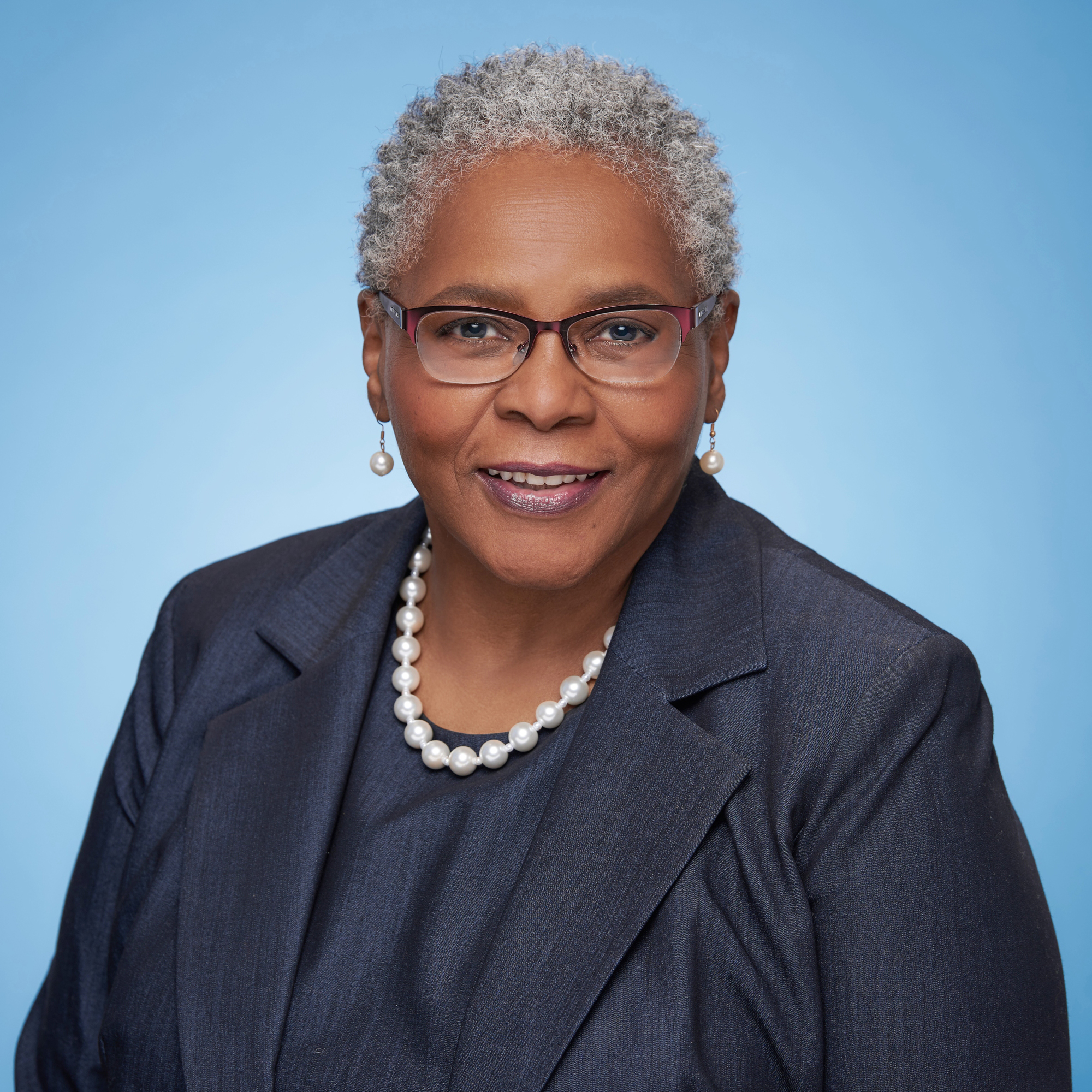 Altha J. Stewart, MD, Senior Associate Dean for Community Health Engagement at UT Health Science Center in Memphis is Associate Professor and Chief of Social/Community Psychiatry as well as Director, Center for Youth Advocacy and Well-Being at UTHSC.  In 2018-19 she served as the 145th President of the American Psychiatric Association, the first African American elected to this position in the 175-year history of the organization.   Prior to joining the faculty at UTHSC, she served as Executive Director of the Memphis/Shelby County System of Care program.  A native of Memphis, Dr. Stewart worked for decades as CEO/Executive Director in large public mental health systems in Pennsylvania, New York, and Michigan.  She received her medical degree from Temple University Medical School and completed her residency at what is now Drexel University.  She has received honorary degrees from Regis College and Christian Brothers University in Memphis.  She is past president of the Black Psychiatrists of America, Association of Women Psychiatrists and American Psychiatric Foundation.  She is the recipient of the Black Psychiatrists of America Lifetime Achievement Award.
Programs
If you are requesting assistance from any of our programs, please click here to Request for Assistance. If you would like to contact us by phone, please give us a call at 901.448.4200.
UTHSC Building Strong Brains TN ACEs Initiative (BSB) connects Shelby County Schools (SCS) students at-risk for chronic absenteeism, according to SCS guidelines, to services and supports through trauma informed partners in their community.  The program serves all grades, with a focus on grades 1-6, for students at risk for more than 10 unexcused absences.
Gang Intervention Focusing on Families and Trauma Supports (GIFFTS) works to reduce the effect of violence on youth in targeted neighborhoods through an enriched gang intervention and prevention model using trauma-informed community resources and evidenced-based family supports. The implementation process for GIFFTS is centered around risk factors such as truancy, bullying, and classroom behavior challenges. The program incorporates protective factors to reduce the influence of trauma and violence to create a healthy connection between the youth and their schools, communities, families.
Integrated Care for Child Wellness (ICCW) connects youth that are living in targeted zip codes with chronic illnesses and traumatic injuries to help coordinate health services to improve school attendance.  Families and youth work with intervention specialists to establish a healthcare plan to better manage chronic illnesses and maintain stable health and school attendance.  The program uses trauma-informed wraparound community-based resources and supports to coordinate the delivery of service to improve, manage, and follow-up with families and youth that are having difficulty managing their medical and behavioral conditions. 
South Memphis Gang Intervention Model to Prevent Adverse Child Trauma (IMPACT) works to prevent and reduce gang involvement and gang violence for youth in the South Memphis community.  Through partnerships with trauma-informed community providers, the program addresses unhealthy and risky behaviors by providing opportunities to learn coping skills, gain experiences that contribute to more positive lifestyles, and enhance their capacity to make healthier life choices including resisting gang involvement.
Shelby Connects Network (SCN) coordinates community-based services and supports for youth facing challenges and serious mental health needs. Youth and their families work in partnership with mental health providers, family support specialists, natural community support systems, schools, and other community agencies, to develop and implement individualized service plans based on family-driven and youth-guided direction to address the needs of the youth and family. Shelby Connects Network's goal is to help youth and their families achieve positive life outcomes by connecting them with behavioral health and trauma-informed services, supports, and opportunities they need to thrive in their homes and communities.
News