Hospice and Palliative Medicine
1-year ACGME-accredited Fellowship
5 Positions -  3 Pediatric and 2 Adult
Intensive training in the management of patients with serious illnesses
Offers pathway to board certification
The UTHSC HPM Fellowship is an ACGME accredited, adult and pediatric program that trains 5 fellows annually. The training utilizes inpatient, hospice and ambulatory settings to provide fellows with the knowledge and experience they need to deliver high quality care along the age and disease continuum. This includes intensive symptom management, intentional communication skills in discussion of goals of care, advance care planning, redirection of care and transition from a focus of cure to comfort.  Our mission is to train our fellows to provide this care with a compassionate patient- and family-centered approach while maintaining appropriate balance in self-care, self-reflection and professional boundaries.
Applicants
Fellowship applicants submit applications through ERAS.
ERAS 2021 Fellowship Application Timeline
Aims
Provide comprehensive didactic and clinical teaching that produces high quality Board Certified HPM physicians. 
Develop compassionate, patient- and family-centered physicians who integrate self-reflection, self-care and work-life balance to maintain longevity of practice while providing excellent patient care.  
Develop leaders and life-long learners who focus on quality improvement and clinical research.
Example Block Schedule
Activities
Didactic: Multiple settings with HPM Board certified supervision within interdisciplinary teams (IDT) in a rich academic environment with all the primary and subspecialty programs participating. The Fellows have an 8-day boot camp, weekly formal didactics, bedside teaching and monthly journal club.
Clinical: Clinical settings include a full range of patient care services, other consulting physicians and non-physician caregivers with expertise in all aspects of pain and non-pain symptom management for pediatric and adult patients including a unique pediatric community-based program providing home care, palliative and hospice care.
Wellness: Monthly debriefs in safe environment, weekly focus on meaning of work and self-care modeled by faculty.
QI/Research:  Fellows have a faculty mentor for QI/Research, workshops, broad statistical and research design support staff.
Leaders: Faculty are leaders in the field who individually mentor, model and promote leadership growth.  Fellows are encouraged to present minimally at one national meeting.
Why Memphis?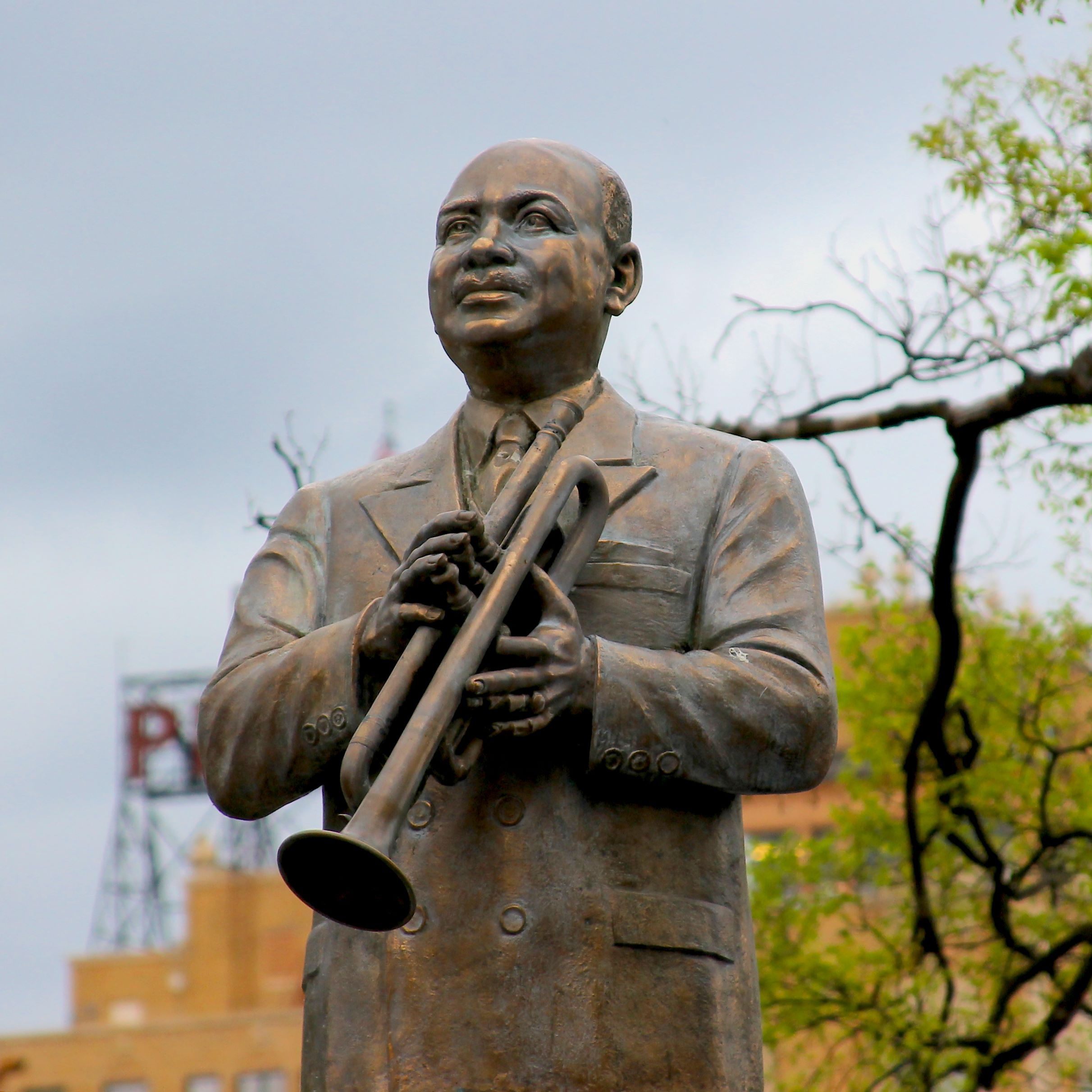 Memphis... Home of the Blues... Birthplace of Rock 'n Roll... Barbecue Pork Capital of the World.  Nestled on the banks of the Mississippi River, Memphis is a:
Memphis is also the healthcare hub of the Mid-South.  UTHSC faculty, residents, fellows, and staff can be found at:
There's no better time than now to choose Memphis!
Faculty
Melody J. Cunningham, MD, FAAHPM
Program Director, University of Tennessee Hospice and Palliative Medicine Fellowship
Medical Director, Threads of Care, Palliative Care Program, Le Bonheur Children's Hospital 
W. Clay Jackson, MD, DipTh
Associate Program Director, University of Tennessee Hospice and Palliative Medicine Fellowship
Medical Director, Palliative Care Services, West Cancer Center

Justin Baker, MD, FAAHPM
Associate Program Director, University of Tennessee Hospice and Palliative Medicine Fellowship
Chief, Division of Quality of Life and Palliative Care, St Jude Children's Research Hospital
Director, Hematology/Oncology Fellowship Program, St Jude Children's Research Hospital
Erica C. Kaye, MD, MPH
Associate Program Director of Research, University of Tennessee Hospice and Palliative Medicine Fellowship
Assistant Member, Director of Student Research; Division of Quality of Life and Palliative Care, St. Jude Children's Research Hospital
Amanda Linz, MD, MS, FAAP
Associate Program Director, University of Tennessee Hospice and Palliative Medicine Fellowship
Assistant Professor, University of Tennessee Health Science Center
Attending, Threads of Care, Pediatric Palliative Care Team, Le Bonheur Children's Hospital
Austin Dalgo, MD, MA
Senior Associate Program Director, University of Tennessee Hospice and Palliative Medicine Fellowship
Assistant Professor, University of Tennessee Health Science Center
Attending, Threads of Care, Pediatric Palliative Care Team, Le Bonheur Children's Hospital
Director, Center for Bioethics and Health Equity, Le Bonheur Children's Hospital
Additional Faculty
Current Fellows
Former Fellows