Message from the OB/GYN Residency Program Director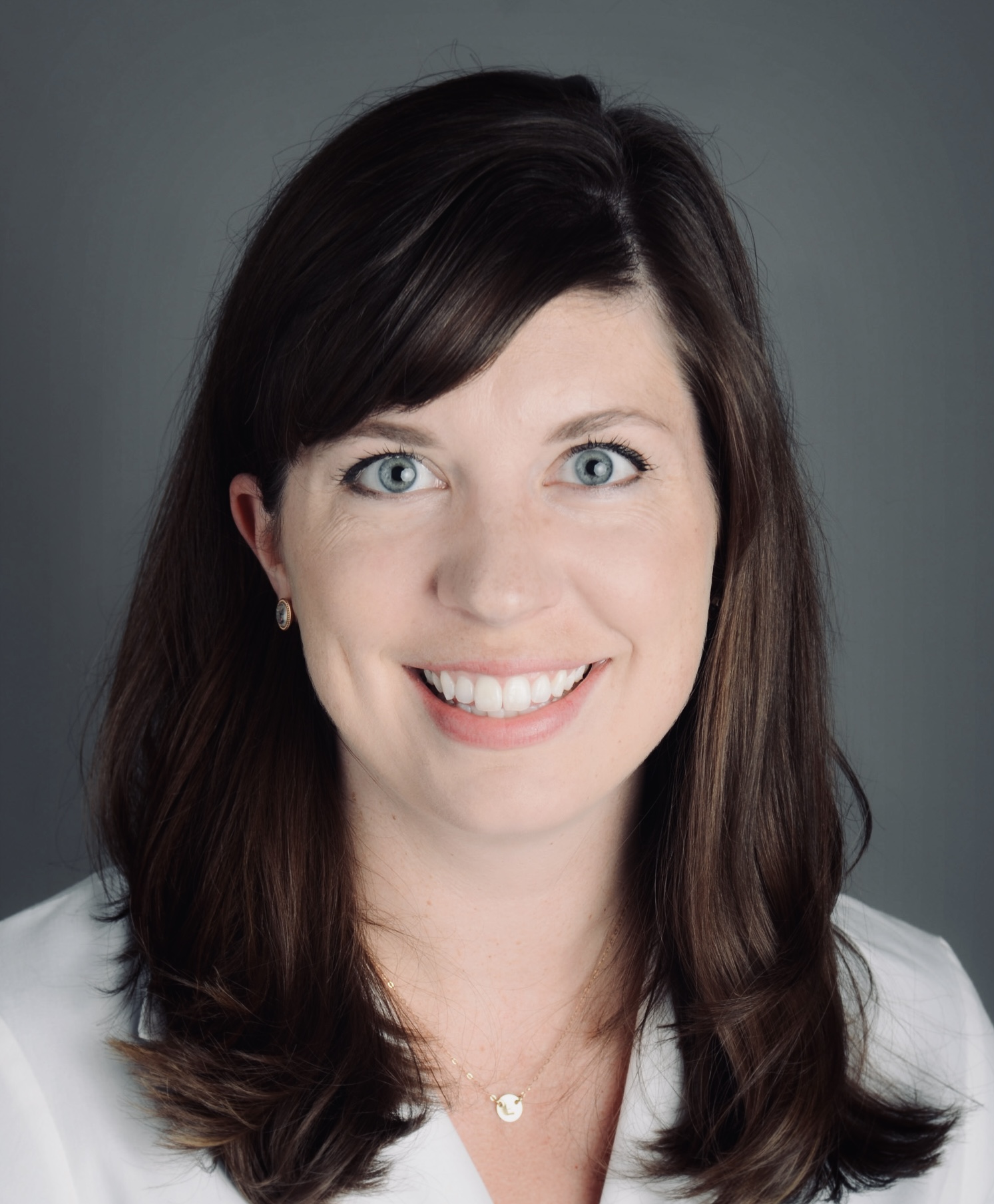 Thank you for your interest in our Obstetrics and Gynecology Residency Program at the University of Tennessee Health Science Center College of Medicine Chattanooga. Our program is designed to equip our residents with education in all areas essential to the practice of obstetrics and gynecology. Practicing in our field involves a lifetime of learning, and our residents have the foundation to build upon for succeeding in a variety of academic generalist or private practice positions or additional subspecialty certification. 
Our program provides comprehensive training in general obstetrics and gynecology complemented by significant exposure to our different subspecialties: Female Pelvic Medicine and Reconstructive Surgery, Gynecologic Oncology, Maternal-Fetal Medicine, Minimally Invasive Gynecologic Surgery, and Reproductive Endocrinology and Infertility. Our new Laborist program in conjunction with Maternal-Fetal Medicine subspecialists also provides dedicated L&D supervision. Our Ambulatory Clinic provides additional training in pediatric and adolescent gynecology, office-based procedures, pelvic pain, and ultrasounds.
The ideal candidate values teamwork, self-discipline, accountability, and has a desire to be the best physician for their patients. We strive to maintain a culture of education, supportive supervision, and camaraderie among our residents to provide an optimal training environment for growth and development. 
This is an exciting time for our residency program and department, and we encourage you to visit with us!  I look forward to meeting you personally in Chattanooga!
Sincerely, 
Angela Yates, MD
Program Director, OB/GYN Residency
Assistant Professor, Department of Obstetrics and Gynecology
University of Tennessee Health Science Center
College of Medicine - Chattanooga