Positions are offered through the National Residency Matching Program (NRMP). All applications must be submitted through ERAS.
A complete application consists of:
Current Photograph (required)
Personal Statement
Medical School Transcript
MSPE
USMLE or COMLEX Scores (passing scores are required for steps 1, 2 and 3)
Three Letters of Recommendation (including the medicine chair)
All ERAS applications are reviewed and invitations to interview will be extended to those selected via e-mail.
Applications received after our deadline of August 15th will not be considered for an interview.
International Medical Graduate Requirements
For International Medical Graduates we require:
You must have a valid ECFMG certificate.
We offer a J1 Visa only. Please do not submit an application to our program if you require an (H) visa.
Graduation from ACGME accredited Internal Medicine Residency within the last 5 years.
ERAS 2022 Fellowship Application Timeline
Interview Dates
Interviews are scheduled in September and October.
All interviews will be virtual this year, via Zoom. Applicants will interview with several faculty members and have a Zoom session with current Fellows.
Meet Our Coordinator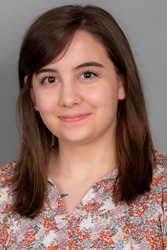 Taylor Robertson
Fellowship Coordinator
Taylor grew up in rural North Mississippi, where the Appalachian foothills and the Mississippi Delta meet. She graduated from the University of Mississippi with a bachelor's degree in Psychology and Environmental Science. Her professional background is rooted in higher education, community engagement, and environmental sustainability. Taylor spends her free time on an ever-growing list of crafting hobbies, reading, gardening, and hanging out with her cat Indie. 
Why Memphis?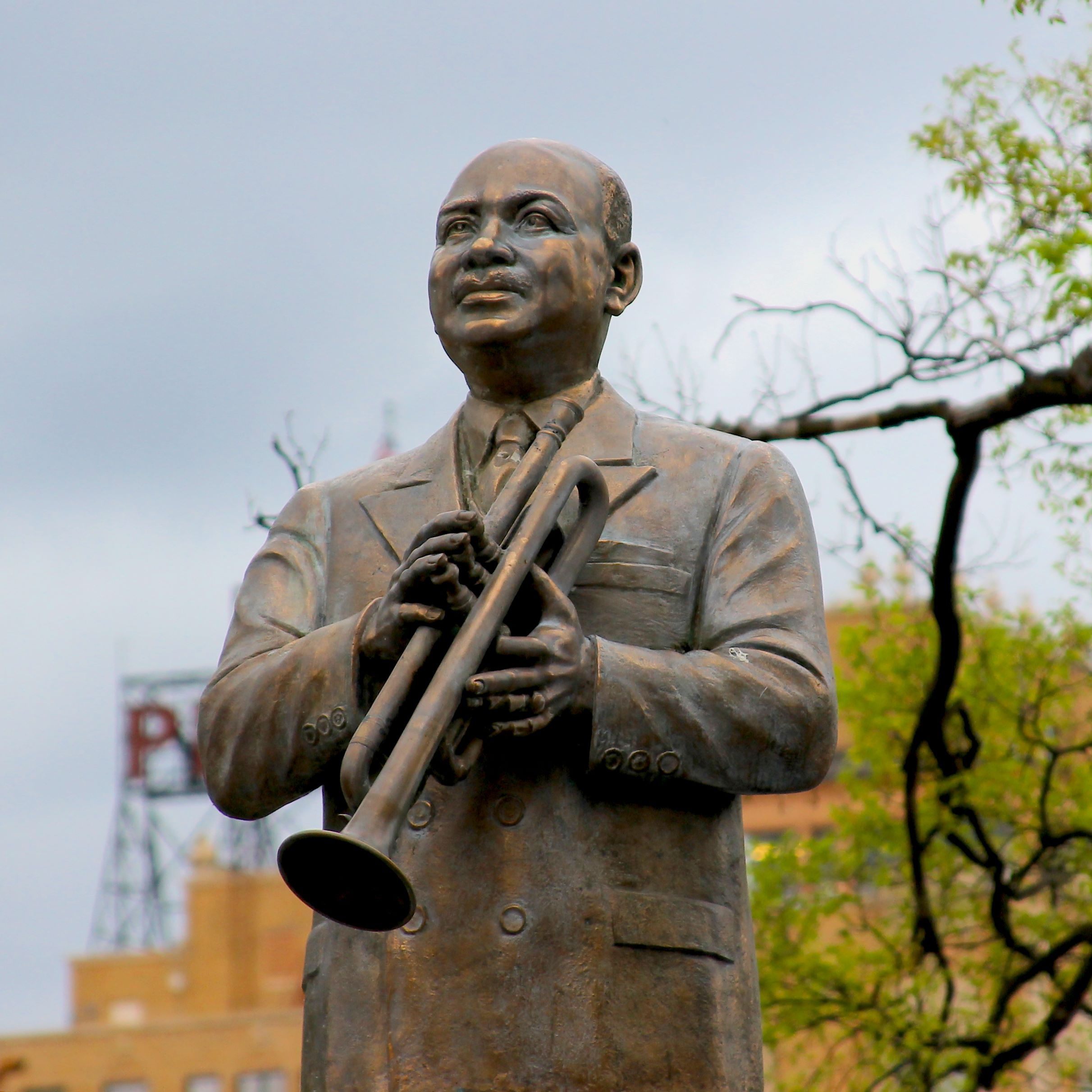 Memphis... Home of the Blues... Birthplace of Rock 'n Roll... Barbecue Pork Capital of the World.  Nestled on the banks of the Mississippi River, Memphis is a:
Memphis is also the healthcare hub of the Mid-South.  UTHSC faculty, residents, fellows, and staff can be found at:
There's no better time than now to choose Memphis!