"Memphis itself has many amazing restaurants. The cost of living is cheap for both rent and purchasing property. The summer is sunny and there is a lot to do outside. This is a city where a resident's salary goes a long way."

Steve Kozusko, MD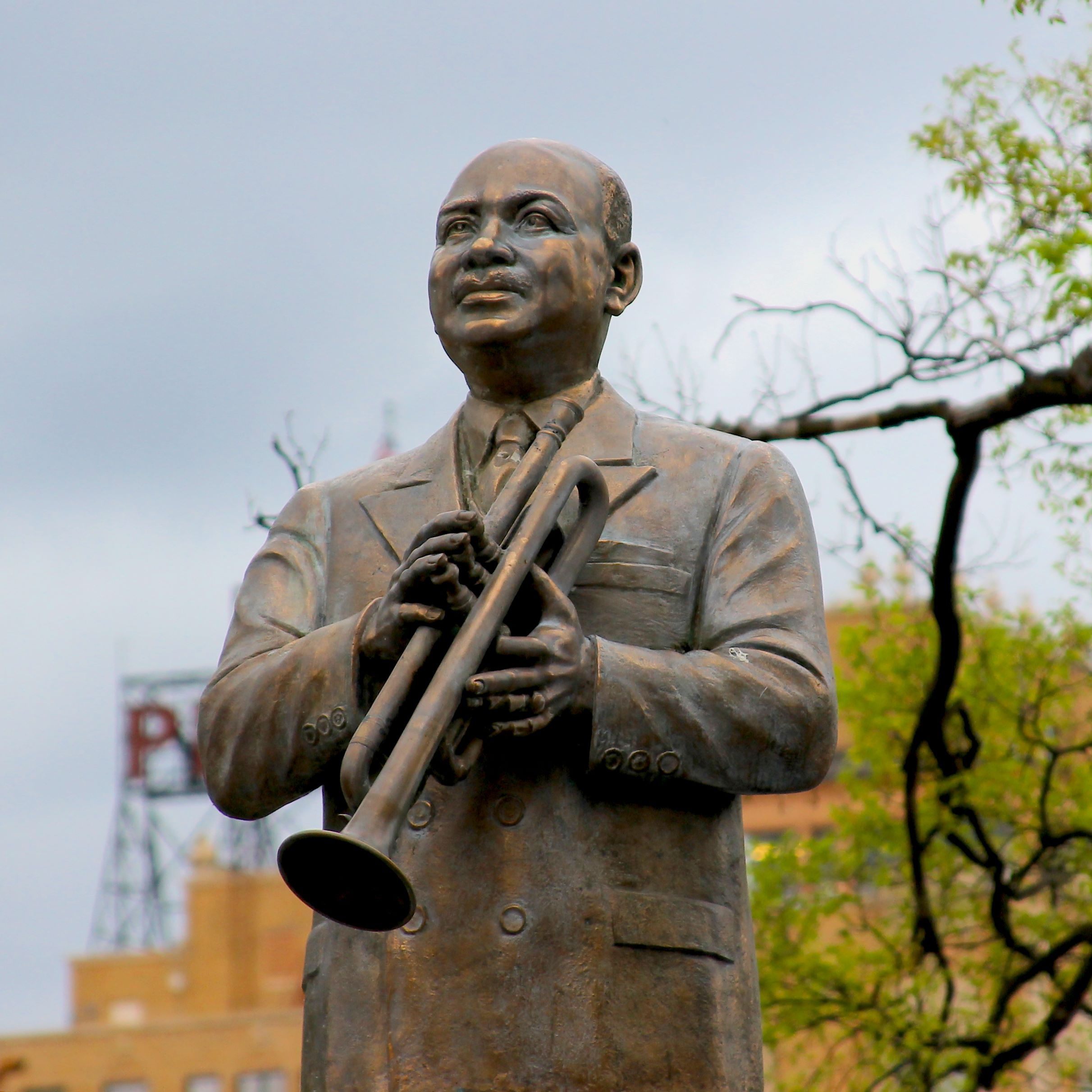 Memphis... Home of the Blues... Birthplace of Rock 'n Roll... Barbecue Pork Capital of the World.  Nestled on the banks of the Mississippi River, Memphis is a:
Memphis is also the healthcare hub of the Mid-South.  UTHSC faculty, residents, fellows, and staff can be found at:
There's no better time than now to choose Memphis!