"The program in Memphis is quite unique. We spend five full years on plastic surgery after intern year. Plastic surgery is its own department which allows for fluidity with decision making. The residency is very hands on with a lot of operative autonomy for residents."

Steve Kozusko, MD
Why Memphis?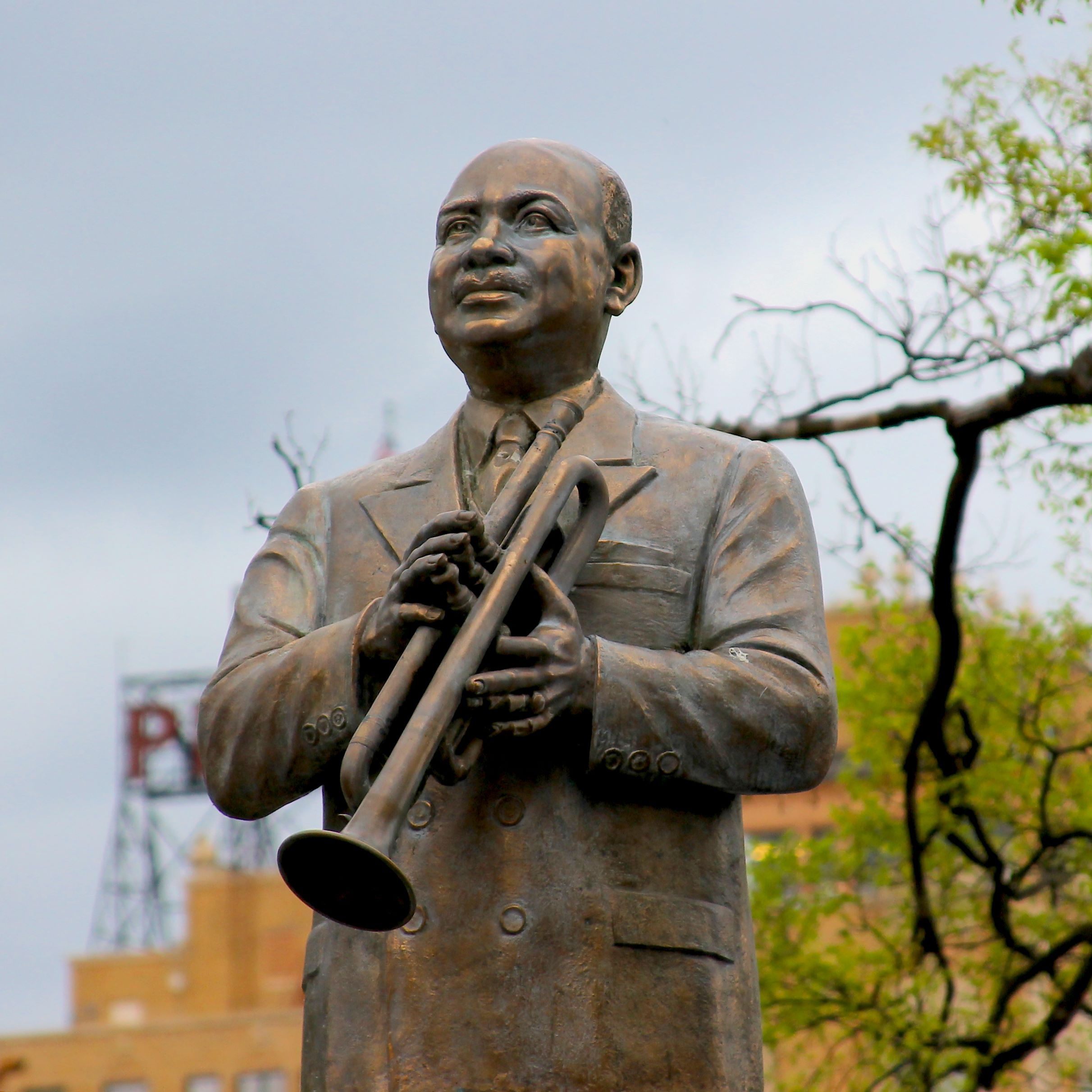 Memphis... Home of the Blues... Birthplace of Rock 'n Roll... Barbecue Pork Capital of the World.  Nestled on the banks of the Mississippi River, Memphis is a:
Memphis is also the healthcare hub of the Mid-South.  UTHSC faculty, residents, fellows, and staff can be found at:
There's no better time than now to choose Memphis!
Invitations for applications will not be sent out until November 1st .
Interview dates for 2019 are:
December 20th
January 17th
January 31st
The UTHSC Integrated Plastic Surgery Residency is for applicants who are board-eligible and candidates with other backgrounds may be considered if they meet the requirements of the American Board of Plastic Surgery.
Outstanding medical students fulfilling the plastic surgery integrated program requirements may apply for the integrated six-year residency training program in plastic and reconstructive surgery at our Institution.
Applicants may apply for the Plastic Surgery Resident Program through:
National Resident Matching Program
2121 K Street, NW, Suite 1000
Washington, DC 20037
(202) 400-2233
www.nrmp.org