Urologic and Surgical Pathology Fellowship
The one year surgical pathology fellowship offers advanced training with graduated responsibility to individuals seeking to expand their skill set in diagnostic pathology and clinical research .
The fellowship will have a special focus on urologic pathology under the directorship of Mahul Amin MD, an internationally recognized expert in this field who has offered a urologic pathology fellowship since 1997. The position will primarily be at Methodist University Hospital. In addition to consultation cases, exposure to all other subspecialties of Surgical Pathology including frozen section coverage and non-neoplastic diseases, is available.
Requirements
Must have completed AP/CP or AP post graduate year 3. Must be eligible for medical licensure in Tennessee.
Applicants
Applicants should submit a copy of the CV, personal statement of interest and goals, and three letters of reference (directly) to the GME Program Coordinator. Completed applications must be received by November 15th of the year preceding anticipated start date.
Why Memphis?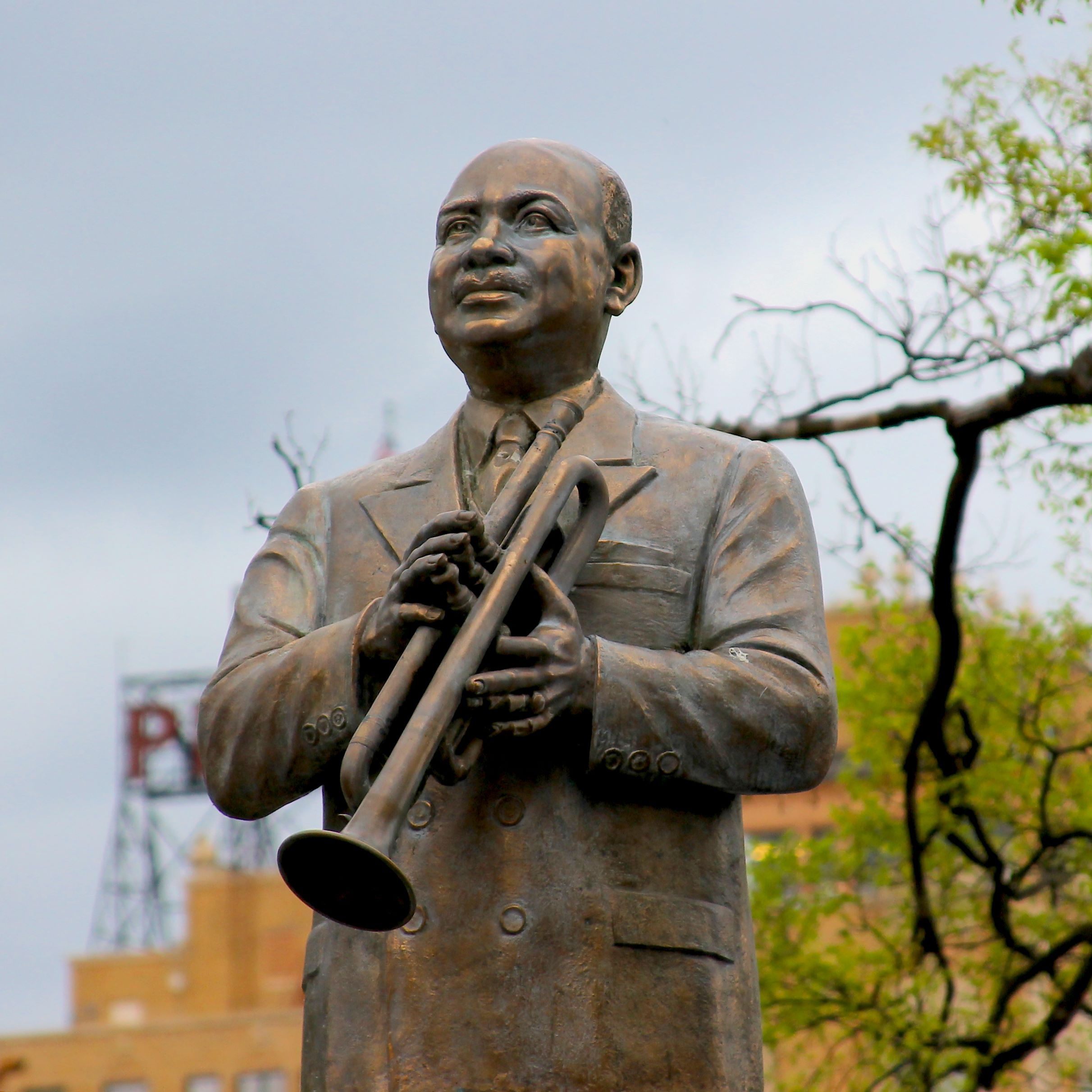 Memphis... Home of the Blues... Birthplace of Rock 'n Roll... Barbecue Pork Capital of the World.  Nestled on the banks of the Mississippi River, Memphis is a:
Memphis is also the healthcare hub of the Mid-South.  UTHSC faculty, residents, fellows, and staff can be found at:
There's no better time than now to choose Memphis!