The first-ever Kaleidoscope Story Slam was a live storytelling event inviting UTHSC College of Nursing faculty, staff, students, alumni, and clinical partner participants to share their true, personal, six-minute stories of lived and shared experiences related to diversity, equity, and inclusion within nursing.
Funded with a Diversity and Inclusion Mini-Grant sponsored by the UTHSC Office of Inclusion, Equity, and Diversity, the event was held March 24, 2022. 
Watch this page for future storytelling events! 
Story Slam Drew Students, Faculty, and Staff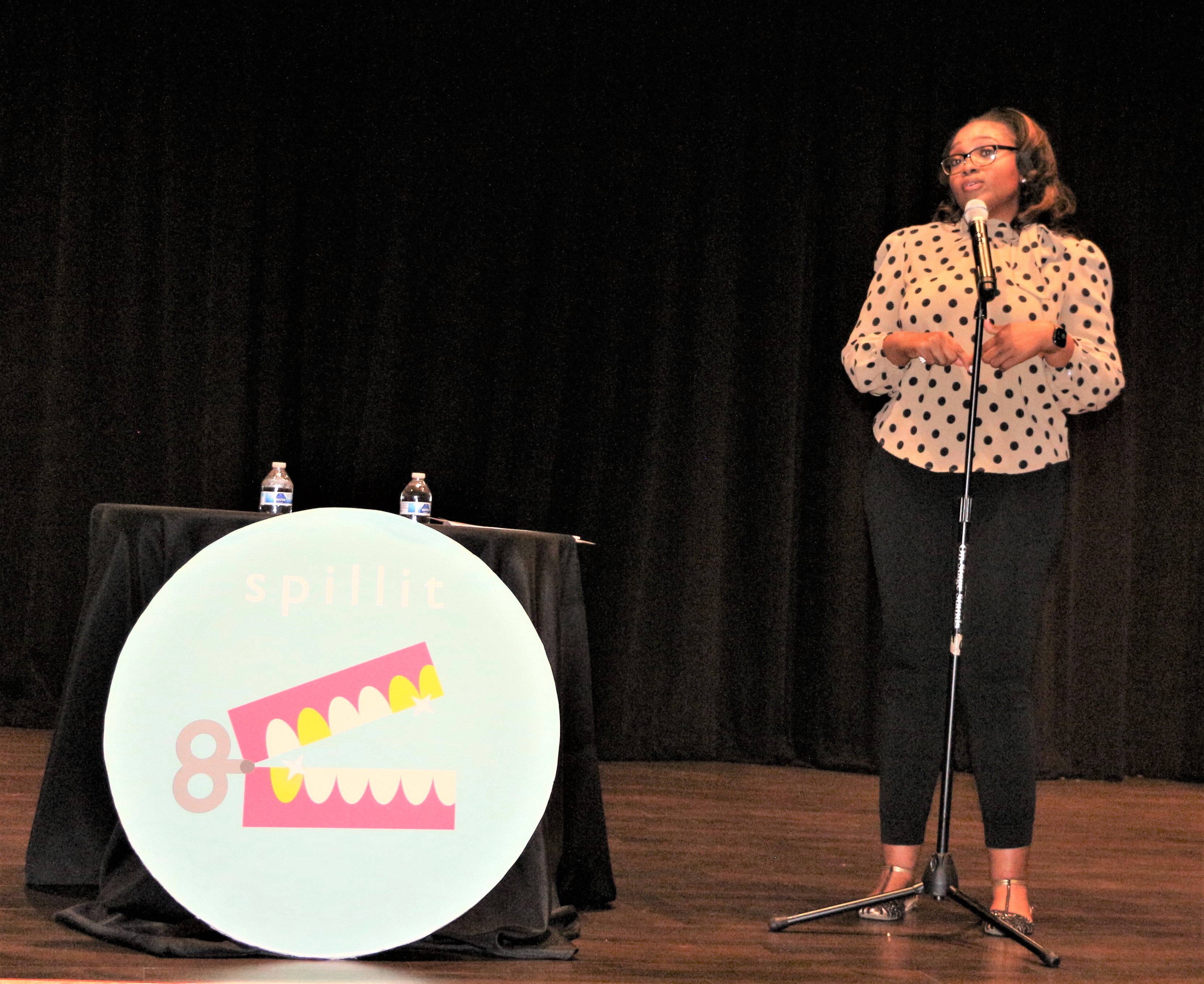 Read The Full Story Here
Purpose of the Program
The Kaleidoscope Story Slam aims to harness the power of storytelling to:
foster dialogue and sharing across diverse populations within and beyond the college;
promote recruitment and retention of diverse faculty, staff, and students;
move from a me-focused awareness to a collective consciousness;
create genuine engagement that appreciates each other's unique experiences;
enable an authentic environment that promotes mutuality within and beyond the college;
empower nurses to un-create situations that foster discrimination, inequity, and exclusion; and
facilitate development of a communal identity that promotes equity and inclusion.