The Difference Between a Zoom Meeting and a Zoom Webinar
You need to schedule a Zoom conference, but should it be a meeting or a webinar? Is there a difference? YES!
Always think Zoom meeting first. A Zoom webinar should be reserved for large public events (300+ attendees) with panelists where there is little interaction with the participants other than a Q&A.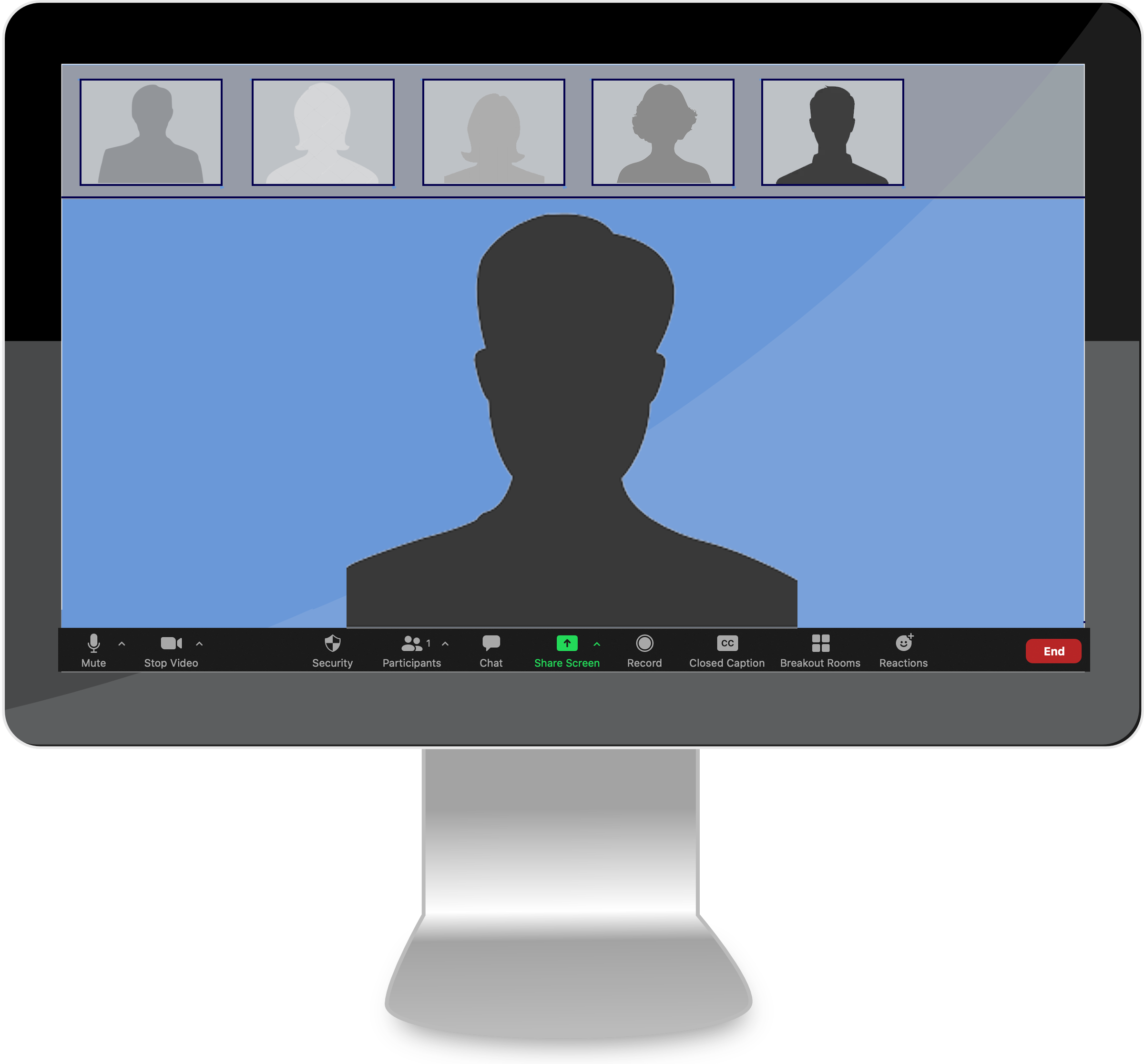 Meeting
Group collaboration
Interact with others
Audience: Faculty, staff, students, partners
1 – 300 attendees
Example: Grand Rounds
Small or large groups
All participants can talk, but the host can mute all
Participants can see a list of attendees
Breakout rooms available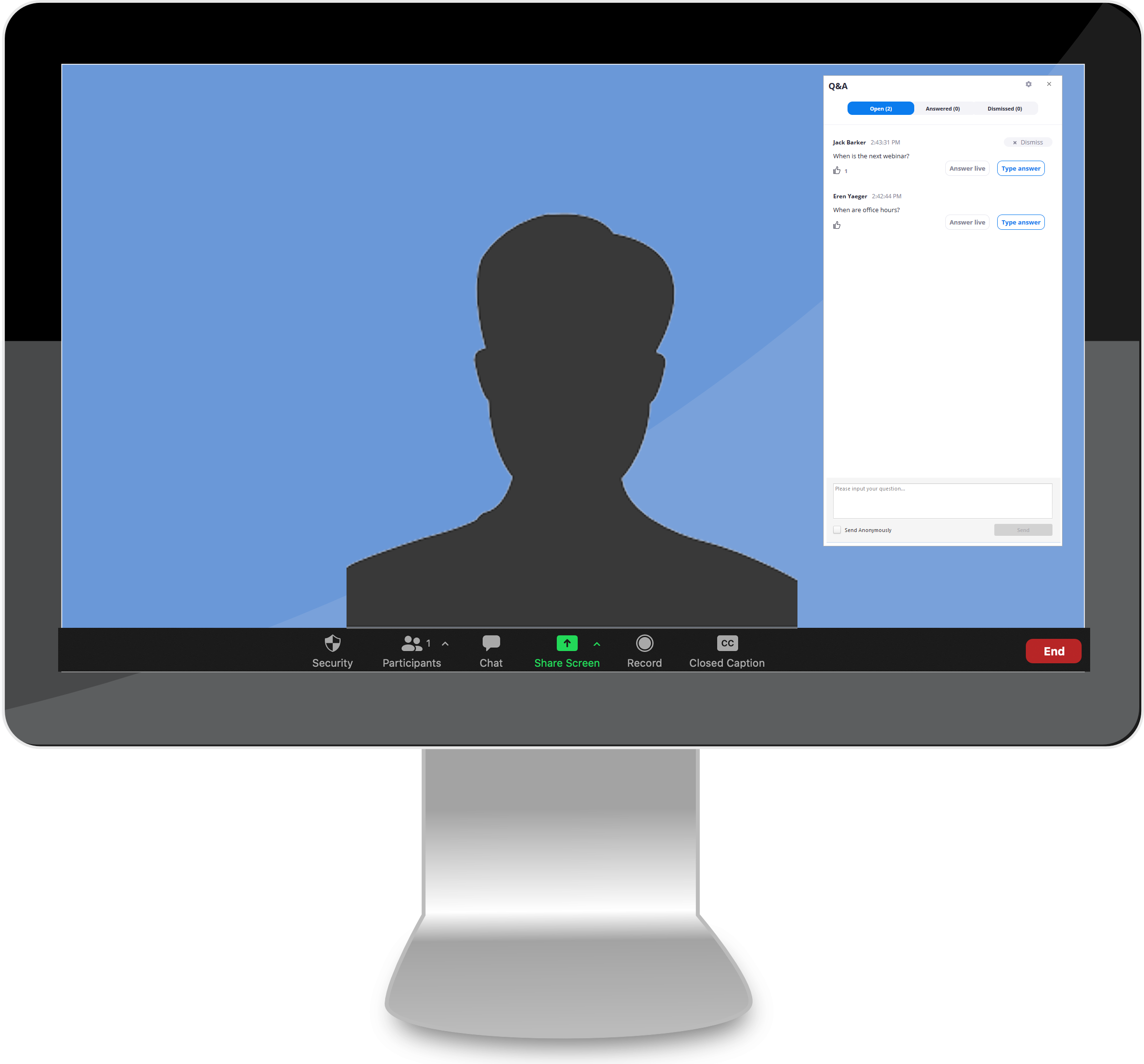 Webinar
Virtual lecture or town hall
View, listen, and use Q&A
Audience: Public
Over 300 attendees
Example: Chancellor's Townhall
Public broadcasts and large events
Only host and panelists may talk
Only host and panelist can see list of attendees
No breakout rooms available
---
DIY Meetings
The best thing about a Zoom meeting is YOU are in complete control. You can:
Require Registration
If you are planning a public event and you think it needs to be a webinar, ask users to register to give you a better idea of how many plan to attend. Setting up a registration form is easy with Qualtrics or Microsoft Forms.
Remember, even if someone fills out the registration form, they may not be able to attend. If you get 100 registrations, you may only find that 2/3rds of those actually attend the meeting.
Test before the Meeting
If you are scheduling your first Zoom meeting or have gotten a new computer, one of the most important things you can do is to run a test before the meeting to ensure everything goes smoothly.  
Take 15 minutes out of your workday to schedule a meeting with a couple of co-workers and familiarize yourself with the controls.  For example, the host can:
Start a recording
Share screen or allow others to share the screen
Mute all
Turn off participant chat
Suspend all participant activities (turns off everyone's audio and video and stops screen sharing)
Lock meeting