Employee Relations Organization Representatives
Exempt Staff Council
What skill do you think is more valuable – Creativity or Logic?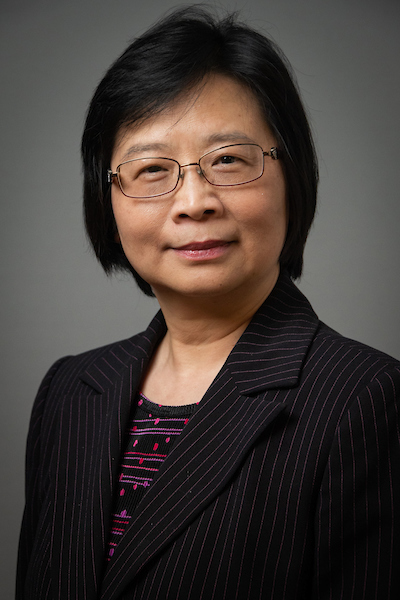 Dr. Yin Su
Research
"The research goal is to achieve the logic-based creativity."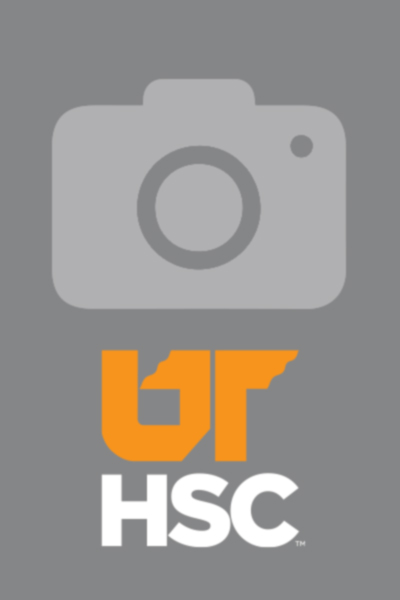 Rosalie Nelson
Facilities and Finance
"Creativity and logic are equally important. I am known for being a very logical thinker which is important in project management. However, being creative is important in the design phase of my profession. Often both are used simultaneously."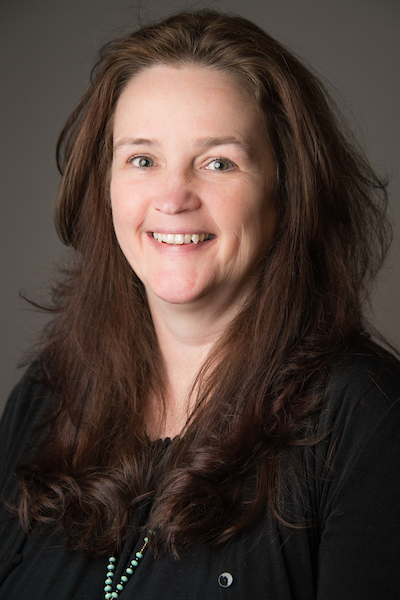 Kimberlee Norwood 
College of Medicine - Knoxville and Chattanooga
"And it takes creativity to balance it all…"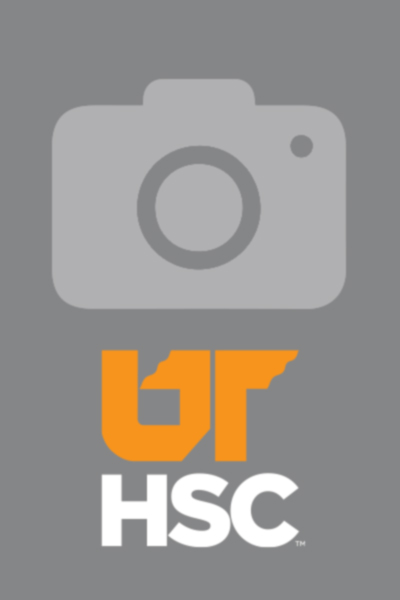 Stephanie Breuer
College of Nursing, Communications and Marketing, Human Resources, Equity and Diversity, Center for Health and Justice, and Printing
"I think logic is more valuable in the workplace. Creativity can be found as virtually everyone was able to be creative as a child whereas logic is something that you either have it or you don't."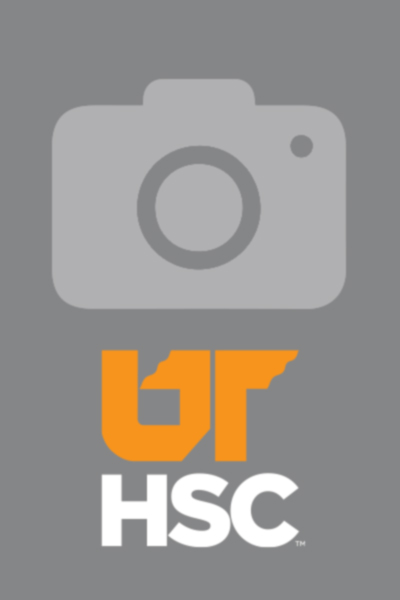 Bran Upchurch
College of Graduate Health Sciences
"I believe both skills are valuable; and for one to be successful in their endeavors, both skills must be utilized at some point. I also believe the inability to exercise flexibility in our decision making ultimately stunts our personal and professional development."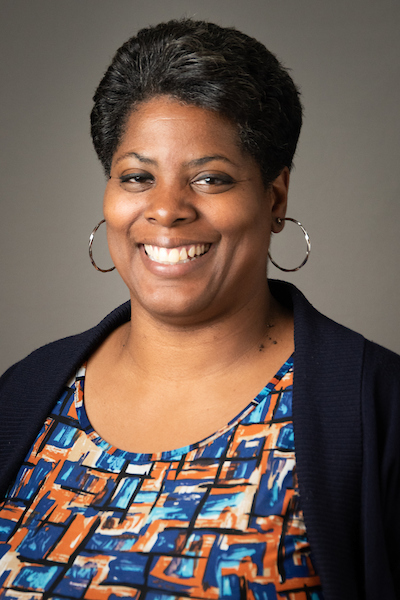 Dorothea Owens
College of Medicine
"The most valuable skill is being able to use creativity and logic in tandem."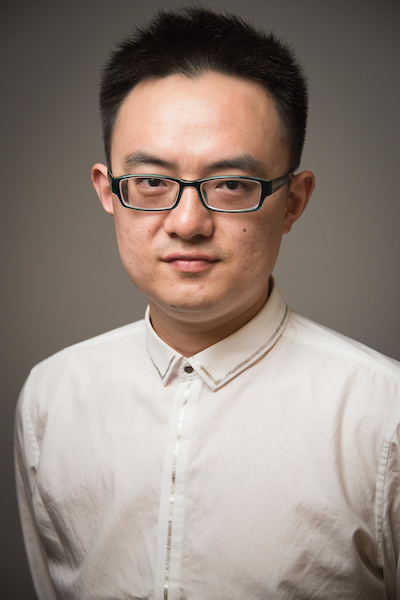 Kaining Zhi
Plough Center, Forensic Center, and Campus Police
"I prefer logic than creativity."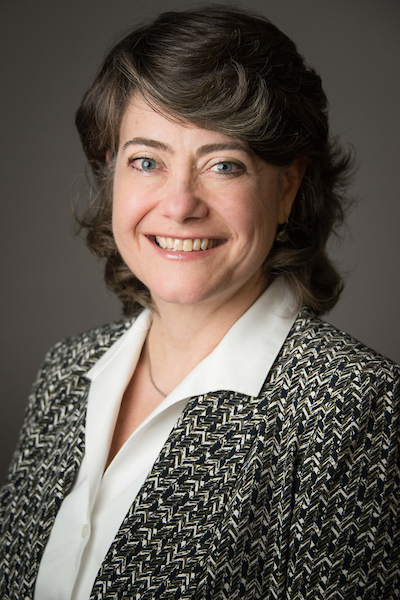 Lisa Hall
Information Technology Services 
"I think creativity is more valuable. Creating a safe space for collaboration, brainstorming, free flow of ideas, and daydreaming can lead to new and fresh ideas. Logic is valuable later in the process, as ideas are fine tuned for feasibility."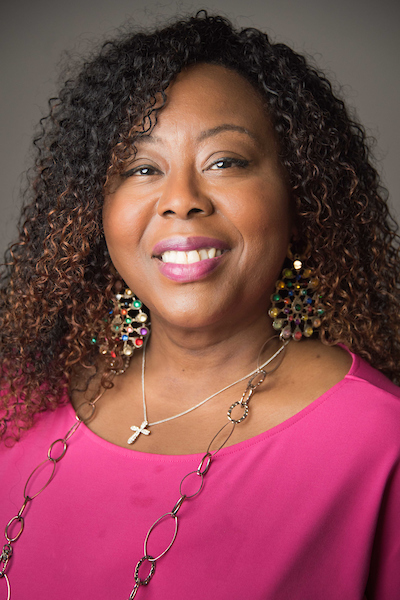 Venus Claxton
Academic, Faculty, and Student Affairs (AFSA)
"I use both, depending on the circumstances. When handling difficult and challenging situations, I lean towards logic. When I need to be flexible and keep things lighthearted, I use creativity."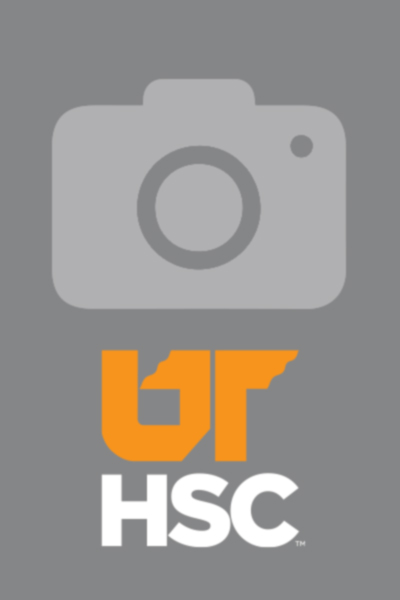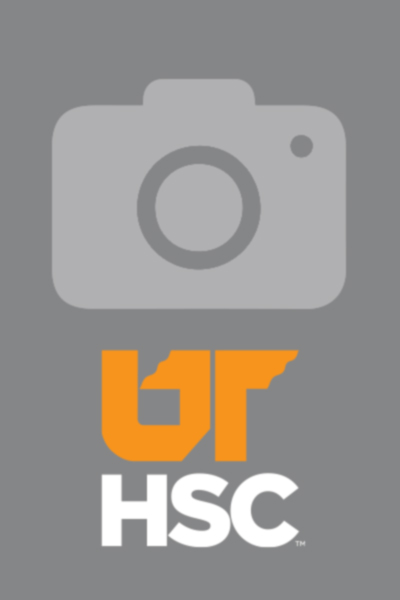 Blake Dingman
Dentistry
"Logic and Creativity both have their valuable traits. If I were to choose one it would be creativity. Creativity allows one to shape the world around you."
Employee Relations Committee
What skill do you think is more valuable – Creativity or Logic?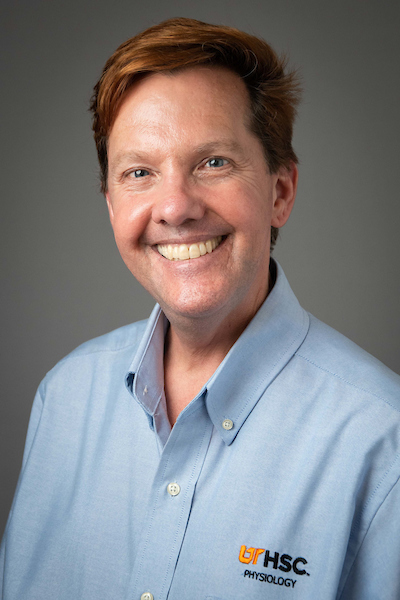 Nathan Tipton
College of Medicine 3: Physiology, Dermatology, Obstetrics & Gynecology, Ophthalmology, Pathology, Physical Plant-Research Center, Physician Assistant, Radiology, Urology, UT Memphis Cancer Center, and College of Medicine - Knoxville
"I think creativity is a much more valuable and useful skill. Logic, of course, has its place because there needs to be ordered thinking at some point in all decision-making processes, but logic also "locks you in" (to use a quarantine metaphor) while creativity is much more freeing and allows for many solutions that may not have otherwise occurred to folks."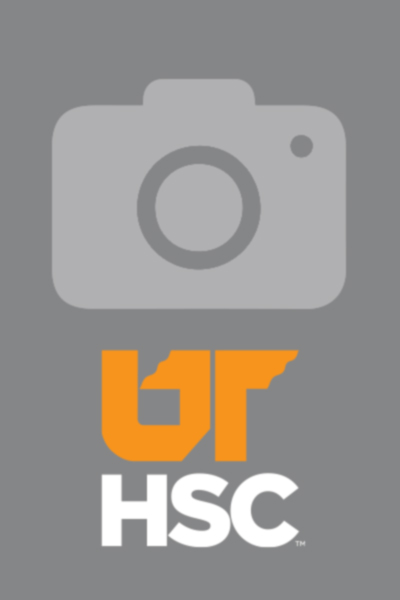 Jackie Fox
Information Technology Services
"Logic comes to mind for me. Simply because it organizes creativity."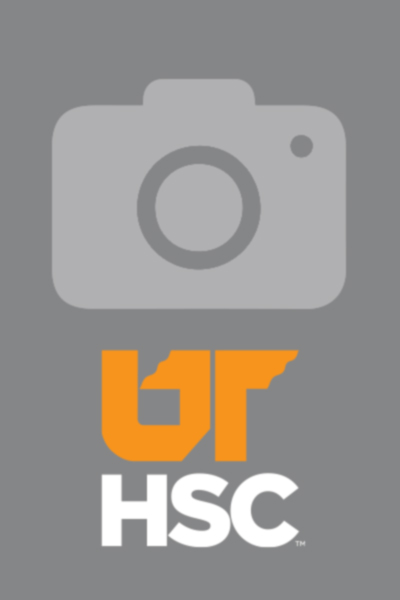 Robyn Taylor
College of Nursing 
"I think creativity is more valuable. Creativity shows an open mind and flexibility."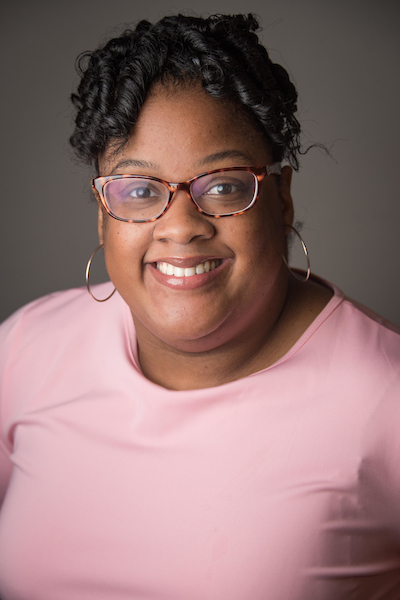 Amber Carter
Communication and Marketing, Printing, Mail Services, Food Services, Chik Fil A, Starbucks, Equity and Diversity, and Human Resources, Campus Police, Fitness Center, Student Alumni Center
"Logic is a more valuable skill as life mostly requires common sense."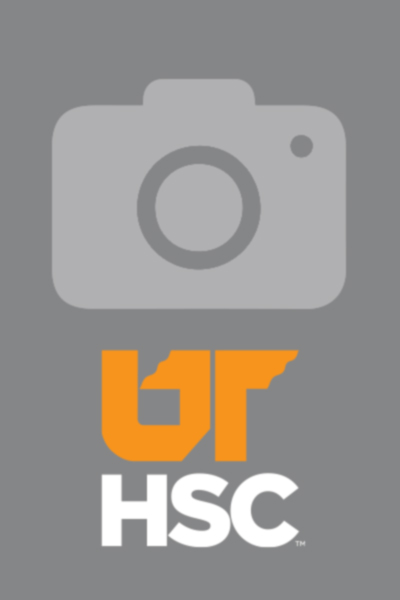 April Phetteplace
Medicine 2: GME Administration, College of Medicine Administration, Anatomy and Neurobiology, Basic Sciences, College of Medicine Executive Dean's Office, Medical Education, Family Medicine, West TN Family Practice, Genetics, Genomics and Informatics, Pediatrics, and College of Medicine – Chattanooga
"I find that both skills are quite equitable in any environment, but creativity does seem to have an edge on logic. Whereas logic has a definite parameter within one can operate, creativity has no such boundaries. Therein lies the added value to creativity. Logic can certainly resolve many situations and help tackle any obstacle, but many times a solution requires that one think "outside the box". Creativity can grant additional perspectives and more options to any situation, obstacle, and solution, thus increasing one's evaluation, comprehension, and chances of success in a task or situation."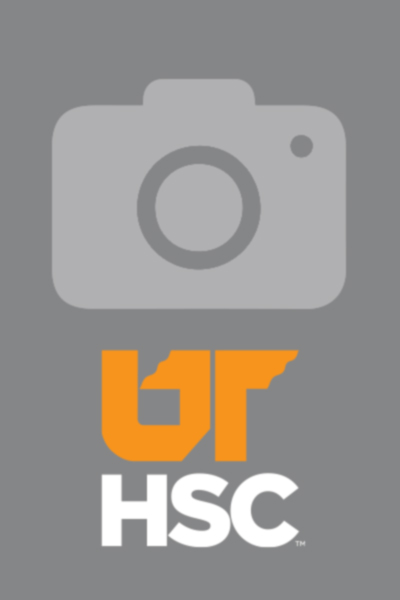 Jackie Cotton
Finance and Operations
"I believe creativity is a more valuable skill in that it is the extra oomph you can apply in logical environments. Even in today's "logical" business world, you often need to be creative to be seen and/or heard. I always tell my boss that I hate plain and we both enjoy finding unique ways to be creative. With a little creativity, you can elevate a presentation, develop proposals to enhance established procedures or enrich correspondence."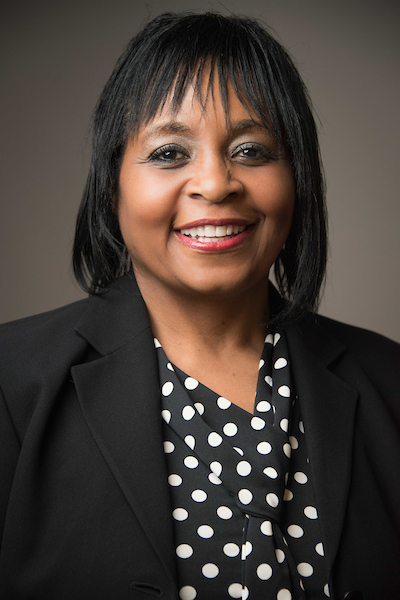 Janette Smith
Facilities (not including Custodial) and Mail Services
"Your creative and logical thinking balance each other. Logical thinking analyzes information and creatively you can take that information to higher level."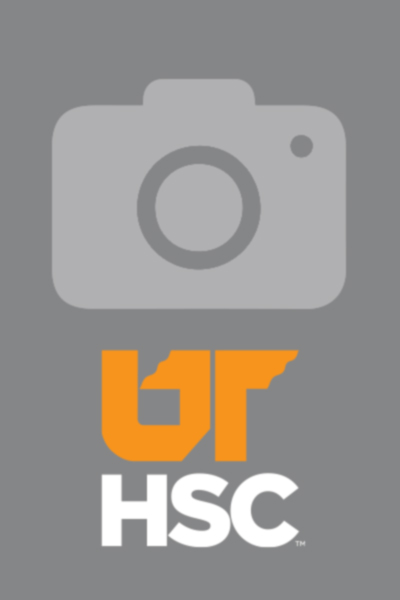 Linda Johnson
College of Health Professions
"What skill is more valuable? For me is creativity because I find myself doing about 3 to 4 different things at the same time like, working on the computer, answering emails, working in the IRIS system, zoom sessions, conference calls and cooking meals, talking with my husband or exercising."
Jean Perdicaris
Academic, Faculty, and Student Affairs (AFSA)
"I value creativity more.  Creativity allows one to critically think broader and facilitates more logical systems' thinking to be explored.  Often times, fresher approaches can then be adapted as a norm.  Who would have logically thought just a few months ago, that creativity would allow a majority of us to work from home."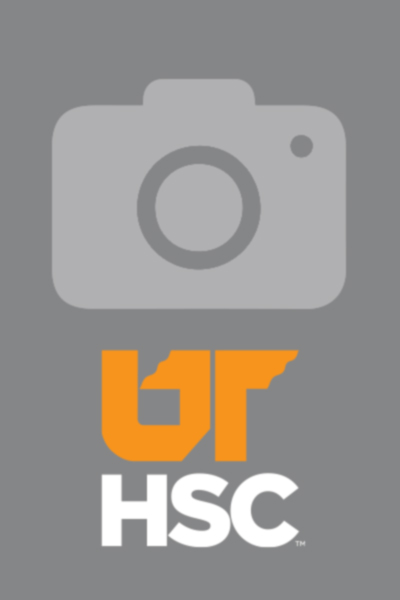 Katora Jones
Forensic Center and Plough Center
"The skill that I find valuable is logic."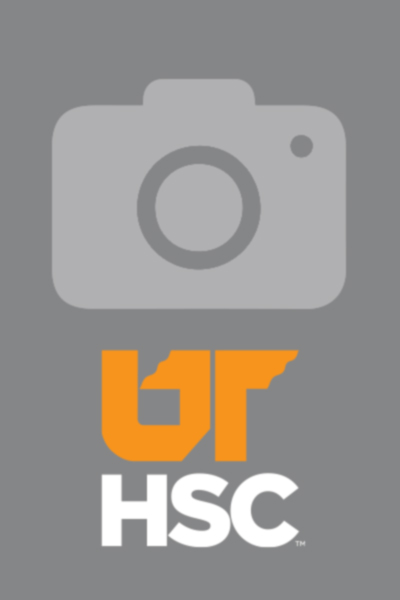 Victoria Christian
College of Dentistry
"Getting or being creative is better for me."
Nury Magana 
Research
"Logic is definitely a very important skill, but how would life be without creativity? A mix of both is what is needed to have balanced outcomes in life. Everything would be boring and difficult without creativity, but nothing would make sense without logic."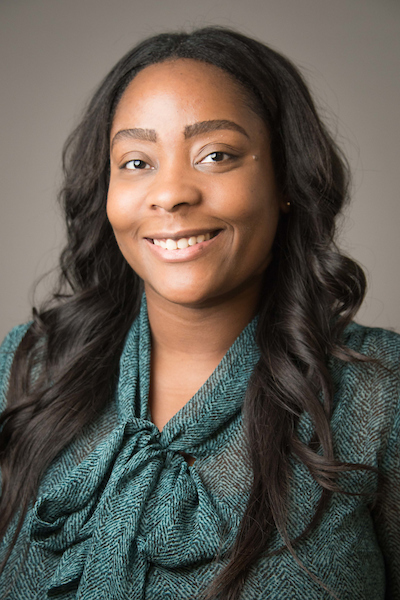 Lyncie Crawford
GME Administration, College of Medicine Administration, Anatomy and Neurobiology, College of Medicine – Chattanooga, Family Medicine, and Genetics, Genomics and Informatics
"My answer is creativity."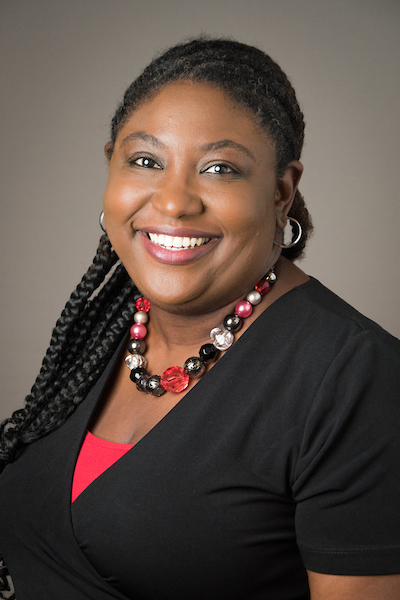 Andrea Briggs
College of Medicine 1; Anesthesiology, Cardiology, Endocrinology, Gastroenterology, General Internal Medicine, Hematology, Infectious Diseases, Nephrology, Neurology, Emergency Medicine, Neurosurgery, Orthopedic Surgery, Otolaryngology, Preventative Medicine, Pulmonary, Rheumatology, Plastic Surgery, and Surgery
"Creativity – When you are being creative it's a natural flow of thinking. It may not make sense to everyone but that's why it's creative."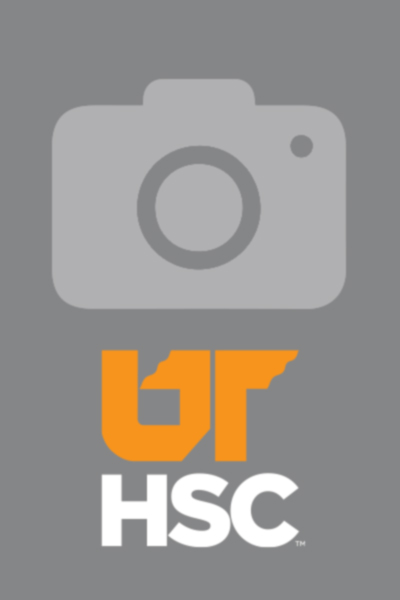 Jasmine Bowles
College of Pharmacy
"During the pandemic, creativity is more valuable because of the ethical decision-making and help you solve problems or situations from using your creative thinking skills. Creativity also brings new ideas, new possibilities and new energy."