Senior Vice Chancellor for Finance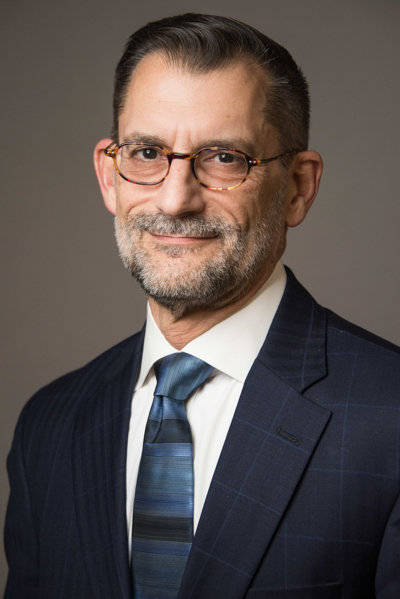 Anthony A. Ferrara has served as the University of Tennessee Health Science Center's Senior Vice Chancellor for Finance and Operations since September 2005.
A certified public accountant, Ferrara brings to UTHSC strong experience in financial forecasting and the development of business plans. Previously, he served for four years as vice president for administration at Binghamton University in New York. Prior to that he was vice president for administration and business affairs at the University of Texas Health Science Center at San Antonio where he was responsible for overall financial and administrative management, as well as overseeing finances for the physicians' practice group. The first 18 years of his career were spent in various leadership positions with the University of Illinois in Chicago and Urbana-Champaign.
Ferrara, a certified public accountant, earned a bachelor's degree in accountancy and a masters of accounting science degree from the University of Illinois at Urbana-Champaign, In addition, he received CACUBO Management Institute's Professional Diploma as well as a certificate from Harvard University's JFK School of Government.