Diversity, Equity, and Inclusion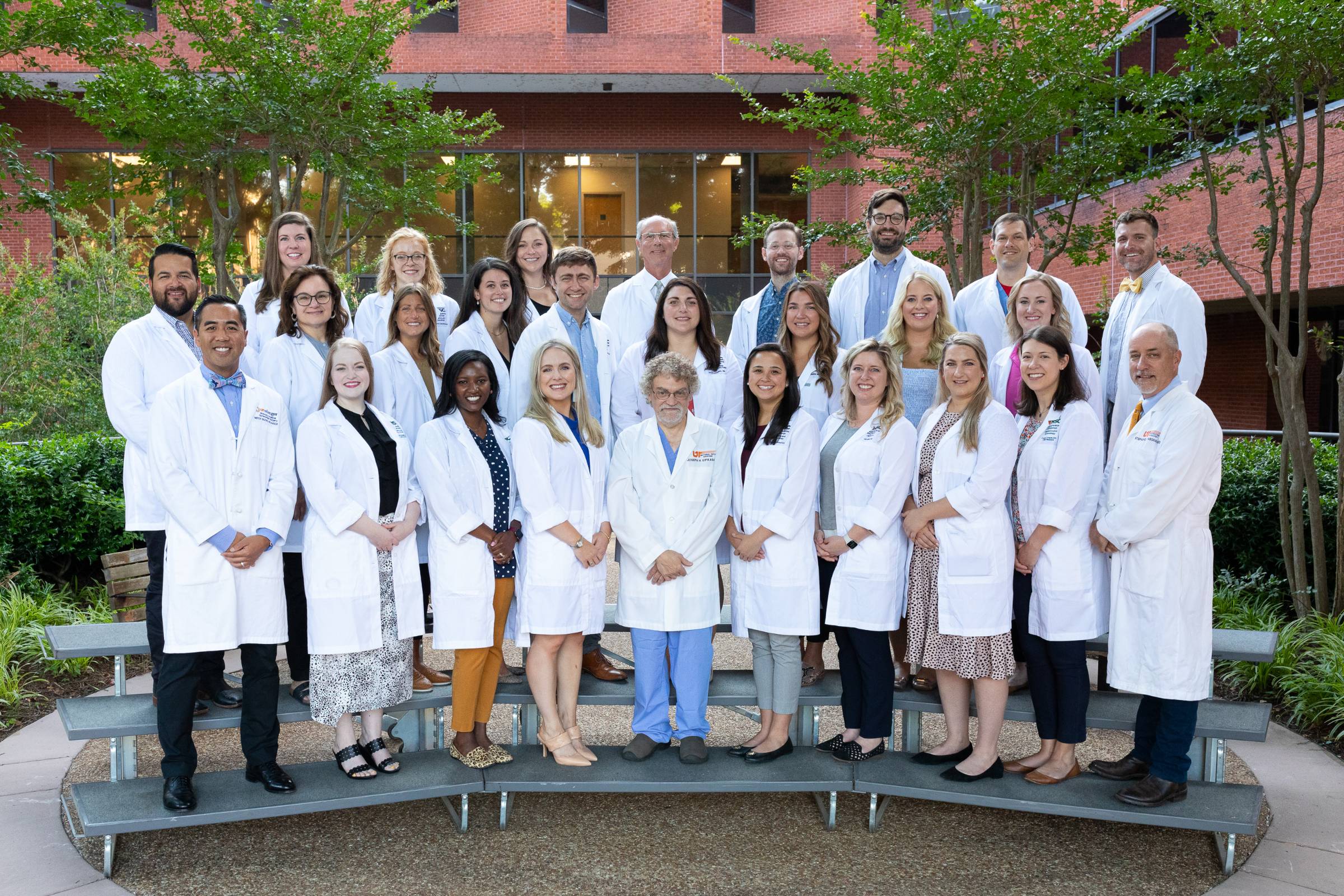 The University of Tennessee College of Medicine - Chattanooga and our Obstetrics and Gynecology Residency Program attempt to cast a wide net to ensure an enriched population of diverse candidates for our residency program. Program leadership evaluates each candidate on the basis of their merit including academic performance and letters of recommendation. Invitations are not targeted to a specific gender, race, or religion. We invite all qualified applicants to apply and are actively recruiting from a variety of medical schools.
We also attempt to attract a diverse faculty to mirror and facilitate inclusiveness for our residency candidates. The Sponsoring Institution, The University of Tennessee College of Medicine - Chattanooga, does not discriminate against any employee or applicant for employment because of race, color, religion, sex, marital status, parental status, sexual orientation, gender identity, national origin, disability, age, genetic information, veteran status, or any other characteristic protected by federal or state law. University policy also prohibits harassment based on such characteristics. Our program aligns with this and that of our primary clinical affiliated institution, Erlanger Health System, to be inclusive and foster diversity. The program recruits faculty based on merit and experience and is encouraging qualified minority candidates to apply.