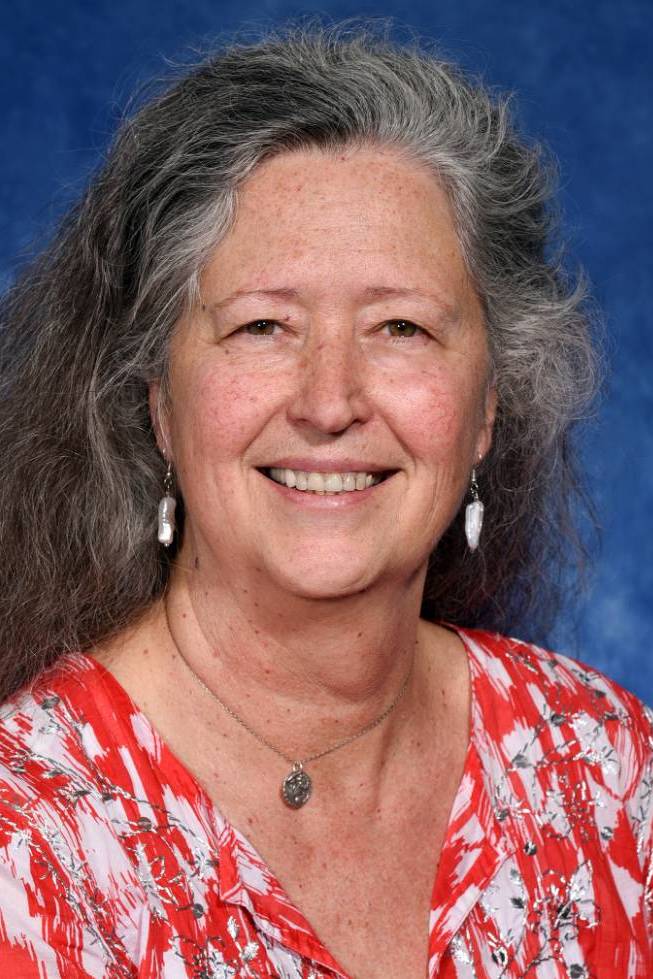 Patti Johnstone, Ph.D.  
Professor, Director of Clinical Education in Audiology 
pjohnst1@uthsc.edu 
865-974-3319 
Unaided, aided and prosthetic spatial hearing 
Hearing loss prevention 
The focus of my research with students and colleagues involves hearing in children, specifically: spatial and binaural hearing; aided and prosthetic hearing; informational masking; and hearing loss prevention. 
 
Graduate students and I are involved in a major research project, funded by the American Academy of Audiology Foundation, investigating the effect of personal amplification on sound localization ability in children with unilateral sensorineural hearing loss. 
 
Other studies with UT colleague, Dr. Michael Kotowski, investigate the efficacy of specific messages and media in conveying the hazards of leisure (nonoccupational) excessive noise exposure to young people and in persuading them to take measures to protect their hearing. 
B.A., Loma Linda University (1981)
M.A., University of Buffalo (SUNY) (1983)
M.A., University of Buffalo (SUNY) (1984)
Ph.D., University of Wisconsin-Madison (2006)