Improving Statin Use in Patients: Strategies for the Community Pharmacist
Improving Statin Use in Patients: Strategies for the Community Pharmacist
UAN:  0064-0000-18-011-H01-P
Home study dates: January 18, 2018 – May 31, 2018
Type of Activity: Knowledge Based Home Activity
Target Audience: Community pharmacists
Faculty:
Nancy B. Hart, PharmD, BCPS
Associate Professor
University of Tennessee Health Science Center College of Pharmacy
Department of Clinical Pharmacy and Translational Science
Nashville Campus 193 Polk Avenue, Suite 2D
nancy.hart@uthsc.edu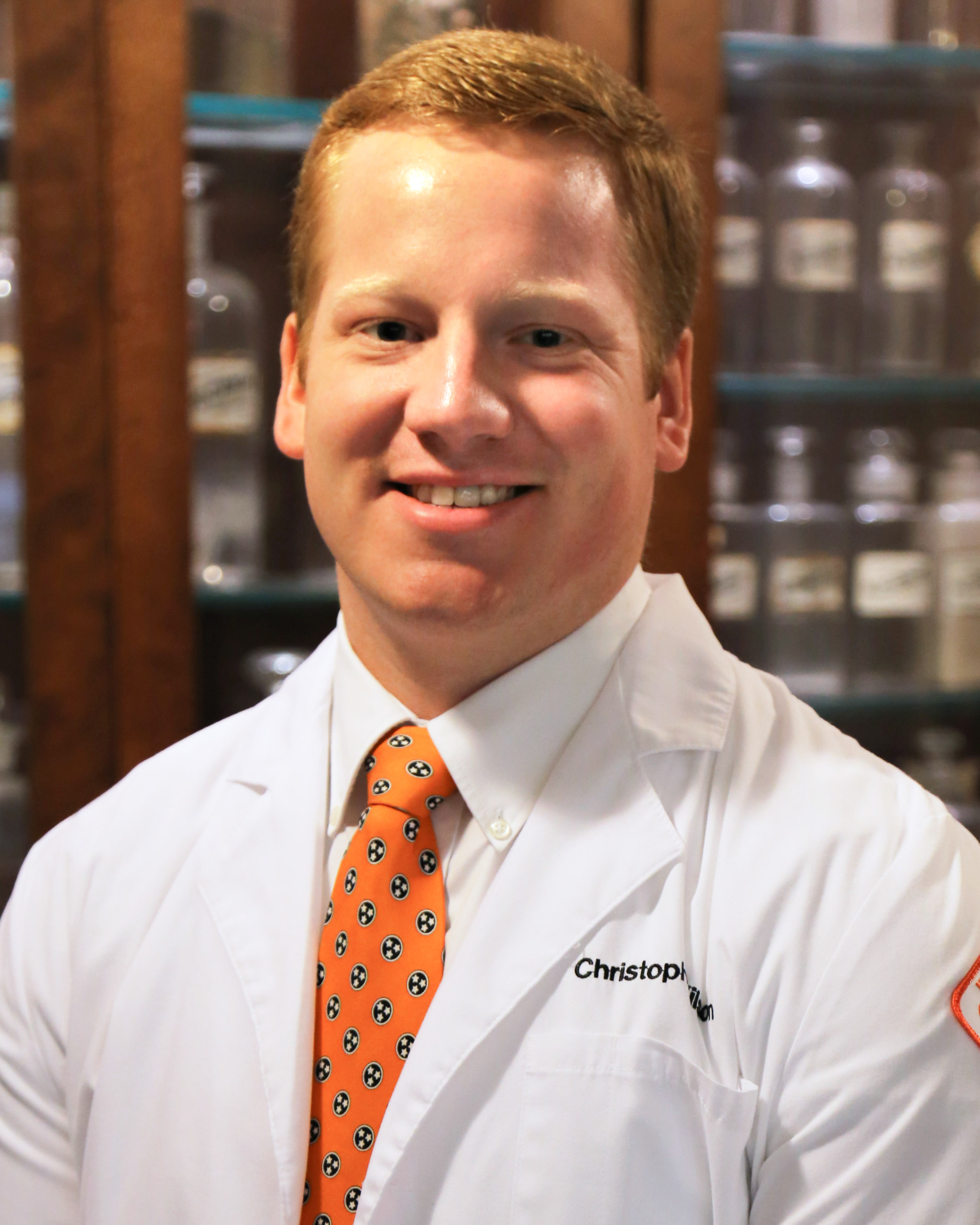 Chris Wilson,
PharmD Candidate
University of Tennessee Health Science Center, College of Pharmacy
cwils107@uthsc.edu
Goal: To educate community pharmacists about the application of guideline-based statin use and to equip them with tools to make evidenced based interventions. 
Educational Objectives
Upon completion of this activity, participants should be better able to:
Discuss CMS star measures and their financial impact on pharmacy practice
List the 4 groups of patients identified as statin benefit groups in the 2013 ACC/AHA guidelines
Review statin dosing for therapeutic indications
Analyze available patient information (i.e. medication profile, medical conditions, point of care testing, ASCVD score) for developing statin recommendations
Review strategies for communicating statin recommendation to providers
How to Earn Credit
Participants must 1) read the learning objectives and faculty disclosures; 2) view the educational activity in its entirety; and 3) complete the post-test and evaluation form after the activity within a maximum of 60 days. To receive credit, you must provide your month and date of birth and NABP number. All credit information will be uploaded into CPE monitor within 30 days.
Fees: There are no fees for this complementary activity.
Required Computer Hardware/Software
Please ensure the computer system you plan to use meets the following minimum requirements:
Operating System: Windows 98 or higher & Macintosh 2.2 or higher
Internet Browser (Mac &/Windows): Internet Explorer 6.0 or higher, Google Chrome, Safari 5.0.6 or higher, Firefox 3.0.3 or higher & Opera 5 or higher
Broadband Internet connection: Cable, High-speed DSL & any other medium that is internet accessible
 
Accreditation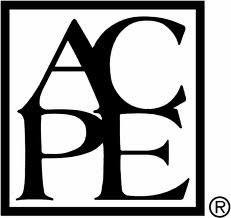 The University of Tennessee College of Pharmacy is accredited by the Accreditation Council for Pharmacy Education (ACPE) as a provider of continuing pharmacy education. Successful completion of this knowledge-based activity will provide a statement for one (1.0) home study credit (0.1 CEU) and will be mailed within 3 weeks following this activity. (UAN): 0064-0000-18-011-H01-P.
NABP e-Profile ID Number: Your CE credits will also be submitted electronically to NABP. Pharmacists with questions regarding their NABP e-Profile or CPE monitor should refer to the FAQ section on the NABP website: www.nabp.net/programs/cpe-monitor/cpemonitorservice. To receive credit for your participation in this course, all pharmacists must include their NABP e-Profile ID number, along with their date and month of birth. If incorrect information is provided, this will result in a "rejected" status from the CPE monitor. IT is the responsibility of the participant to notify the University of Tennessee (within 60-day submission timeframe) of their corrected information. Otherwise, the complete CE will not be accepted by the CPE monitor. 
Grievance Policy: A participant, provider, faculty member, or other individual wanting to file a grievance with respect to any aspect of an activity provided or co-provided by the UTCOP may contact the Associate Dean of Continuing Education in writing. The grievance will be reviewed and a response will be returned within 45 days of receiving the written statement. If not satisfied, an appeal to the Dean of the College of Pharmacy can be made for a second level review.