The University of Tennessee accepts nine residents per year through the National Residency Matching Program (NRMP). The program is highly competitive, and solid academic credentials should be considered necessary prerequisites.
Interested applicants should complete the Association American Medical Colleges (AAMC) Electronic Residency Application Service (ERAS) application.
ERAS 2020 Residency Application Timeline
Selection Criteria
A complete application consists of:
Current Photograph (required)
Personal Statement
Medical School Transcript
MSPE
USMLE or COMLEX Scores (Step 1 score is required with submission of your initial application - Step 2 CS and CK scores are required prior to the deadline for submission of the rank list) - We prefer USMLE Step 1 and Step 2 scores to be 220 or better
Three Letters of Recommendation (including the OBGYN chair)
IMG Requirements
We offer a J1 Visa only. Please do not submit an application to our program if you require a H visa.
Interview Information
Interviews are granted by invitation only and will be held at the end of October 2018 through December 2018. Approximately 100 interviews are granted and are divided over 6 interview dates.
The confirmed interview dates for the 2018-19 year are:
October 31, 2019
November 7, 2019
November 14, 2019
November 21, 2019
December 5, 2019
December 12, 2019
Why Memphis?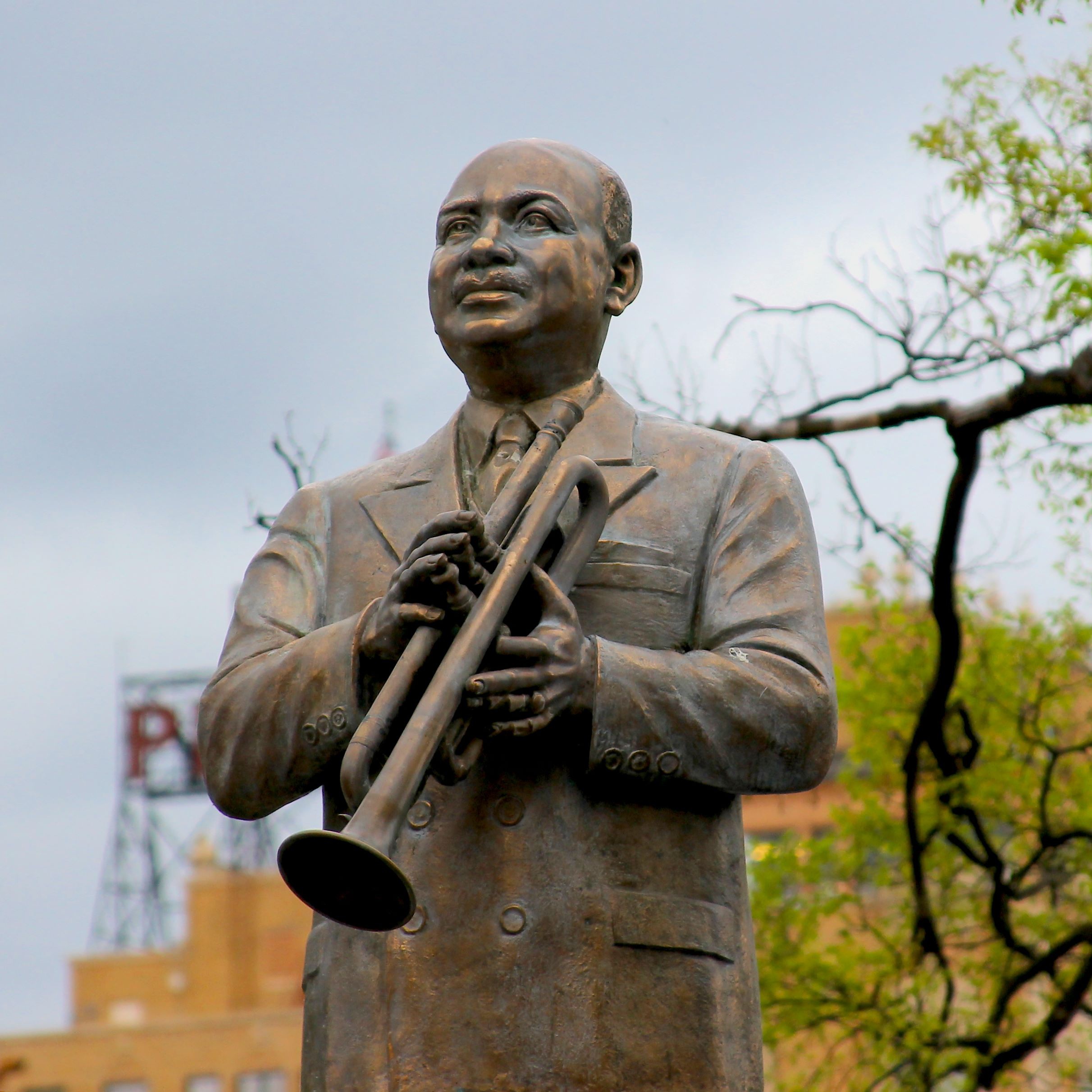 Memphis... Home of the Blues... Birthplace of Rock 'n Roll... Barbecue Pork Capital of the World.  Nestled on the banks of the Mississippi River, Memphis is a:
Memphis is also the healthcare hub of the Mid-South.  UTHSC faculty, residents, fellows, and staff can be found at:
There's no better time than now to choose Memphis!